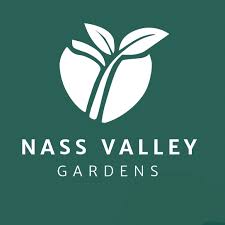 About this Organization
Nass Valley Gardens offer high-quality Health & Wellness Products. We are dedicated to distributing high-quality CBD products in the USA. Our CBD products are made in the USA & third-party lab tested for purity & quality.
Similar Companies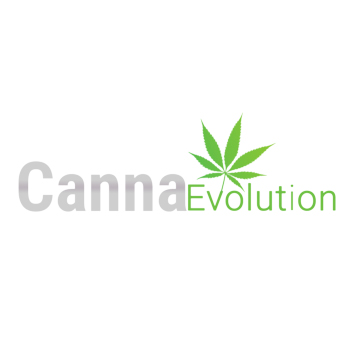 CannaEvolution
CannaEvoution is a retailer of hemp derived CBD products. Our goal at CannaEvolution is to provide herbal relief to those who need it and to promote a healthy and active lifestyle to those who enhance their physical activities with this incredible plant.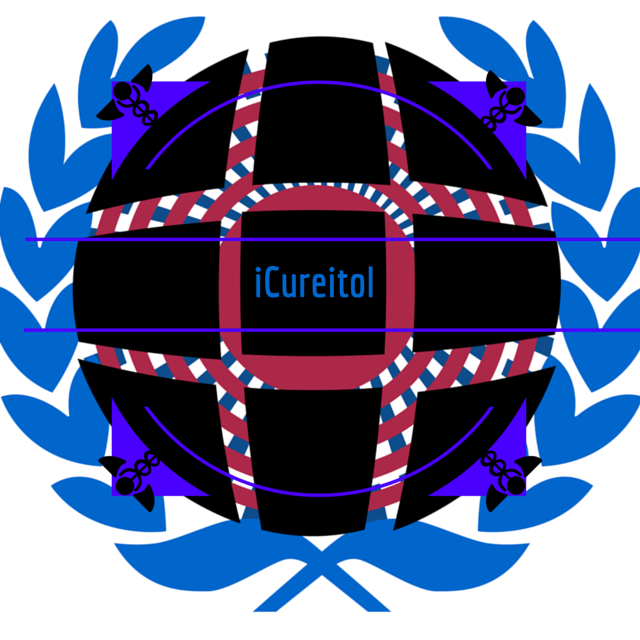 iCureitol Phytoceuticals
Beverly Hills, California
LIFESTYLE SPECIFIC PHYTOCEUTICAL NUTRITIONAL SUPPLEMENTS with CUREITOL ™ Formulated by iCUREITOL PHYTOCEUTICALS w/Human and Plant Endogenous Active Ingredients Exclusively for FRESHFOODLA: Whole Foods Market LA + Luxury Lifestyle Concierge RETAIL MENU ANTI-AGING ANTI-INFLAMMATORY: DEFLAMEITALL ™ 500 mg. 2 x Daily Capsules w/ Cureitol ™ OTHER ACTIVE INGREDIENTS TransResveratrol, #GABA, #Curcumin and #Piperene. HIS+HERS LIBIDO BOOSTER: PROMAXXIN ™ MEN PROMAXXIN ™ WOMEN's 550 mg. 2x Daily Capsules w/ Cureitol ™ OTHER ACTIVE INGREDIENTS #Libidoline ™ and #Neuroplantix ™ ALL INGREDIENTS ARE GUARANTEED: [X] Highest Quality from Integrity Sources [X] Purest Form Available [X] …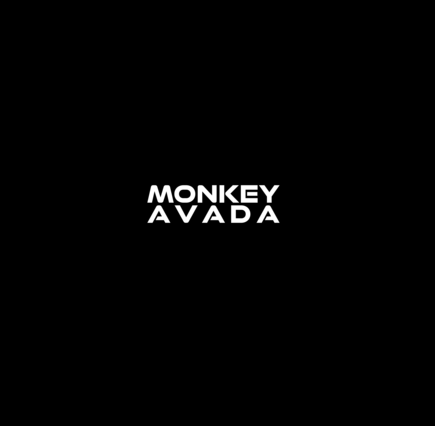 Monkey AVADA
At Monkey AVADA we aim to make products that will support and improve your lifestyle. It's our mission to establish ourselves as a leader when it comes to creating memorable and beneficial items – items that you will always want to come back for – made always with the greatest care.