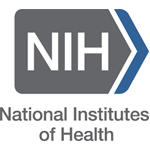 About this Organization
The National Institutes of Health (NIH) is a biomedical research facility primarily located in Bethesda, Maryland. An agency of the United States Department of Health and Human Services, it is the primary agency of the United States government responsible for biomedical and health-related research. The NIH both conducts its own scientific research through its Intramural Research Program (IRP) and provides major biomedical research funding to non-NIH research facilities through its Extramural Research Program.
In The News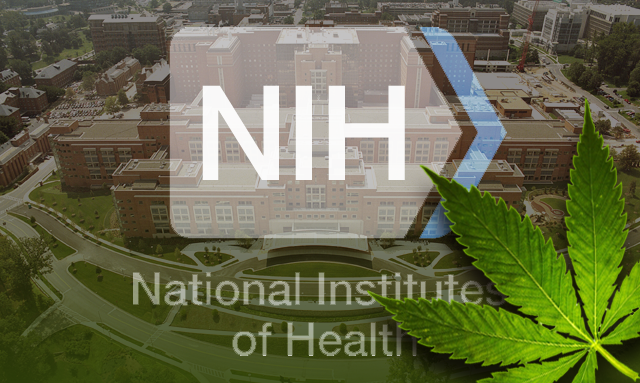 Why The NIH May Be Investigating Cannabinoids For Possible Cancer Treatment
The evidence that cannabinoids fight cancer has been accruing since 1974 (at least), when researchers at the University of Virginia determined that both tetrahydrocannabinol (THC) and cannabidiol (CBD) inhibited a form of lung cancer. Since then, hundreds of studies have further confirmed the anti-cancer effects of those major cannabinoids, as well as other less popular cannabinoids, like cannabichromene (CBC) and cannabigerol (CBG). Government Acknowledges Cannabis May Fight Cancer However, for the past few years, the United States government has been dancing around the fact that cannabis or cannabinoid products may fight cancer in …
Similar Companies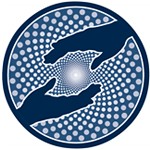 Multidisciplinary Association for Psychedelic Studies (MAPS)
Santa Cruz, California
Founded in 1986, the Multidisciplinary Association for Psychedelic Studies (MAPS) is a 501(c)(3) non-profit research and educational organization that develops medical, legal, and cultural contexts for people to benefit from the careful uses of psychedelics and marijuana.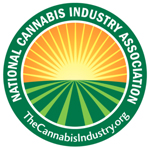 National Cannabis Industry Association (NCIA)
Denver, Colorado
Founded in 2010, The National Cannabis Industry Association (NCIA) is a trade organization for the cannabis industry. It serves to provide canna-businesses with a voice in Washington, D.C. The NCIA is led by industry leaders with the intent to speak for the needs of the rapidly-growing cannabis industry. Additionally, they allow members to choose who will serve on the board of directors with annual elections.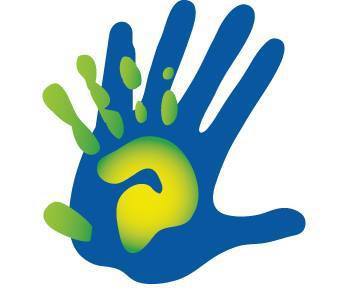 Parents 4 Pot
Martinez, California
Parents-4-Pot is a dedicated voice for all families who support the end of hemp and cannabis prohibition. The organization strives to defeat the social stigma surrounding adults who use cannabis responsibly. They support a parent's choice to use medical cannabis to treat their children's illnesses. Parents-4-Pot helps families with cannabis related issues through education, direct action and organizational support.