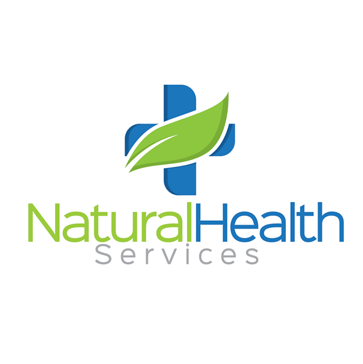 About this Organization
Welcome to Natural Health Services. We're looking forward to becoming your partner in health and helping you access medical cannabis.
Similar Companies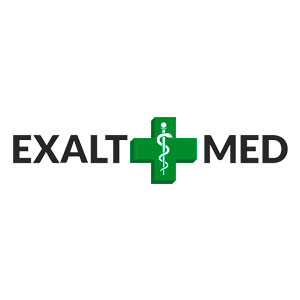 ExAlt Med
ExAltMed is place where you can get Medical Marijuana Card, complex Adult & Pediatric Care with medical marijuana. ExAltMed Consists board-certified pediatrician – MD Eric J Exelbert who is also registered in MMJ Use Registry.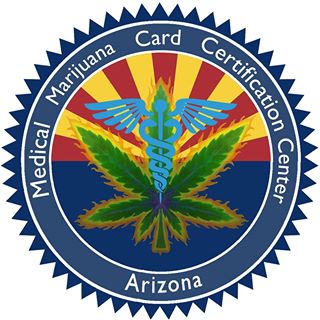 Medical Marijuana Card Doctors of Florida
Medical Marijuana was made illegal for dubious reasons, but before that, it was one of the most prescribed medicines in the United States Pharmacopeia. Now it is so safe, it is worth trying if you have an approved condition.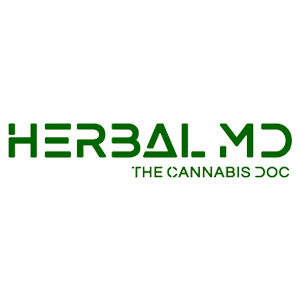 Herbal MD LLC
We believe medical marijuana can assist patients who are currently enduring significant medical conditions and improve their way of life. To ensure a speedy certification process, patients must provide a valid state-issued identification, proof of residency, and their medical records.