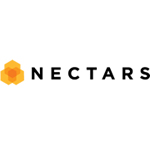 About this Organization
Nectars Collective is a medical marijuana collective in San Anselmo, CA. Nectars concentrate brand has high terpene levels and are cannabinoid rich. We are tested and validated for having low residual contaminants. We take pride in our medicine, and win awards because of it.
Similar Companies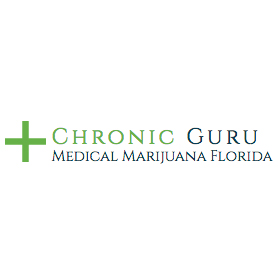 Chronic Guru Dispensary
Tampa, Florida
Chronic Guru is a medical marijuana dispensary and consultation group located in Tampa, Florida.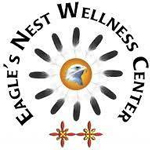 Eagles Nest Wellness Center
Cascade-Chipita Park, Colorado
Eagles Nest WC takes care to grow only organic bud. Very few dispensaries out there are organic growers. They use growth inhibitors that are know carcinogens and toxic substances. When your health is your motivation for using this medicine, the way it is grown is of paramount importance. We have growing techniques that are now insured at increasing our yields and quality and we stand by our medicine. Lono Ho'ala, our owner and naturopath, will meet with you personally to tailor the medicine to your individual case. Come in and give us a try. If you are looking for effective …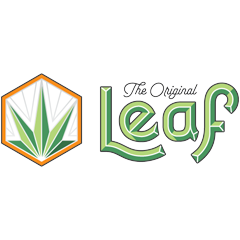 The Original Leaf
Aspen, Colorado
"The Original Leaf" was founded in July 2009 as a medical dispensary. It specializes in producing locally grown cannabis and signature brand infused products. With changes in the Colorado legislation, "The Original Leaf" started selling highly sought after natural cannabis strains, edibles and concentrates recreationally to all those over the age of 21.