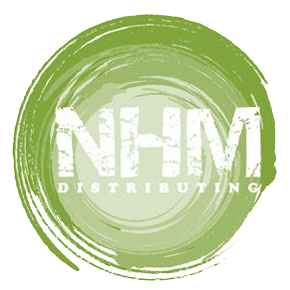 About this Organization
NHM Distributing has been selling wholesale vaporizers, water pipes and tobacco accessories since 2009. NHM was founded in our search for the best products in the industry.
Similar Companies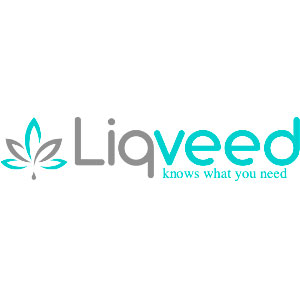 Liqveed
Liqveed is a new brand on a vapor market. We are specializing in vaporizing device development and distribution. We developed a new generation of smart vapes with a better design and quality to provide the best possible experience for our users.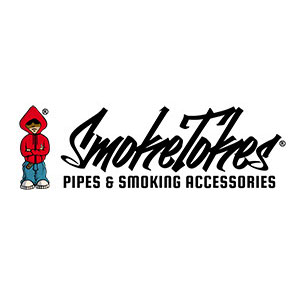 Smoke Tokes
Located in the heart of Downtown Los Angeles, Smoke Tokes is an international distributor and wholesaler of smoking and vaping products. We sell wholesale smoke shop and dispensary supplies.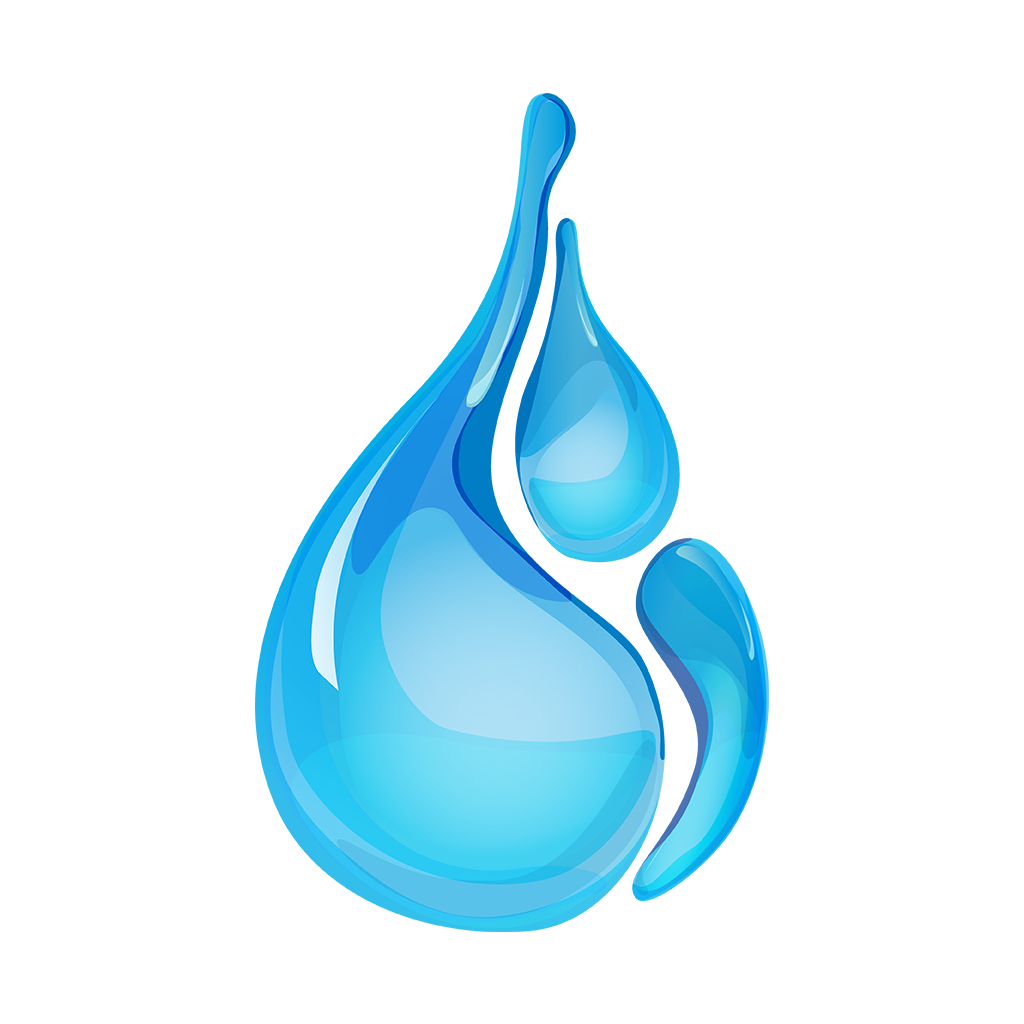 420 HOCL Solution
The most powerful disinfectant for cannabis (and it's all natural and organic). Use it to prevent and eradicate powdery mildew, mold, hydroponic "biofilm" as well as mineral scale buildup and other microbial contaminants. Apply it with a fogger or spray it on all surfaces to decontaminate while wo …