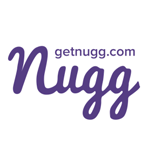 About this Organization
Nugg lets you find and order cannabis delivery online from local dispensaries in more than 40 California cities. GetNugg.com is free to use, and every order is backed by 24/7 Customer Service, ensuring you're able to enjoy the cannabis you love – whenever, wherever.
Associates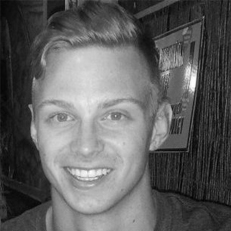 Alex Milligan
CMO & Co-founder
Alex is the CMO and co-founder of Nugg & NuggMD, which has helped over 70,000 people get safe & reliable access to medical cannabis in California. He and his founders started Nugg in 2015 while still attending the University of Southern California, and continue to bootstrap the company to this day purely by reinvesting profits.
Similar Companies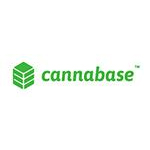 Cannabase™
Cannabase is the first comprehensive platform for the legal cannabis industry! Cannabase Marketplace: Built atop of the feedback of 60 major dispensaries during our 6-month beta period, this private network for licensed cannabis businesses houses the industry-leading online wholesale cannabis marketplace. Licensed business users can also access to exclusive Cannalytics™ market data, business profiles with employee accounts and secure messaging, in addition to robust marketing features that allow business owners to instantly reach Cannabase Connects™ consumers. Licensed businesses learn more and sign up at business.cannabase.io Cannabase Connects: Cannabase Connects is a private place to safely …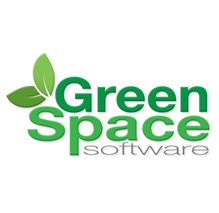 GreenSpace Software
Kenmore, Washington
We are serious about providing software for your business! We implement and provide business software, that's all we have done for 25 years. We provide inventory, POS and inventory management software. Our solutions are for serious businesses producing, processing or retailing cannabis and marijuana products for both medical and recreational use. Our software meets or exceeds state regulations. We provide solutions and implementation service if you have unique business processes to differentiate your company in the market. We have solutions for growers/producers, processors, and retailers in both the retail and medical cannabis marijuana business.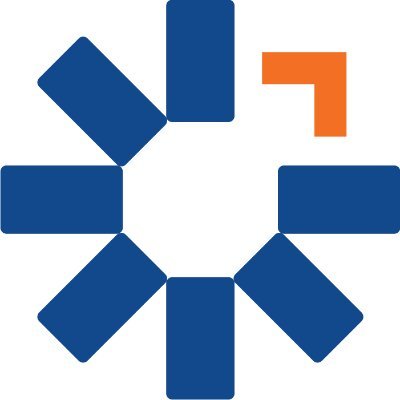 Bankcard International Group
B.I.G. has been serving the industry since 2006 providing legitimate and transparent payment processing, banking, and technology. We have fully compliant payment processing solutions for any legal and licensed cannabis business.