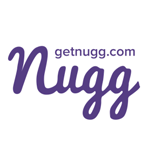 About this Organization
Nugg lets you find and order cannabis delivery online from local dispensaries in more than 40 California cities. GetNugg.com is free to use, and every order is backed by 24/7 Customer Service, ensuring you're able to enjoy the cannabis you love – whenever, wherever.
Associates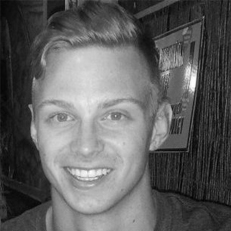 Alex Milligan
CMO & Co-founder
Alex is the CMO and co-founder of Nugg & NuggMD, which has helped over 70,000 people get safe & reliable access to medical cannabis in California. He and his founders started Nugg in 2015 while still attending the University of Southern California, and continue to bootstrap the company to this day purely by reinvesting profits.
Similar Companies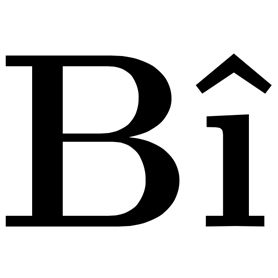 Bedrossian Industries
Bedrossian Industries specializes in the process engineering and automation of cultivation facilities. Our world class engineers and many years of industry experience allow us to drastically streamline the cultivation process.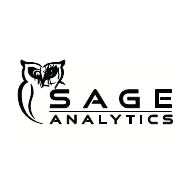 Sage Analytics
The legal cannabis industry is exploding in the United States. The plant market is projected to grow from $1.3B in 2013 to $10B by 2018 –- figures that do not even include the significantly growing number of ancillary businesses. Sage Analytics is working with forward thinking cannabis businesses today to reduce testing time and costs, differentiate their products and services, and facilitate overall market and regulatory compliance and acceptance.