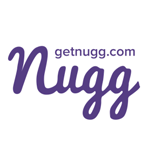 About this Organization
Nugg lets you find and order cannabis delivery online from local dispensaries in more than 40 California cities. GetNugg.com is free to use, and every order is backed by 24/7 Customer Service, ensuring you're able to enjoy the cannabis you love – whenever, wherever.
Associates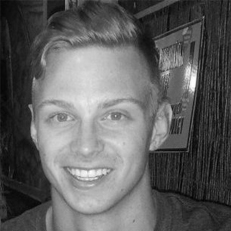 Alex Milligan
CMO & Co-founder
Alex is the CMO and co-founder of Nugg & NuggMD, which has helped over 70,000 people get safe & reliable access to medical cannabis in California. He and his founders started Nugg in 2015 while still attending the University of Southern California, and continue to bootstrap the company to this day purely by reinvesting profits.
Similar Companies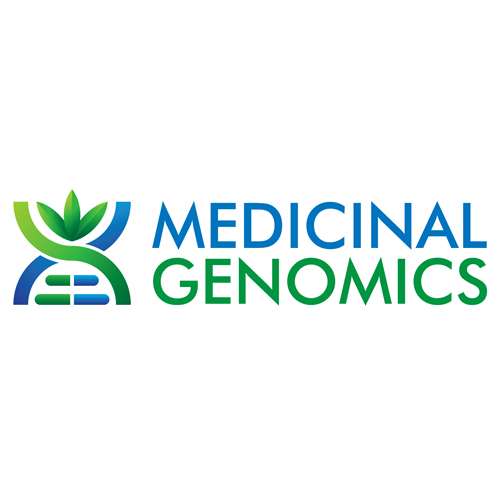 Medicinal Genomics
Woburn, Massachusetts
Medicinal Genomics uses state-of-the-art DNA technology to develop products that help growers, dispensaries, and testing laboratories ensure the safety and quality of cannabis.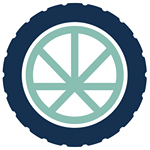 Stemless Co
Bend, Oregon
Stemless is an online-ordering platform that enables consumers to access cannabis from their local dispensaries easily, safely and legally using their smart phone, tablet or computer. Its proprietary technology automates user verification and courier dispatch to hand-deliver cannabis to its customers using tracked delivery.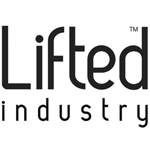 Lifted Industry
Lifted Industry is a Seattle based startup founded in 2014 with the mission to design and develop the the best personal care, and lifestyle products in new, and emerging cannabis and e-liquid markets. We bring culture, technology, wellness, and community together to create new tools that help people regain the confidence to medicate, and enjoy their experience in a professional way. We bring to you our first product, the Rize personal vaporizer, the first vaporizer built from the ground up with user research and high touch design.