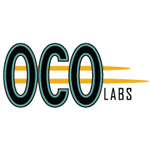 About this Organization
With over 30 years experience in compressed gas, OCO Labs offers the smallest high pressure CO2 Supercritical Fluid Extractor (SFE) in the world today. The Super C™ is an entry level CO2 system possessing many of the features typically found in the larger SFE equipment, but at an affordable price.
Similar Companies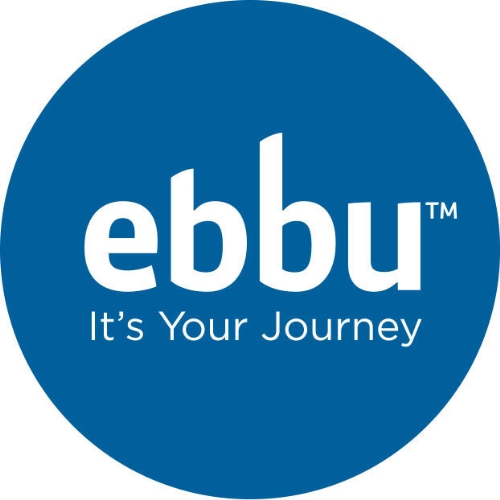 ebbu
ebbu™ was inspired by a simple idea: Making cannabis products predictable and consistent so they can be enjoyed and experienced by everyone. Consumers want experiences. Creating experiences is why ebbu™ was founded and elevating those experiences is what we do. From reliable cannabis extractions, to premium packaging, to social and digital engagement, ebbu™ inspires people to live life more fully and enjoy every experience.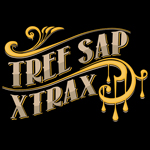 Tree Sap Xtrax
Long Beach, California
Tree Sap Xtrax specializes in tree sap. Tree sap is a 100% solvent-free cannabis concentrate, unmatched in its supreme potency, purity, and flavor. Tree sap is a translucent oil, up to 93% THC, and is activated and developed to make it effective in oral and trans-dermal applications. Available in "RAW SAP" form, and with introduced all-natural flavors and terpenes.

Squeeze Labs
Bend, Oregon
Squeeze Labs™ is a provider of advanced supercritical CO2 extraction, refinement, testing and packaging services for cannabis producers. Squeeze Labs™ mission is simple. Let us transform your cannabis into the purest, most profitable form possible. Squeeze Labs™ operates a technologically advanced commercial-grade closed loop supercritical CO2 extraction system. One of the key benefits of working with Squeeze Labs is our business model. Our business is your cannabis. We do not produce, manufacture, or market our own product that may compete with you for valuable shelf space in todays market. For more information visit: www.squeezelabs.com …