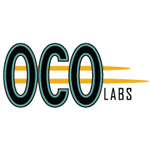 About this Organization
With over 30 years experience in compressed gas, OCO Labs offers the smallest high pressure CO2 Supercritical Fluid Extractor (SFE) in the world today. The Super C™ is an entry level CO2 system possessing many of the features typically found in the larger SFE equipment, but at an affordable price.
Similar Companies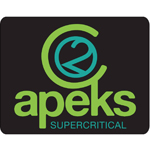 Apeks Super Critical Systems
Johnstown, Ohio
Founded in 2001, Apeks Supercritical is Ohio-based entity that specializes in manufacturing CO2 extraction equipment. It is a division of Apeks Fabrication that was formed in response to the growing demand for CO2 extractors. The company is focused on the ever expanding applications and uses for CO2 as a supercritical fluid and as a liquid solvent. Their extractors use a patent pending Valveless Expansion Technology (VET) – this means there are no constrictions or regulating valves to cause clogging in the system between the extraction vessel and the CO2 expansion separator.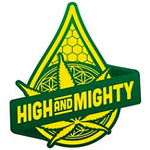 High and Mighty Extracts
Seattle, Washington
High and Mighty Extracts is a Seattle-based extraction company. The company handles the in-house processing for Fweedom, and is a regular on the Secret Cup circuit.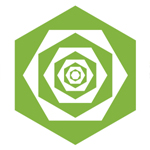 Peridot Labs
Peridot Labs is an Oakland-based manufacturing lab offering custom extraction, compounding and formulation services to the cannabis industry in the Bay Area and greater Northern California. Our aim is to move the extraction process out of the hands of amateurs and into the controlled setting of a lab under the supervision of a trained and experienced chemist with a Ph.D. in Organic Chemistry. We believe in the broad application of cannabis-based medicine and will continue to demystify its proper use.