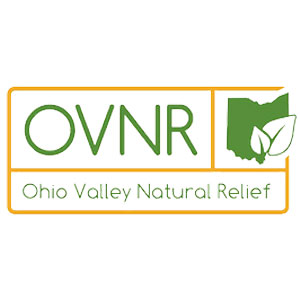 About this Organization
In the summer of 2018, Ohio Valley Natural Relief was chosen to receive a medical marijuana license from the Ohio Board of Pharmacy, and from there, set out toward its goal. As a locally owned and operated business, OVNR always has the best interests of the community at heart. The staff is dedicated to providing only the highest quality, lab-tested medical marijuana products to those dealing with physical pain and psychological stress, all while following the guidance of doctors and pharmacists.
Similar Companies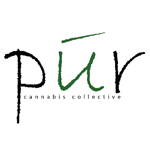 Pur Cannabis Collective
San Diego, California
Pur Cannabis Collective is located on 9974 Scripps Ranch Blvd. #145, San Diego, CA 92131. Pùr Cannabis Collective believes medicine should come from the ground. It should be pure, grown naturally, and fed with clean water. It should be nurtured by our hands to become highly quality, potent cannabis. Púr Cannabis Collective strives to provide the very best flowers, concentrates, and edibles to our patients. In combination with an efficient and reliable marijuana delivery service, Pur Cannabis Collective works to bring the very best medicine to your door.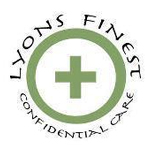 Lyons Finest MMC
Longmont, Colorado
Lyon's Finest is a Recreational and Medical dispensary located near the tourist town of Estes Park In Lyons Colorado. Lyon's Finest MMC offers a bunch of different strains and concentrates for both medical and recreational use.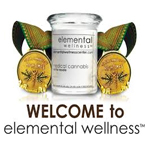 Elemental Wellness
San Jose, California
Founded in 2010, Elemental Wellness is a medical cannabis collective based in San Jose. They carry flowers, edibles, hashes, melts, bubbles, wax, tinctures and clones. Elemental wellness is run by a group of passionate activist patients with their heart and soul is in the movement to provide safe access for all patients to medical marijuana. The elegant, state of the art medical marijuana collective is not a stereotypical "pot club", but rather an alternative health center that elevates the idea of a cannabis cooperative and propels the movement forward.