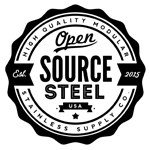 About this Organization
Open Source Steel LLC is a modular stainless steel supplier, specializing in high end and custom closed loop solvent extraction systems. We're the premier supplier and an innovator in our market place. Custom solvent tanks, reducers, fittings, hoses, our products are pressure tested and industry standard compliant stainless steel, designed with closed loop solvent extraction in mind. We've brought innovative designs to the marketplace and provide supplies to now thousands of extraction artists and companies for hundreds of thousands of grams of quality extracted material.
Similar Companies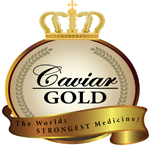 Caviar Gold
Los Angeles, California
Based in Los Angeles, Caviar Gold utilizes a proprietary CO2 extraction method that allows for accurate dosaging with consistent results. Using this process, the company strives to provide the strongest medicine available. Caviar Gold has developed a number of products ranging from taffy to tincture. In fact, their Cavi Cones – pre-rolled joints with hash oil-infused cannabis rolled in kief – were recently nominated for "Best Product" at the 2013 Dope Industry Awards.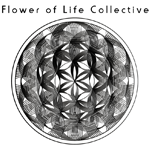 Flower of Life Collective
Park Ridge, Illinois
Flower of Life Collective creates synergistic medicine by blending targeted CBD and terpene rich, carbon dioxide extracted cannabis. FOL cannabis is grown organically by our collective members. Our mission is to provide the highest grade, organic CBD CO2 concentrates to our collective members.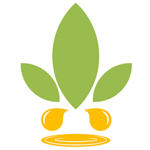 Absolute Terps
Colorado Springs, Colorado
We aim to produce the finest quality of extracts in the country. Focusing on a safe, quality product only produced in a certified lab and only using ETL/MMED certified equipment. Here, at Absolute Terps, we take pride in our water extractions and solvent based extractions. Our goal for the product is to provide the most clean and medical extractions while still preserving the most terpenes as possible.