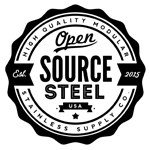 About this Organization
Open Source Steel LLC is a modular stainless steel supplier, specializing in high end and custom closed loop solvent extraction systems. We're the premier supplier and an innovator in our market place. Custom solvent tanks, reducers, fittings, hoses, our products are pressure tested and industry standard compliant stainless steel, designed with closed loop solvent extraction in mind. We've brought innovative designs to the marketplace and provide supplies to now thousands of extraction artists and companies for hundreds of thousands of grams of quality extracted material.
Similar Companies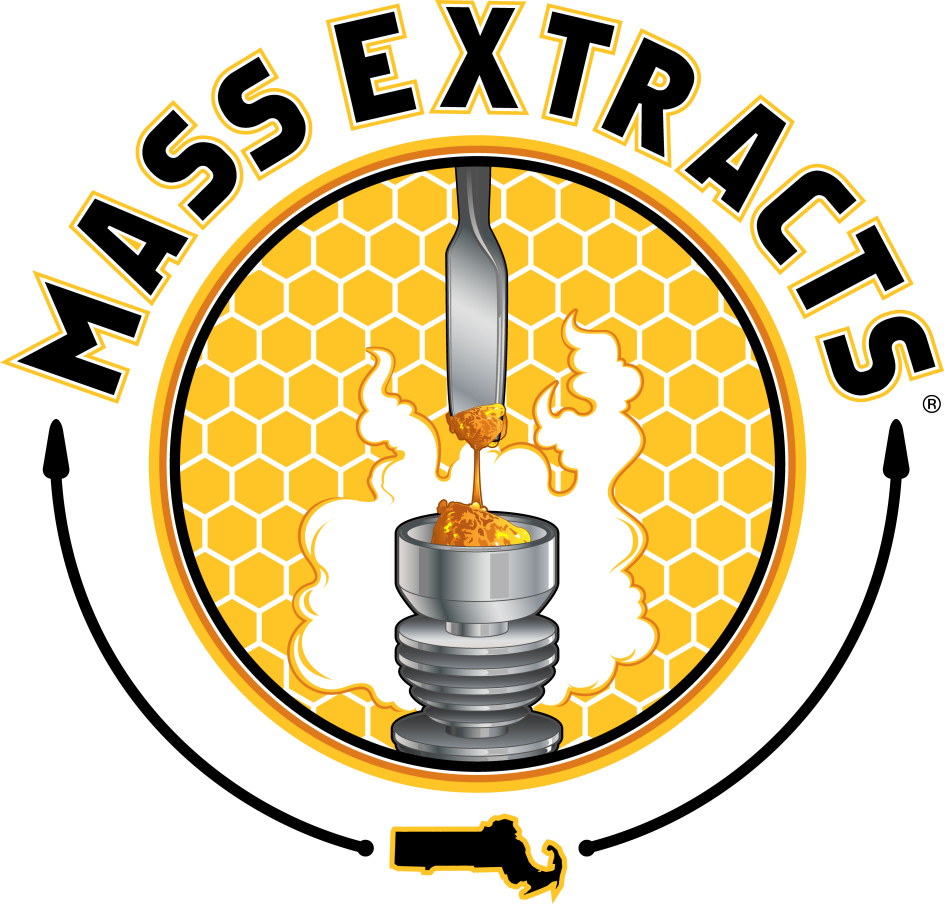 Mass Extracts
Mass Extracts is a Massachusetts-based extraction company. They specialize in BHO production, and also produce a variety of hard candies for medical marijuana patients in MA.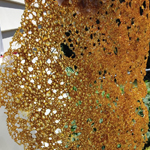 Coastal Concentrates
Coastal Concentrates is a closed-loop extraction company that operates in Rhode Island. In additon to their concentrates, the company offers organic edibles and concentrated topicals.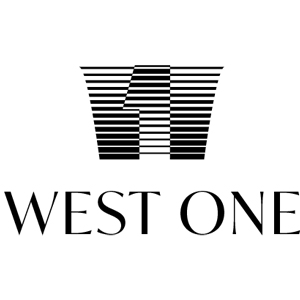 West One Engineering
West One Engineering has developed an ultra-clear nano emulsified formula for cannabinoids, which makes up the active ingredient in ALT, a novel product with a unique delivery system for both THC and CBD. You can expect further innovations coming to market in late 2020 from West-1 Engineering .