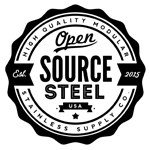 About this Organization
Open Source Steel LLC is a modular stainless steel supplier, specializing in high end and custom closed loop solvent extraction systems. We're the premier supplier and an innovator in our market place. Custom solvent tanks, reducers, fittings, hoses, our products are pressure tested and industry standard compliant stainless steel, designed with closed loop solvent extraction in mind. We've brought innovative designs to the marketplace and provide supplies to now thousands of extraction artists and companies for hundreds of thousands of grams of quality extracted material.
Similar Companies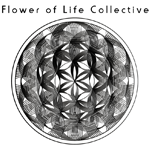 Flower of Life Collective
Park Ridge, Illinois
Flower of Life Collective creates synergistic medicine by blending targeted CBD and terpene rich, carbon dioxide extracted cannabis. FOL cannabis is grown organically by our collective members. Our mission is to provide the highest grade, organic CBD CO2 concentrates to our collective members.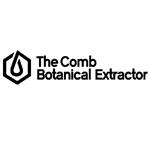 The Comb Botanicals
San Diego, California
The Comb Botanicals offers a new generation, closed-loop botanical extractor for creating BHO — no dry ice, no hot water, no stress. The Comb Botanical Extractor is a innovative closed loop system designed to elevate your experience by introducing the power of a commercial grade freezer that delivers -8 degrees below 0. With capacity of 4lbs The Comb Botanical Extractor has an average yield of 120 – 150 grms per run. …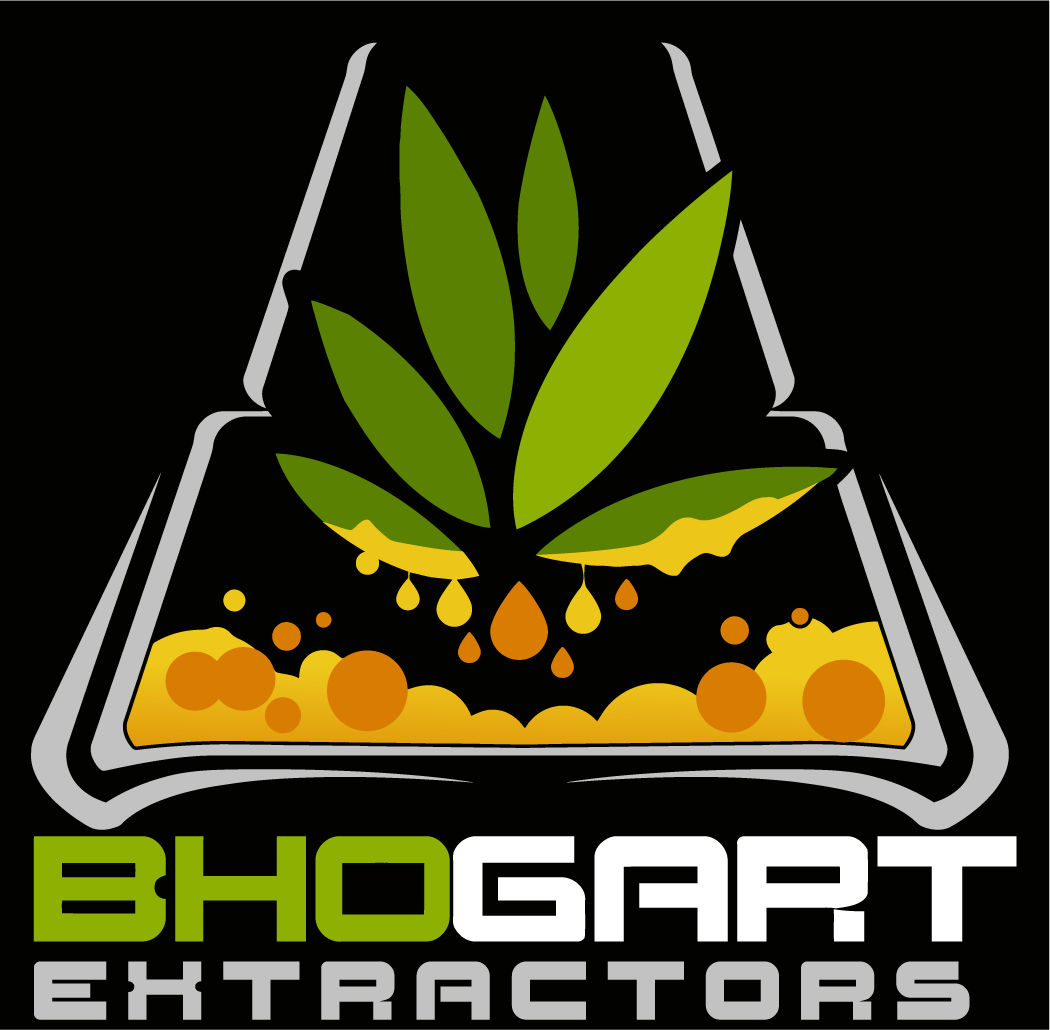 BHOgart
Bhogart Extractors is a California-based company that manufactures and distributes equipment to be used in closed-loop extractions. It was developed as the result of a collaboration between chemists, engineers, fabricators and concentrate producers. Bhogart carries a variety of extractors with different capacities: one pound, two and a half pounds, and five pounds of material. Each kit comes with necessary component except for a vacuum pump to recover solvent from the extracted essential oil.