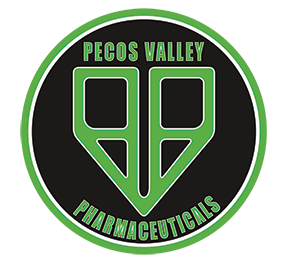 About this Organization
As strong believers in the Lynn and Erin Compassionate Use Act, Pecos Valley Pharmaceuticals works to make medical cannabis accessible to all approved New Mexico patients. We are a compassionate provider of marijuana, edibles, and marijuana-infused products.
Pecos Valley Pharmaceuticals is committed to Excellence in patient care. We are committed to providing high-quality medical cannabis to patients approved by the New Mexico Department of Health (DOH) in fulfillment of the purpose of the Lynn and Erin Compassionate Use Act.
Similar Companies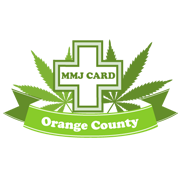 MMJ Card Orange County
Medical Marijuana Card – Orange County offers 420 evaluations for the people specifically in Orange County.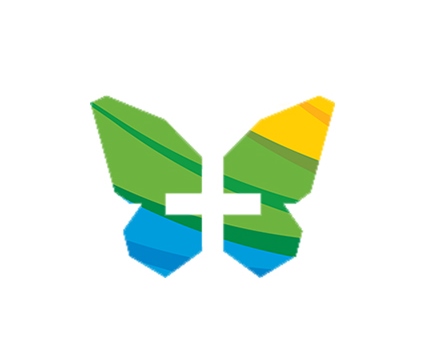 Monarch
Scottsdale, Arizona
Since it's inception, Monarch has always sought to help patients in need. Whether that is by providing them with medical marijuana products through the dispensary, or holistic services in the future at the Wellness Center; patients have and always will be at the heart of Monarch. It is our mission to provide a safe, welcoming, professional, and law-abiding facility; that will be a reliable and trusted provider of quality medical marijuana and wellness services.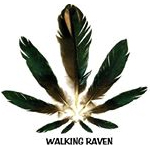 Walking Raven, LLC
Denver, Colorado
Walking Raven Retail and Medical Marijuana Center is one of the first dispensaries in Denver. Their mission is to provide high quality products and care at an affordable price. Walking Raven takes pride in their organic and meticulous cultivation process; they do not cut any corners and give their cultivators access to the best nutrients and equipment for their hand trimmed buds. The collective is home to the Hong Kong Diesel, their top selling hybrid.