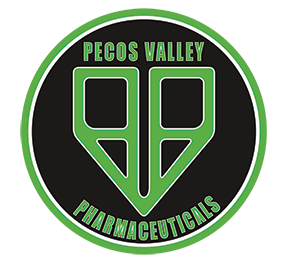 About this Organization
As strong believers in the Lynn and Erin Compassionate Use Act, Pecos Valley Pharmaceuticals works to make medical cannabis accessible to all approved New Mexico patients. We are a compassionate provider of marijuana, edibles, and marijuana-infused products.
Pecos Valley Pharmaceuticals is committed to Excellence in patient care. We are committed to providing high-quality medical cannabis to patients approved by the New Mexico Department of Health (DOH) in fulfillment of the purpose of the Lynn and Erin Compassionate Use Act.
Similar Companies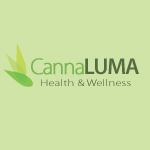 CannaLUMA Health & Wellness
CannaLUMA actively promotes and supports rational access for the safe and effective use of medical marijuana products, as a natural alternative, for healthy living and overall wellness; in accordance with California Regulatory Guidelines.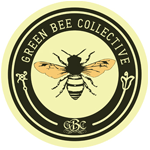 Green Bee Collective
Ventura, California
Green Bee Collective was founded in 2013 on the sole basis of a need for a safe and affordable medical cannabis distributor right after the Ventura City Council carelessly voted on banning store-front dispensaries in the visionary city of Ventura. This negligent action led to many Ventura locals having to dangerously obtain untested, unlabeled, and inconsistent medicine from an illegal market or go through costly, time consuming measures just to obtain safe and affordable medicine. Green Bee Collective immediately stepped in to solve this problem and fulfill the needs of these patients by establishing itself as a not-for-profit association who …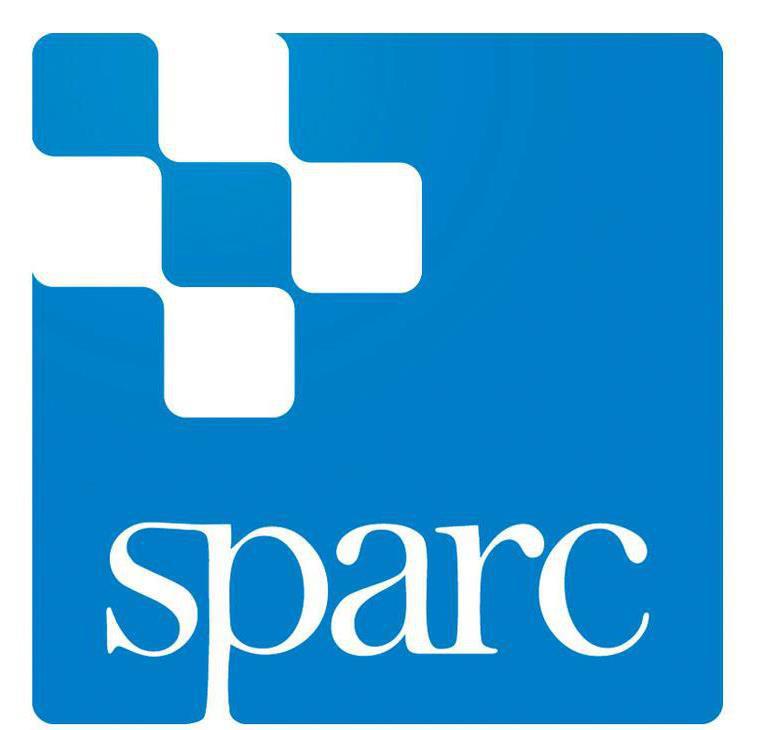 SPARC
San Francisco, California
SPARC is a nonprofit collective dedicated to providing lab-tested, affordable, high quality cannabis and subsidized health services to our members. We aim to educate our patients about cannabis treatments and other alternative health approaches to supplement their medicine. SPARC advocates for government change. We seek to be a voice for the implementation of best practices for the regulation and taxation of medical cannabis. Download a press kit here.