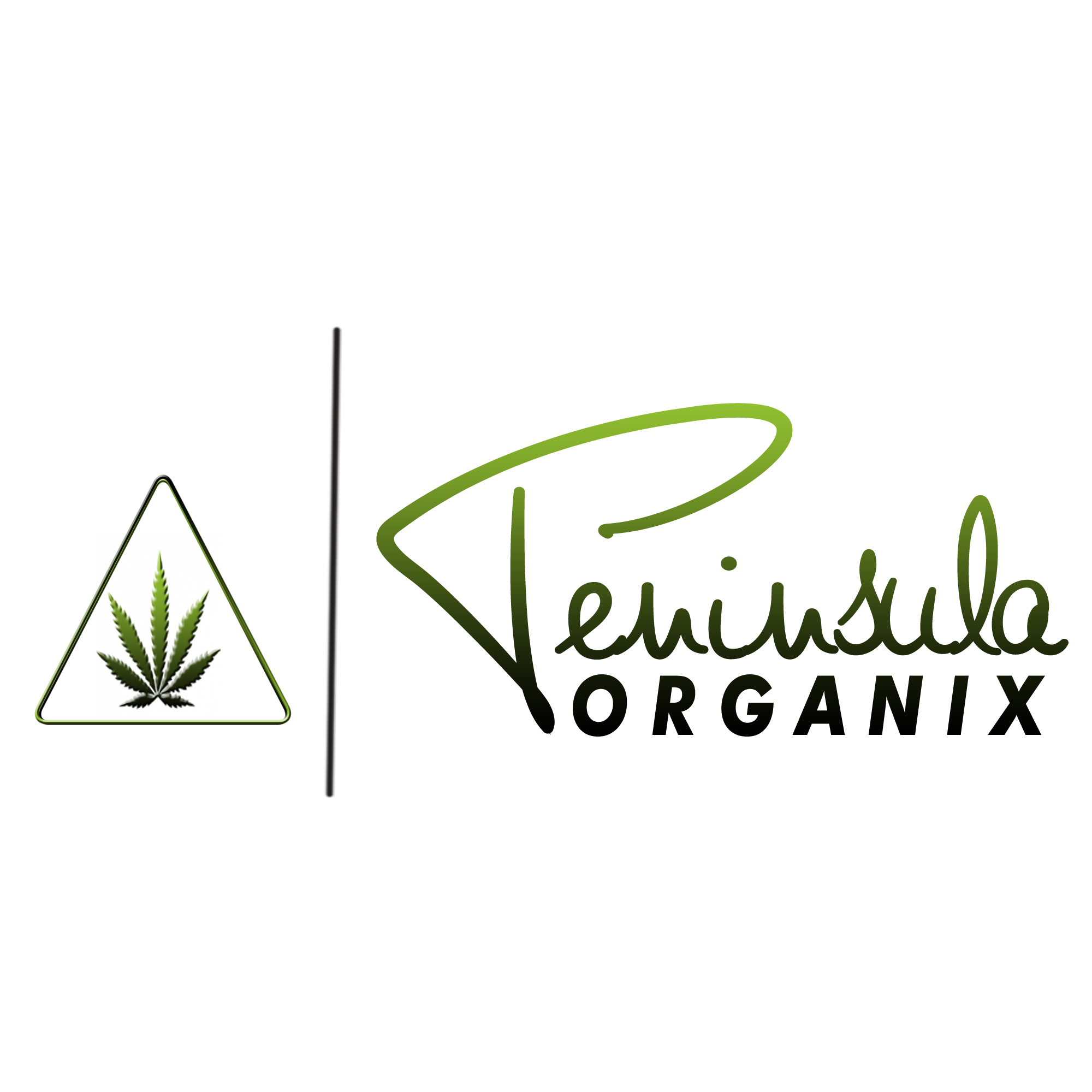 About this Organization
Peninsula Organix is a Not-For-Profit Cooperative founded by the belief in supporting the community and bringing the highest quality medicine to its member. Our experienced team leaders take pride in providing you with beautiful, lush cannabis cured properly and grown consciously to ensure the least
Similar Companies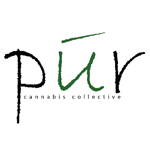 Pur Cannabis Collective
San Diego, California
Pur Cannabis Collective is located on 9974 Scripps Ranch Blvd. #145, San Diego, CA 92131. Pùr Cannabis Collective believes medicine should come from the ground. It should be pure, grown naturally, and fed with clean water. It should be nurtured by our hands to become highly quality, potent cannabis. Púr Cannabis Collective strives to provide the very best flowers, concentrates, and edibles to our patients. In combination with an efficient and reliable marijuana delivery service, Pur Cannabis Collective works to bring the very best medicine to your door.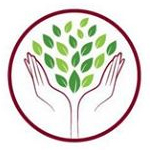 Greenwerkz, LLC
Edgewater, Colorado
Founded in 2009, Greenwerkz is a Colorado-based medical cannabis company. They have three locations, which can be found in Denver, Edgewater, and Glenwood Springs. Greenwerkz practices a free range organic, soil-based grow method. This includes no force feeding of minerals, no pesticides, and no chloride or fluoride. They tend to and water their plants by hand.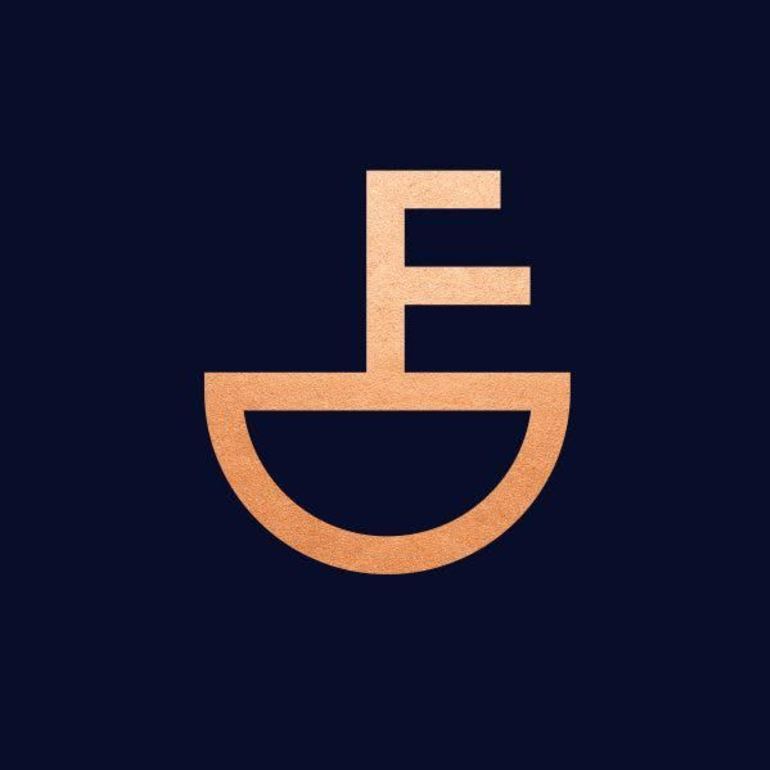 Dutchman's Flat
San Francisco, California
Dutchman's Flat is a not for profit Medical Cannabis Dispensary. Named for the historic neighborhood now known as Dogpatch, Dutchman's Flat provides the highest quality medicinal cannabis, cannabis education, and wellness classes to qualified patients. Our dispensary follows the tradition of Dutch coffee shops, offering top-grade, lab-tested, and sustainably-grown cannabis in a warm, community-minded environment.