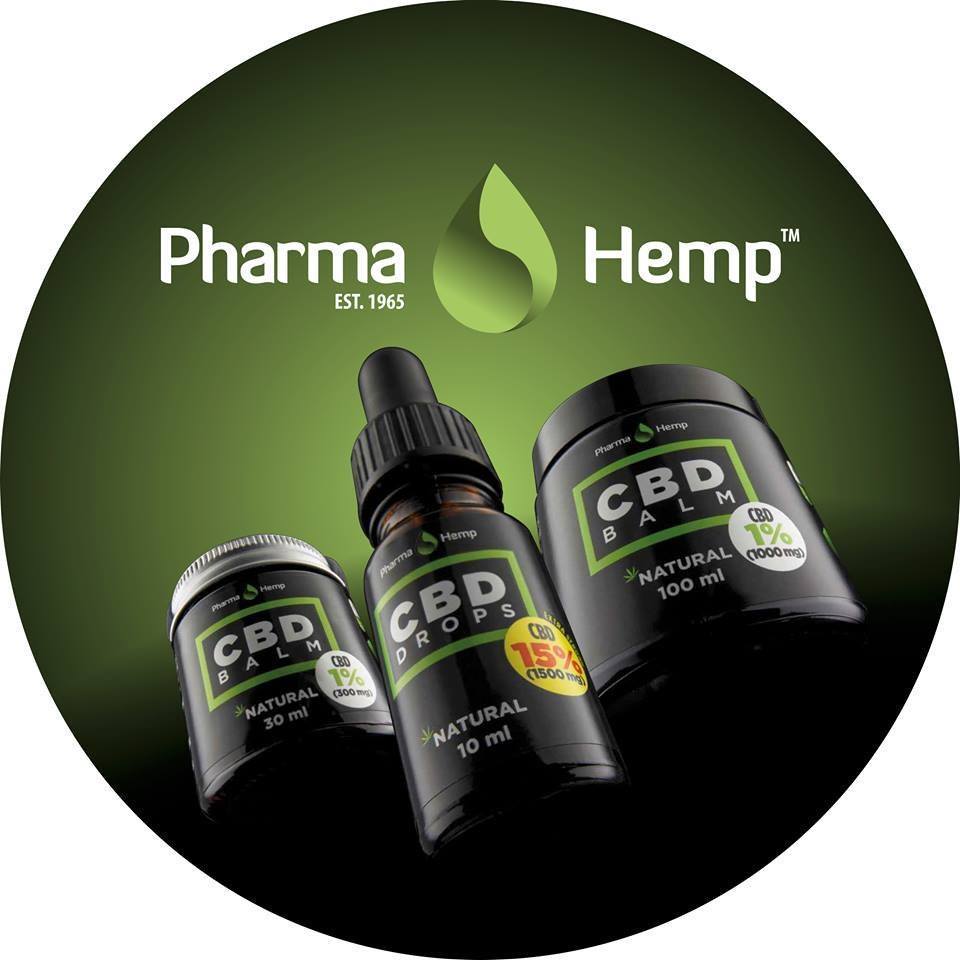 About this Organization
Pharmahemp.store is a supplier of Pharmahemp CBD drops at feasible prices. Join us to get information about CBD, special offers and news!
Similar Companies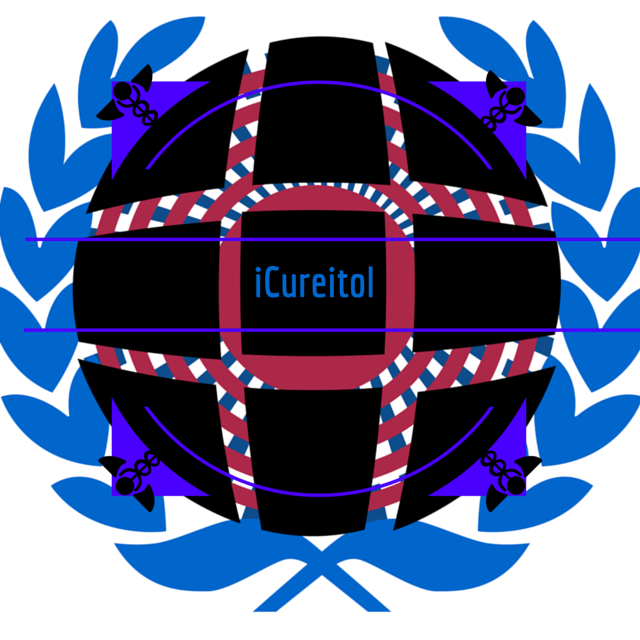 iCureitol Phytoceuticals
Beverly Hills, California
LIFESTYLE SPECIFIC PHYTOCEUTICAL NUTRITIONAL SUPPLEMENTS with CUREITOL ™ Formulated by iCUREITOL PHYTOCEUTICALS w/Human and Plant Endogenous Active Ingredients Exclusively for FRESHFOODLA: Whole Foods Market LA + Luxury Lifestyle Concierge RETAIL MENU ANTI-AGING ANTI-INFLAMMATORY: DEFLAMEITALL ™ 500 mg. 2 x Daily Capsules w/ Cureitol ™ OTHER ACTIVE INGREDIENTS TransResveratrol, #GABA, #Curcumin and #Piperene. HIS+HERS LIBIDO BOOSTER: PROMAXXIN ™ MEN PROMAXXIN ™ WOMEN's 550 mg. 2x Daily Capsules w/ Cureitol ™ OTHER ACTIVE INGREDIENTS #Libidoline ™ and #Neuroplantix ™ ALL INGREDIENTS ARE GUARANTEED: [X] Highest Quality from Integrity Sources [X] Purest Form Available [X] …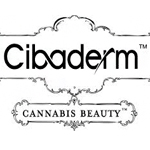 Cibaderm
San Diego, California
Cibaderm is a California-based company that develops a variety of hemp-based health and wellness products. Their product line includes shampoo, conditioner, body wash, body lotion, hand cream, and even a topical salve. Each item in the Cibaderm family of products is made with their Hemp CBD Complex – "a unique extraction of the hemp plant." Furthermore, they are also infused with natural botanicals harnessed through steam distillation.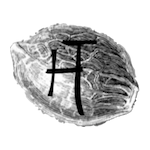 Hemp Technologies
Founded by Greg Flavall & David Madera in Asheville, NC to promote the use of Industrial Hemp as a sustainable and renewable building material. Hemp Technologies is focused on educating people in the ways of growing, processing and using Industrial Hemp to build healthy, energy efficient homes…..Anywhere on the planet. Supplying hemp product for your home and your belly! Hemp Foods, Oil, Raw Ingredients and more …