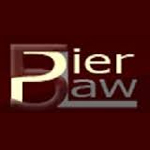 About this Organization
Pier 5 Law is a group of sole practitioner attorneys who have shared office space with each-other for over 40 years. As independent lawyers, Pier 5 prides themselves on fighting injustice in the fields of criminal defense and civil rights litigation as it relates to the criminal justice system. They known to provide some of the best defense available in both the California State Courts and the Federal Courts of the United States of America.
In addition to the practice of law, the Pier 5 Law group members are active in the community, host events such as their annual Prison Art Show, and work closely with activist organizations devoted to the causes of medical marijuana, the environment, civil liberties, and more.
Associates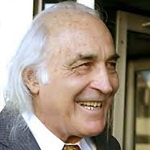 Tony Serra
Lawyer
Tony Serra is a lawyer for Pier 5 Law Group and is best known for his role as a civil-rights activist. He successfully defended Huey Newton, a black panther, in a famous court case. He also defended medical marijuana activists like Dennis Peron and Brownie Marie.
Similar Companies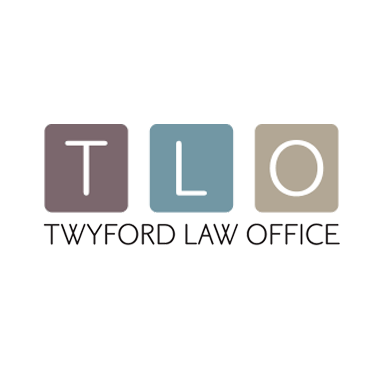 Twyford Law Office
Spokane, Washington
The Twyford Law Office works to help victims of DUI, personal injury – including car, truck and bicycle accidents – and domestic violence. We also assist with divorce and family law matters.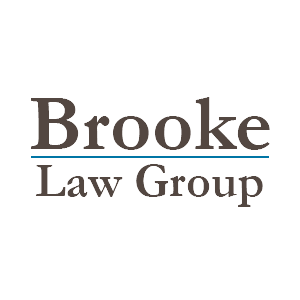 Brooke Law Group
Pasadena, California
Brooke Law Group provides service in the areas of; Business Litigation, Litigation Prevention, Drafting Services, Business Mediation, Employer Services, Employment Agreements, and Employer Litigation. We provide service for non-criminal matters for our clients, including but not limited too; Business Dispute Litigation, Product Liability, Property Damage, Cannabis Related Disputes, Defense or Injury.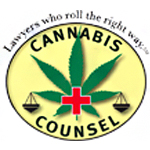 Cannabis Counsel
Detroit, Michigan
Law firm based in Detroit, Michigan dealing with cannabis issues and clients, including business law and criminal defense.