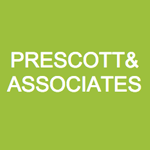 About this Organization
Prescott & Associates gives opinions to selective investment clients about the opportunity to invest in the Marijuana industry.
Similar Companies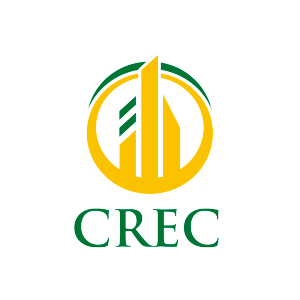 Cannabis Real Estate Consultants (CREC)
Cannabis Real Estate Consultants (CREC) is a team of real estate professionals with experience in land use, zoning, sensitive uses, and all the other nuances of commercial real estate in the cannabis industry.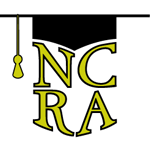 National Cannabis Regulatory Association
Our purpose is Education and Compliance as it relates to the cannabis Industry. Our goal is to complete the circle of knowledge for those who are in application stages as well as those who are seeking to complete the process of becoming compliant within the State Regulations and law. Connecting to state departments allow's NCRA to submit hours of certificate training on an ongoing basis, to coordinate notices of noncompliance to appropriate agency for the betterment of medical marijuana program. Each Class Session will be allocated access to a separate secure database of course completion certificates, operations information for …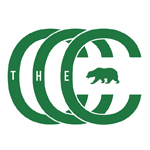 The California Cannabis Company
Temecula, California
The CCC is a company full of Cannabis Consultants, Sustainability Consultants, Autodesk software Consultants, Virtual Design Consultants, Engineers, Surveyors, Land planners, Designers, IT professionals and Cultivators. We offer a full range of cannabis related designs and engineering, with a focus on sustainability in the cultivation process. We make the cultivation process more sustainable, while reducing your cost of production. We are planning for large scale indoor and greenhouse, automated cultivation facilities. Our own distribution network, with branded medications and adult-use cannabis products. As law allows.