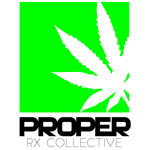 About this Organization
Proper Rx is a delivery service in California that was established in 2010.
Similar Companies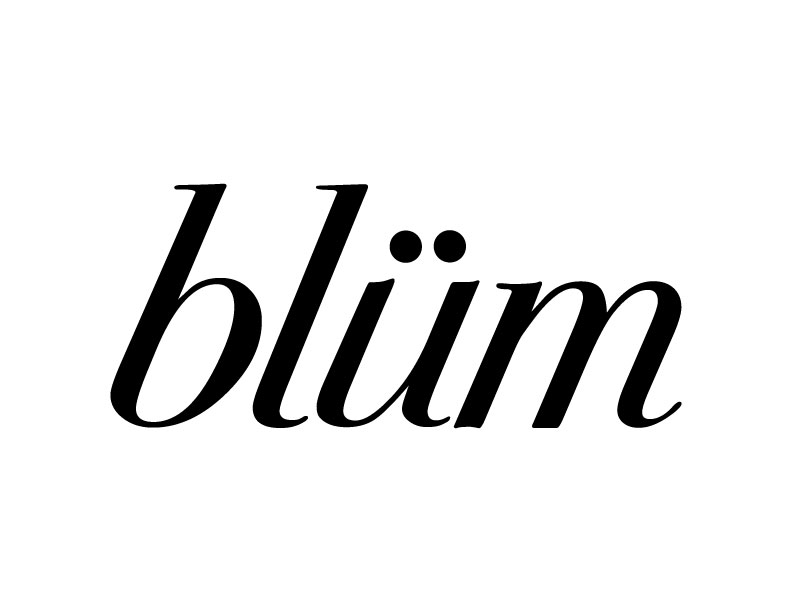 Blum Dispensary
Blum Dispensary offers an alternative treatment to chronic medical conditions with our premium medicinal cannabis. Our friendly and professional budtenders assist patients with educating and selecting the perfect product and strain to treat their specific condition.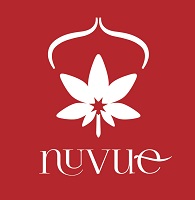 NuVue Pharma
NuVue Pharma is a dispensary located in Pueblo, Colorado. State-of-the-art facility. Leading cannabis production, oil extraction, medical (mmj) and recreational marijuana shop. Voted Best of Pueblo 2018 for our medical dispensary and runner-up for our recreational dispensary.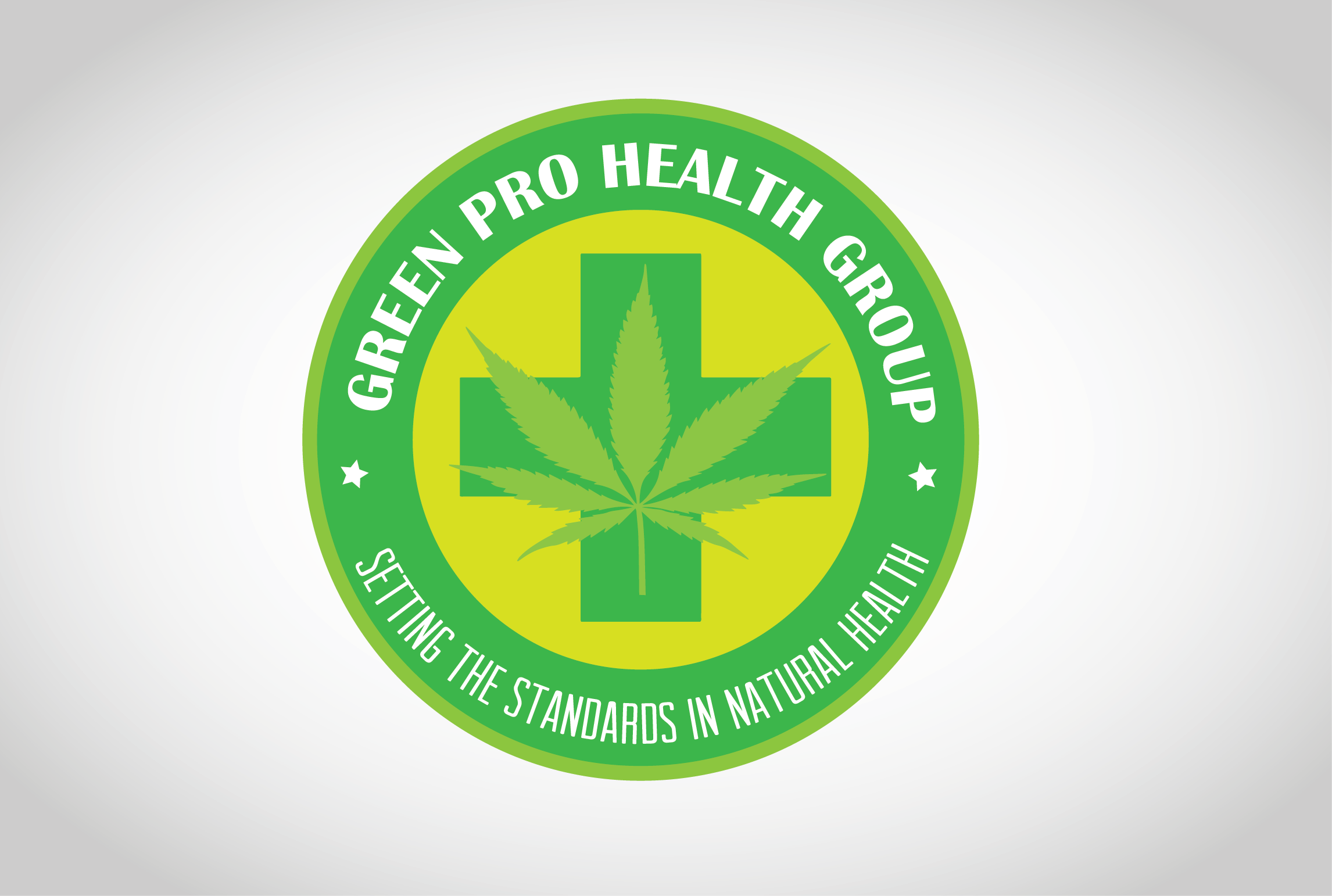 Green Pro Partners
Silver Spring, Maryland
Medicinal cannabis is a rapidly growing and accepted alternative practice gaining ground across U.S with a majority of Americans supporting this measure. About 90% of Marylanders overwhelmingly support the use of medicinal medical cannabis for qualified patients with medical conditions and chronic pains, that the traditional treatment options have not been able to improve, if prescribed by a Physician. Our company is poised to be a pioneer in this great healthcare initiative. Green Pro Partners' goal is to facilitate, engage as well as serve our community base on this mandate. We have team of subject matter expert on-board to help …