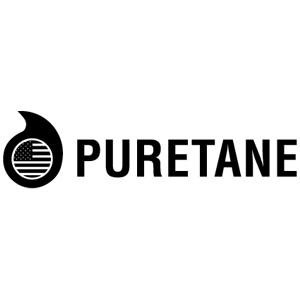 About this Organization
Puretane is triple refined in Shreveport Louisiana, through fractional distillation, then further filtered 11 times to remove every last possible impurity, Puretane has for half a decade been the standard by which all N-Butanes are held.
Similar Companies

Squeeze Labs
Bend, Oregon
Squeeze Labs™ is a provider of advanced supercritical CO2 extraction, refinement, testing and packaging services for cannabis producers. Squeeze Labs™ mission is simple. Let us transform your cannabis into the purest, most profitable form possible. Squeeze Labs™ operates a technologically advanced commercial-grade closed loop supercritical CO2 extraction system. One of the key benefits of working with Squeeze Labs is our business model. Our business is your cannabis. We do not produce, manufacture, or market our own product that may compete with you for valuable shelf space in todays market. For more information visit: www.squeezelabs.com …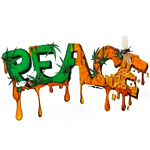 Plant Essentials And Cannabis Extracts (P.E.A.C.E.)
Seattle, Washington
Based in Seattle, P.E.A.C.E. is cannabis concentrate collective that was established by Farmer Joe Parker. The company has won a number of awards including Best Budder at the 2014 SoCal Secret Cup Regional.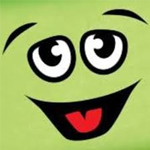 Magical Butter
Seattle, Washington
Magical Butter is a Seattle-based company, but their popular Magical Butter Bus can be found traveling across America to various events and festivals. They make a product that takes the work out of infusing butter, cooking oils, alcohol, and lotions. The Magical Butter machine is fully automatic, has lab-grade temperature controls, and is self-cleaning. Even further, they provide a number of recipes for customers to try with the purchase of a Magical Butter machine.