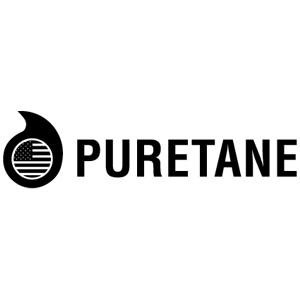 About this Organization
Puretane is triple refined in Shreveport Louisiana, through fractional distillation, then further filtered 11 times to remove every last possible impurity, Puretane has for half a decade been the standard by which all N-Butanes are held.
Similar Companies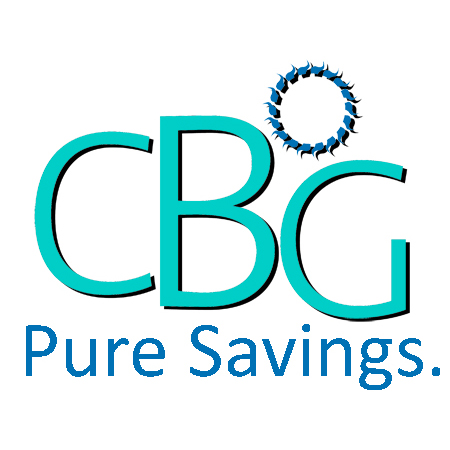 CBG Biotech
Columbus, Ohio
Manufacturer of UL2208 certified turn key fully automated distillation equipment used to remove solvent from concentrate.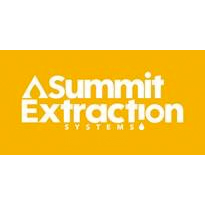 Summit Extraction Systems
Summit Extraction Systems creates safe, ergonomic cannabis oil extraction technologies that maximize production efficiency.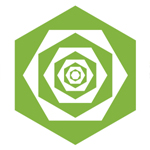 Peridot Labs
Peridot Labs is an Oakland-based manufacturing lab offering custom extraction, compounding and formulation services to the cannabis industry in the Bay Area and greater Northern California. Our aim is to move the extraction process out of the hands of amateurs and into the controlled setting of a lab under the supervision of a trained and experienced chemist with a Ph.D. in Organic Chemistry. We believe in the broad application of cannabis-based medicine and will continue to demystify its proper use.