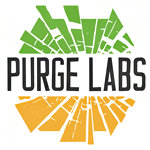 About this Organization
At Purge Labs we strive to provide closed-loop extraction systems that are safe, compliant, affordable and accessible for everyone. Through continuing education and community involvement, we will cultivate a dedicated tribe of members that support each other for years to come.
Our closed-loop extractors are designed by a dedicated group of engineers and advisors to upgrade efficiency, expand yields and increase profits for extraction industry professionals everywhere. We strive to make our systems accessible for the legal medical, recreational and the botanical oil (soaps, salves, perfumes, etc.) markets. Our Closed-Loop Extraction Systems (CLES) are designed for lawful uses only.
Similar Companies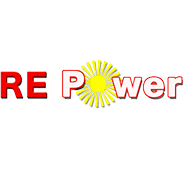 RE Power, LLC
Florissant, Missouri
RE Power, LLC specializes in operating off or assisting the grid with natural gas/biofuel generator units which provides and promotes "Electric Security" at cultivation facilities.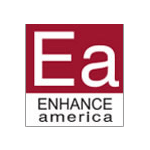 Enhance America
Janesville, Wisconsin
Enhance America creates custom promotional signs for medical and recreational cannabis that are neon and LED. Since Enhance America is the manufacturer, they are happy to guide you through the process of designing a sign from start to finish.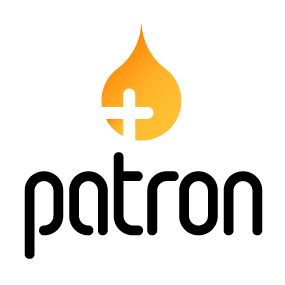 Patron Dispenser System
Patron dispenser system is a complete range of products that enable user to dispense medical waxes, oils and pastes with extreme precision.