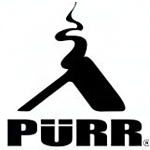 About this Organization
Founded in 2003, Pürr Glass claims to be The Original Bubbler Company. They are based in Los Angeles and strive to bring practical, effective, and well-designed products to fruition.
Pürr has long been an innovator in the glass industry. They introduced a perforated downstep into the realm of handheld waterpipes and were among the first companies to produce a line of 10 millimeter glass bubblers.
Similar Companies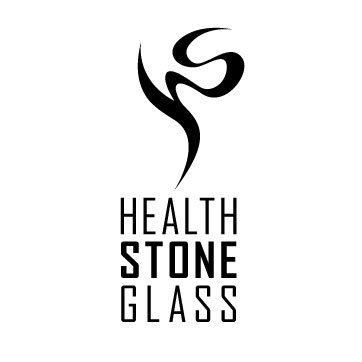 Health Stone Glass
Founded in 2010, Health Stone Glass is a California-based company that produces glass handpipes designed concentrates. That being said, they are best known for their Health Stone technology that was designed for the convenient and efficient vaporization of essential oils. 100% of Health Stone's products are manufactured in the United States, including the purchase of their raw material. They have strict quality control measures and strive to continuously produce the highest quality products possible. They describe themselves as a grateful company that truly respects and values all the people driving our continued growth.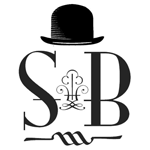 Sheldon Black
Los Angeles, California
Founded in 1988, Sheldon Black is one of the premier glass art companies in the cannabis industry. The company specializes in hand-blown, American-made glass and has a long history of innovation.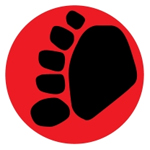 Sasquatch Glass
Seattle, Washington
Founded in 2012, Sasquatch Glass is a glass company with a wide range of applications. Their team of glass artists are capable of blowing top-notch drink ware and decorative glass, in addition to the traditional glass smoking accessories. The Sasquatch Glass line of functional glass includes straight tubes and bubblers of varying sizes. The bubblers in particular each come with a curved mouth piece in the shape of a Sherlock Holmes pipe.