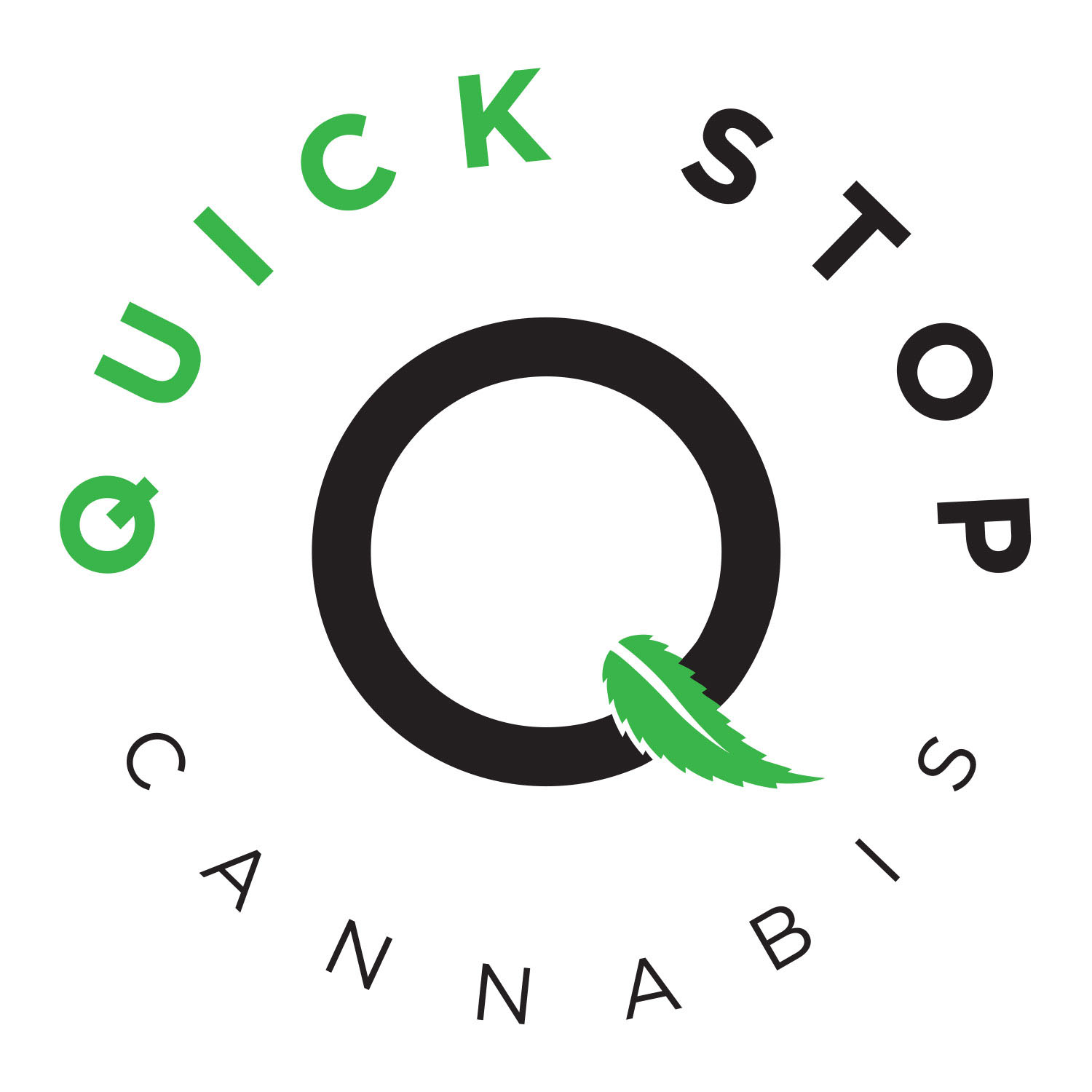 About this Organization
Quick Stop Cannabis is your local Eugene recreational cannabis dispensary offering premium flower, edibles, concentrates, and vape cartridges. Quick Stop Cannabis offers friendly staff, expertly curated menu and central location.
Similar Companies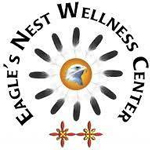 Eagles Nest Wellness Center
Cascade-Chipita Park, Colorado
Eagles Nest WC takes care to grow only organic bud. Very few dispensaries out there are organic growers. They use growth inhibitors that are know carcinogens and toxic substances. When your health is your motivation for using this medicine, the way it is grown is of paramount importance. We have growing techniques that are now insured at increasing our yields and quality and we stand by our medicine. Lono Ho'ala, our owner and naturopath, will meet with you personally to tailor the medicine to your individual case. Come in and give us a try. If you are looking for effective …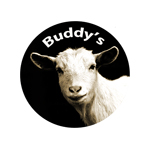 Buddy's Cannabis Patient Collective
San Jose, California
Buddy's Cannabis represents a new class of medical marijuana collectives. They work exclusively with a select group of artisan farmers to ensure that their members enjoy only the freshest high-grade cannabis. Their professional and knowledgeable staff is committed to serving patients, and all of their strains are provided in recyclable glass. This better protects your medicine and the environment.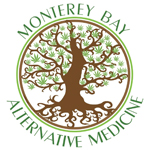 Monterey Bay Alternative Medicine
Del Rey Oaks, California
Monterey Bay Alternative Medicine is proud to have the opportunity to serve the city of Del Rey Oaks, as well as our family of patients in Monterey, Seaside, Salinas, and all of Monterey County. We appreciate all the support we have received and look forward to giving back to the people and place that we love. We believe it is our responsibility to fully educate patients about the medicinal use of cannabis. By providing knowledge along with premium medicine, we ensure our patients are always getting the most effective relief from their ailments. Come visit our showroom to see our …