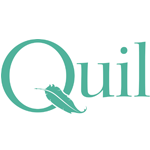 About this Organization
Quil is a commitment to the local and national cannabis community – a commitment to quality, to service and to the health and wellbeing of cannabis patients everywhere. We believe in combining technology and science with compassionate care to lead the way toward into a nation of responsible consumers of properly regulated medical cannabis industry.
We carefully select partners who share our commitment to safe products, sustainable practices and organic processes. They must share our belief that rigorous lab testing standards are imperative to ensuring the quality and safety of the medicine we provide. The result is an expertly curated menu of the highest quality cannabis products you can feel confident about consuming.
Once your order is placed, you can expect a professional, timely, and discreet delivery by a friendly and knowledgeable driver. We understand that every patient's needs are unique, so our partners are committed to providing the ideal medicine just for you. If you have a question, don't hesitate to ask.
Quil is a community of patients, caretakers, advocates, doctors, regulators, scientists, farmers and you. We are a community with a shared belief in a future of democratized cannabis. While we may have a winding road ahead, we're thrilled that you are here with us on our journey. Quil is the future of Cannabis. Delivered.
Similar Companies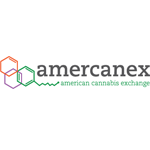 Amercanex
Denver, Colorado
AMERCANEX was founded with the sole-purpose to ensure a completely transparent, neutral and non-manipulated marketplace for institutional cannabis industry participants while strictly adhering-to and centralizing regulatory and reporting requirements to local & regional regulatory authority.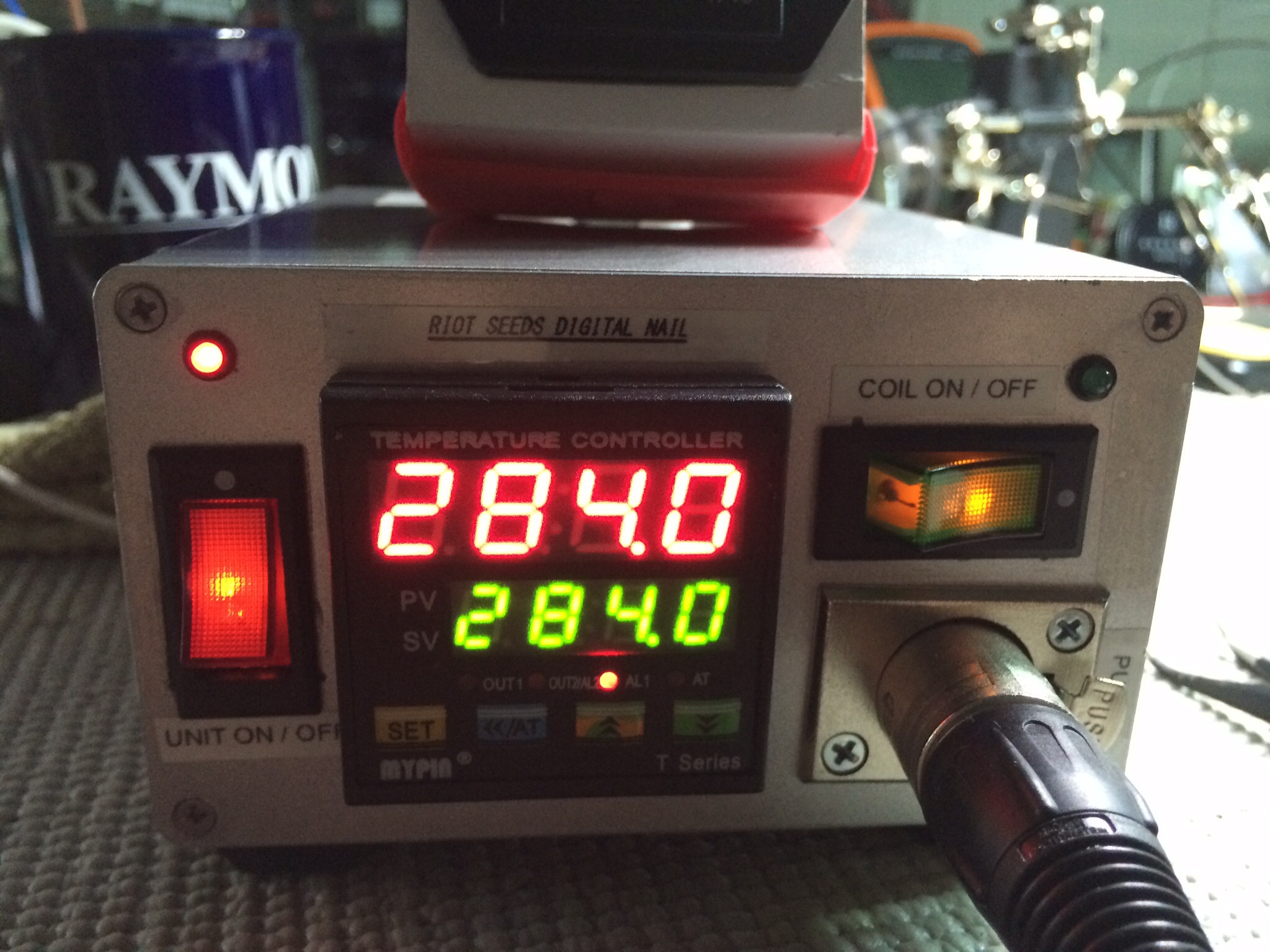 HotDaBox
Beverly Hills, Florida
With 35 + years of electrical diagnostic and design background, HotDaBox has came to the market place, to correct a ongoing issue with electronic temperature controllers (E & D-NAILS). We have spent over two years testing and redesigning the HotDaBox to make sure our unit is as good as it can be! Performance, and reliability is what we strive for.