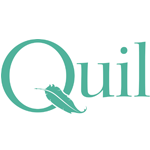 About this Organization
Quil is a commitment to the local and national cannabis community – a commitment to quality, to service and to the health and wellbeing of cannabis patients everywhere. We believe in combining technology and science with compassionate care to lead the way toward into a nation of responsible consumers of properly regulated medical cannabis industry.
We carefully select partners who share our commitment to safe products, sustainable practices and organic processes. They must share our belief that rigorous lab testing standards are imperative to ensuring the quality and safety of the medicine we provide. The result is an expertly curated menu of the highest quality cannabis products you can feel confident about consuming.
Once your order is placed, you can expect a professional, timely, and discreet delivery by a friendly and knowledgeable driver. We understand that every patient's needs are unique, so our partners are committed to providing the ideal medicine just for you. If you have a question, don't hesitate to ask.
Quil is a community of patients, caretakers, advocates, doctors, regulators, scientists, farmers and you. We are a community with a shared belief in a future of democratized cannabis. While we may have a winding road ahead, we're thrilled that you are here with us on our journey. Quil is the future of Cannabis. Delivered.
Similar Companies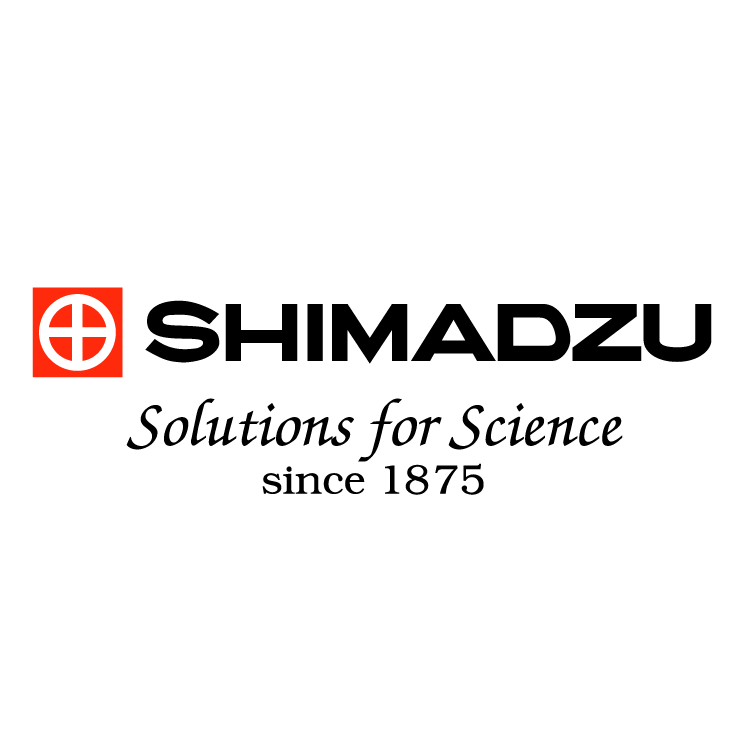 Shimadzu
Kyōto-shi, Japan
Based on this corporate philosophy that represents the pioneering spirit inherited from our founder, Shimadzu Corporation has continued to develop all our businesses for the past 140 years since its foundation in Kyoto in 1875. Our analytical and measuring instruments, and industrial machinery are now used for a broad range of applications in a wide variety of industries, where they serve society by providing confidence and convenience through the business operations of our customers. Similarly, Shimadzu systems for medical diagnostic and treatment applications and new drug research and development applications help support doctors and researchers involved in protecting people's health …

Adherence Compliance
Denver, Colorado
Adherence Compliance provides regulatory and financial compliance software for the cannabis market.Adherence Compliance developed the industry's first license-based risk score in June 2014. Since then, their SCORE App has delivered more than 350 audits across the country. Adherence Compliance offers Owner/Operator, Banking, Insurance, Regulatory and Certified Reseller Compliance Programs via their secure cloud-based Enterprise Compliance Platform.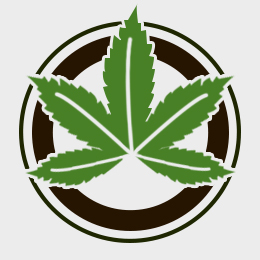 Code Kush
Web solutions firm focused on the advancement of web and mobile applications in the marijuana industry. Code Kush offers professional web development services to dispensaries and related businesses in the industry. Everything to a simple website design for your company or a complex system, mobile or web application. Code Kush has also developed the industries first website builder known as WebJoint.com for dispensaries allowing them to deploy and customize a website for their business without any technical experience. This is one of multiple software's Code Kush has launched and currently has many more in development.