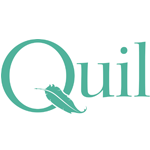 About this Organization
Quil is a commitment to the local and national cannabis community – a commitment to quality, to service and to the health and wellbeing of cannabis patients everywhere. We believe in combining technology and science with compassionate care to lead the way toward into a nation of responsible consumers of properly regulated medical cannabis industry.
We carefully select partners who share our commitment to safe products, sustainable practices and organic processes. They must share our belief that rigorous lab testing standards are imperative to ensuring the quality and safety of the medicine we provide. The result is an expertly curated menu of the highest quality cannabis products you can feel confident about consuming.
Once your order is placed, you can expect a professional, timely, and discreet delivery by a friendly and knowledgeable driver. We understand that every patient's needs are unique, so our partners are committed to providing the ideal medicine just for you. If you have a question, don't hesitate to ask.
Quil is a community of patients, caretakers, advocates, doctors, regulators, scientists, farmers and you. We are a community with a shared belief in a future of democratized cannabis. While we may have a winding road ahead, we're thrilled that you are here with us on our journey. Quil is the future of Cannabis. Delivered.
Similar Companies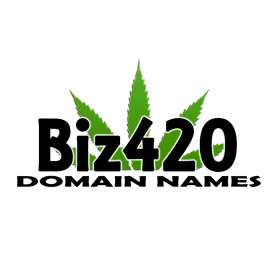 Biz420 Domain Names
Biz420 Domain Names is a portal designed to allow you to buy and sell marijuana / cannabis industry related business domain names.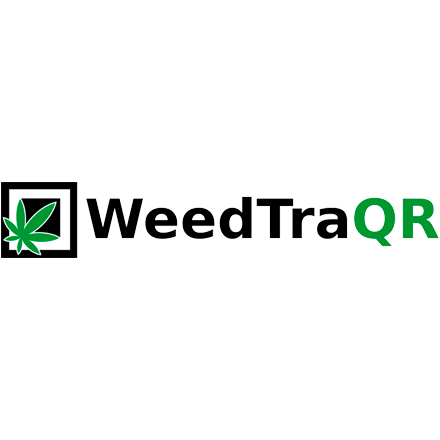 WeedTraQR
Seattle, Washington
WeedTraQR is a Seattle-based technology company that helps producers/processors with 502 Compliance and Traceability requirements. We aim to help your company stay compliant by using our advanced software.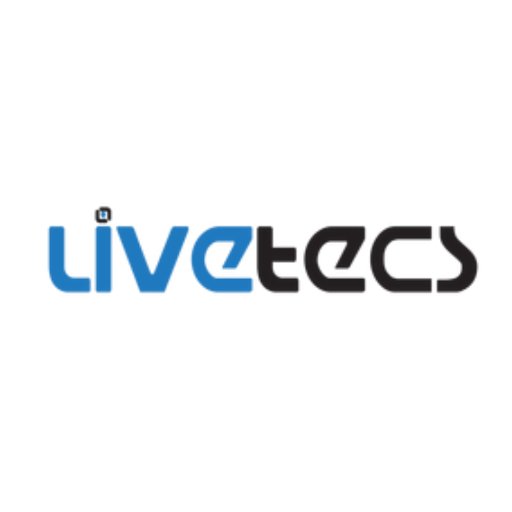 Livetecs LLC
Livetecs LLC is a leading provider of web-based business products and custom software solutions for small and medium sized businesses. We are over nine years in the software development market.