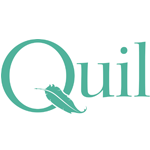 About this Organization
Quil is a commitment to the local and national cannabis community – a commitment to quality, to service and to the health and wellbeing of cannabis patients everywhere. We believe in combining technology and science with compassionate care to lead the way toward into a nation of responsible consumers of properly regulated medical cannabis industry.
We carefully select partners who share our commitment to safe products, sustainable practices and organic processes. They must share our belief that rigorous lab testing standards are imperative to ensuring the quality and safety of the medicine we provide. The result is an expertly curated menu of the highest quality cannabis products you can feel confident about consuming.
Once your order is placed, you can expect a professional, timely, and discreet delivery by a friendly and knowledgeable driver. We understand that every patient's needs are unique, so our partners are committed to providing the ideal medicine just for you. If you have a question, don't hesitate to ask.
Quil is a community of patients, caretakers, advocates, doctors, regulators, scientists, farmers and you. We are a community with a shared belief in a future of democratized cannabis. While we may have a winding road ahead, we're thrilled that you are here with us on our journey. Quil is the future of Cannabis. Delivered.
Similar Companies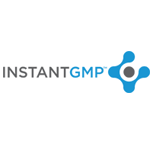 InstantGMP
Cary, North Carolina
InstantGMP uniquely develops electronic batch record software and SOP's that reinforce Good Manufacturing Practices as defined by FDA. As regulation is inevitable, we're working with medical cannabis and CBD E-liquid providers, and related industries, to ensure products are made to be safe, with supporting documentation.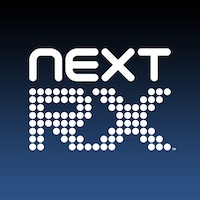 NextRX
Los Angeles, California
NextRX's mission is to set a higher standard for the MMJ industry though its RX-Pass system which provides patients with 1 minute registration and 5 second check-in. Their vision is to fundamentally improve the patient experience. This starts off with patients using our RX-Pass Mobile App to find the nearest recommending physician. Once patients have obtained their medical recommendation they can use the app to find the nearest dispensary or delivery service and indeed to check out the menu of member dispensaries. After registering as patients they can then proceed to visit dispensaries and use their RX-Pass for swift access …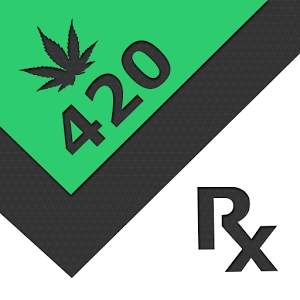 MediBook Systems
Los Angeles, California
MediBook Systems claims to be the most advanced management system for medical marijuana dispensaries. They provide users with one-step patient verification through all major verification services.