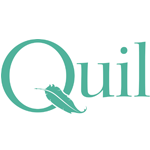 About this Organization
Quil is a commitment to the local and national cannabis community – a commitment to quality, to service and to the health and wellbeing of cannabis patients everywhere. We believe in combining technology and science with compassionate care to lead the way toward into a nation of responsible consumers of properly regulated medical cannabis industry.
We carefully select partners who share our commitment to safe products, sustainable practices and organic processes. They must share our belief that rigorous lab testing standards are imperative to ensuring the quality and safety of the medicine we provide. The result is an expertly curated menu of the highest quality cannabis products you can feel confident about consuming.
Once your order is placed, you can expect a professional, timely, and discreet delivery by a friendly and knowledgeable driver. We understand that every patient's needs are unique, so our partners are committed to providing the ideal medicine just for you. If you have a question, don't hesitate to ask.
Quil is a community of patients, caretakers, advocates, doctors, regulators, scientists, farmers and you. We are a community with a shared belief in a future of democratized cannabis. While we may have a winding road ahead, we're thrilled that you are here with us on our journey. Quil is the future of Cannabis. Delivered.
Similar Companies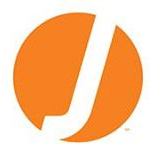 Trust Jane
Denver, Colorado
The Trust Jane Kiosk is a powerful integrated resource to increase sales, improve the customer relationship interface, economize work flow processing and ensure infallible cash management and compliance solutions, one and done.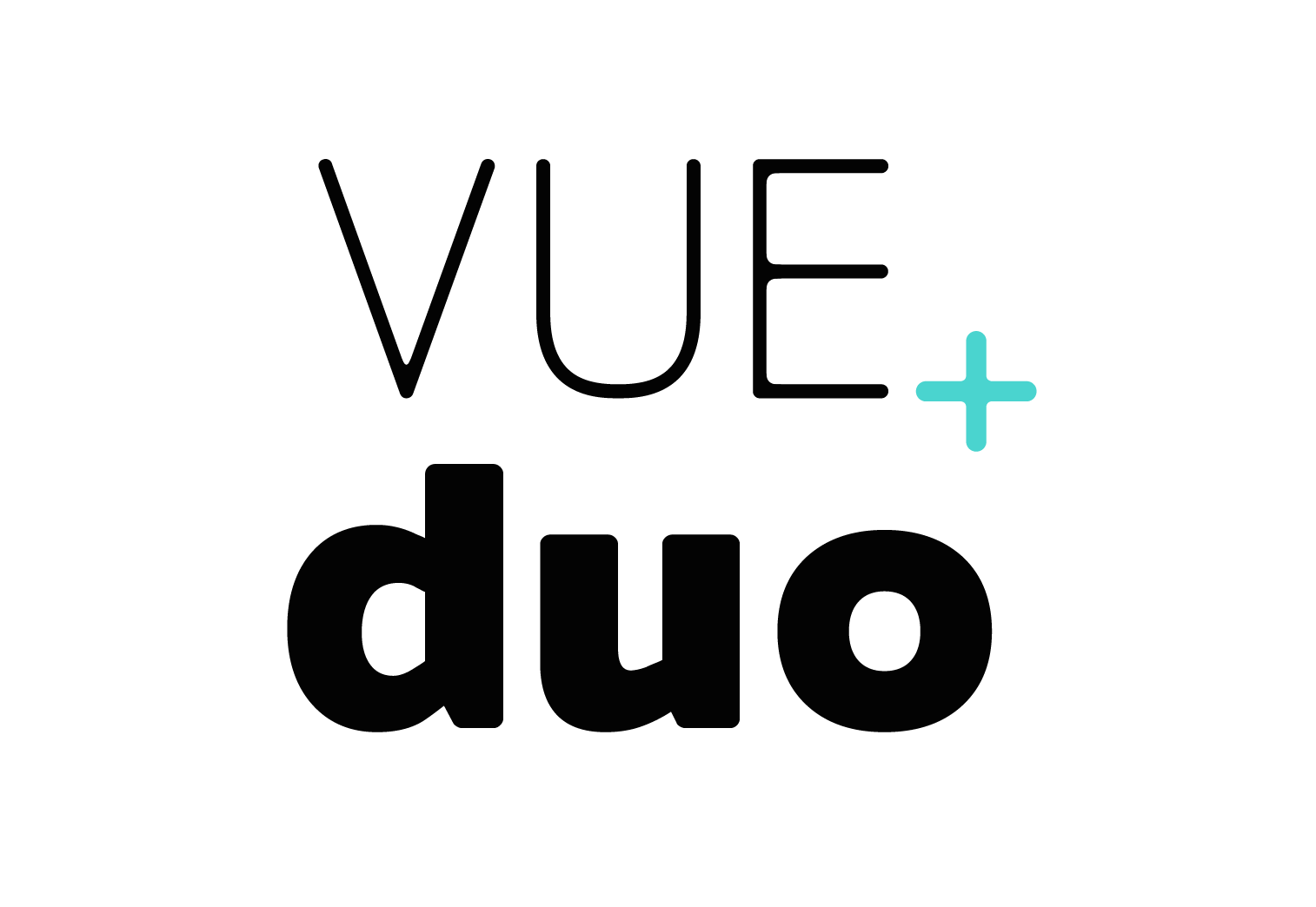 Vue
Cannabis can be used in many different ways through several different forms. Two of the most common forms today are traditional flower/herbs, and the refined version in the form of concentrates such as oils and waxes. The latter is exponentially gaining popularity among patients and recreational users alike. However, these options are limited in the sense that every vaporizer currently available can only use one form or the other. If the patient wanted to medicate with flower/herbs, he is limited to a flower/herb vaporizer, likewise, if he wanted to medicate with oils/waxes, he would need to own a second oil/wax …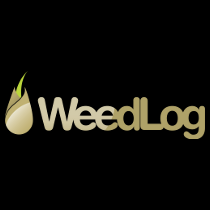 WeedLog
With WeedLog you keep track of your Cannabis Grows, search for Logs by Strain, Seed Bank and keep and eye on Logs that interest you from other members of the WeedLog Community.