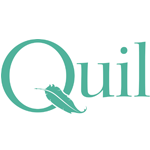 About this Organization
Quil is a commitment to the local and national cannabis community – a commitment to quality, to service and to the health and wellbeing of cannabis patients everywhere. We believe in combining technology and science with compassionate care to lead the way toward into a nation of responsible consumers of properly regulated medical cannabis industry.
We carefully select partners who share our commitment to safe products, sustainable practices and organic processes. They must share our belief that rigorous lab testing standards are imperative to ensuring the quality and safety of the medicine we provide. The result is an expertly curated menu of the highest quality cannabis products you can feel confident about consuming.
Once your order is placed, you can expect a professional, timely, and discreet delivery by a friendly and knowledgeable driver. We understand that every patient's needs are unique, so our partners are committed to providing the ideal medicine just for you. If you have a question, don't hesitate to ask.
Quil is a community of patients, caretakers, advocates, doctors, regulators, scientists, farmers and you. We are a community with a shared belief in a future of democratized cannabis. While we may have a winding road ahead, we're thrilled that you are here with us on our journey. Quil is the future of Cannabis. Delivered.
Similar Companies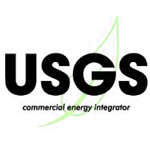 USGS
Lawrenceville, Georgia
U.S. GreenSource Corp. is a privately held Georgia Corporation that provides fully funded integrated energy solutions for commercial building owners. Our mission is to provide turnkey building efficiency upgrades via 100% "off balance sheet" funding resulting in: 1. Positive cash flow 2. Reduced energy expense and carbon footprint 3. Improved net operating income 4. Enhanced building value …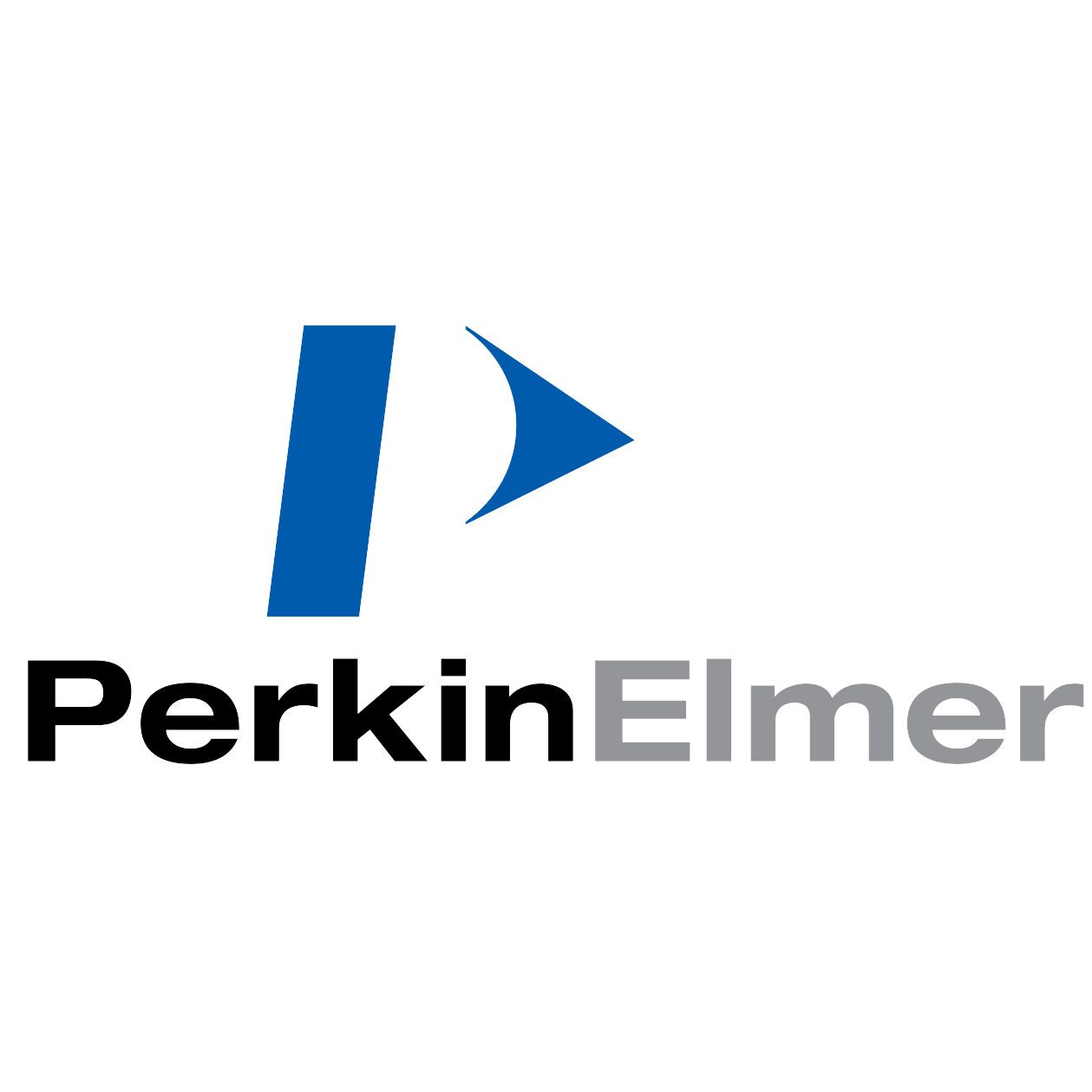 PerkinElmer
PerkinElmer is a global leader focused on improving the health and safety of people and the environment. Our dedicated team of 8,000 employees worldwide are passionate about providing customers with an unmatched experience as they help solve critical issues in human and environmental health. Our innovative detection, imaging, informatics and service capabilities, combined with deep market knowledge and expertise, help customers gain greater insights into their science to better protect our environment, our food supply and the health of our families.