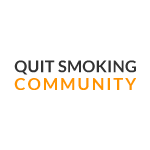 About this Organization
Quit Smoking Community is a virtual community that offers support and information for those trying to kick the deadliest habit in the world.
Our vision for Quit Smoking Community is to provide a hub where visitors can access information regarding quitting smoking, as well as download resources and tools to help them begin and complete their quit journey. Our website currently receives over 10,000 visitors per day from around the world, and we hope to bring people of different races and nationalities together in the fight against tobacco.
Similar Companies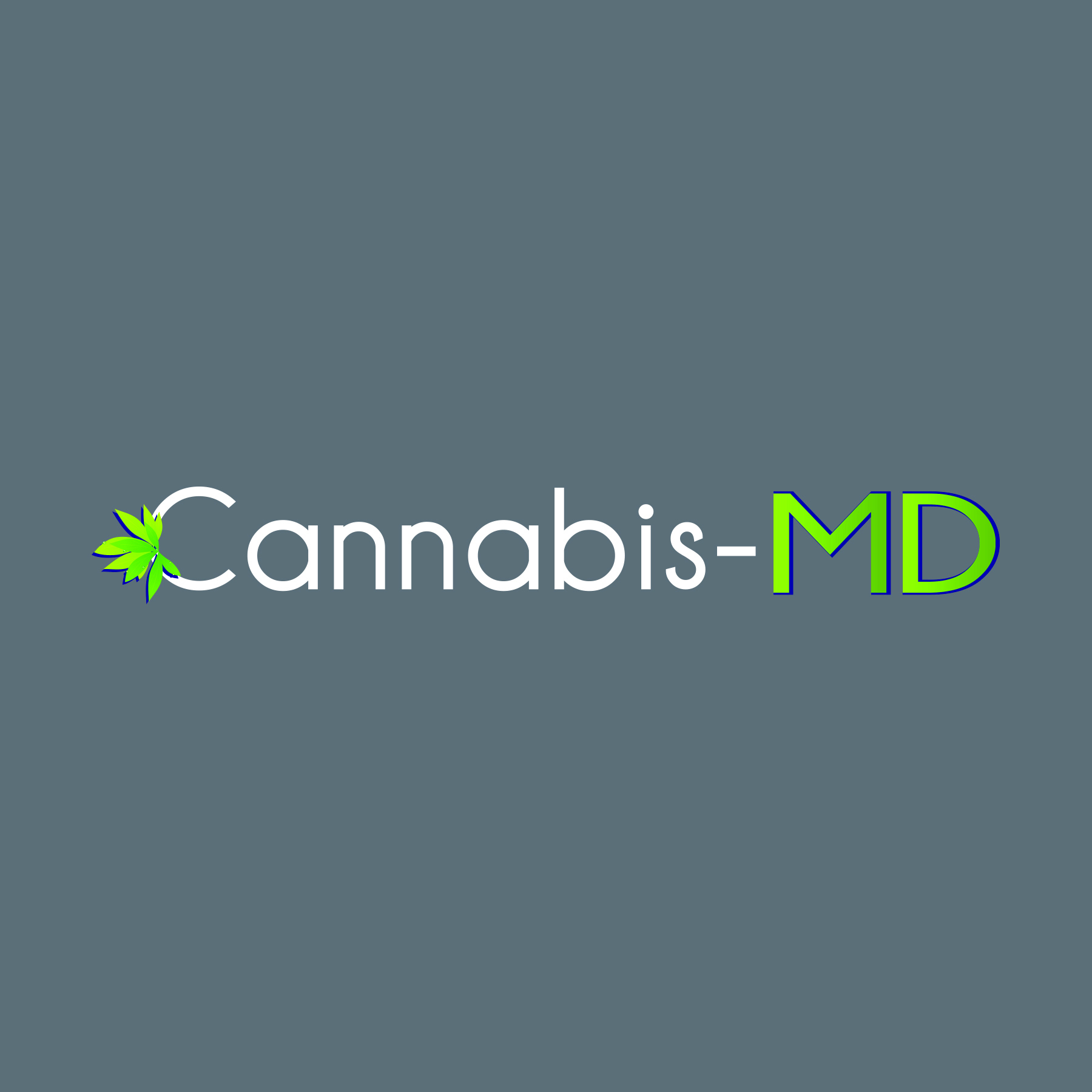 Cannabis-MD
Cannabis-MD is a website dedicated to advancing the science of cannabinoid medications, especially by educating and providing training opportunities on medical cannabis to physicians, nurses and other medical professionals.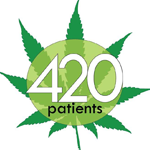 420 Patients
420 Patients is a national medical marijuana patient & caregiver network. 420patients.com employs a dedicated staff to support, service and maintain 420patients.com Chapters throughout the United States. We average hundreds of calls each month. Calls from people who want to become approved for the Medical Marijuana State Programs to requesting more information or looking for a caregiver or a patient we can support your Medical Marijuana needs.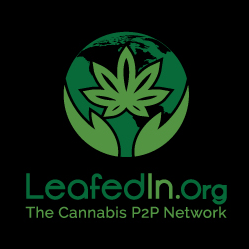 LeafedIn.Org
LeafedIn.Org is a free anonymous marijuana networking solution for ALL the participants in the cannabis industry & culture.