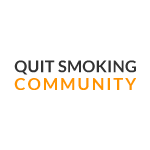 About this Organization
Quit Smoking Community is a virtual community that offers support and information for those trying to kick the deadliest habit in the world.
Our vision for Quit Smoking Community is to provide a hub where visitors can access information regarding quitting smoking, as well as download resources and tools to help them begin and complete their quit journey. Our website currently receives over 10,000 visitors per day from around the world, and we hope to bring people of different races and nationalities together in the fight against tobacco.
Similar Companies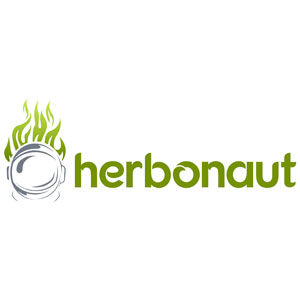 Herbonaut
We are a team of marijuana and vaping enthusiasts operating in the field of: Vaping and vaporizers Growing marijuana; CBD oil, and; Marijuana & CBD science. On our website, you can find guides, tutorials, and reviews on all of these topics.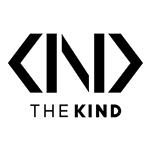 The Kind
Beverly Hills, California
Sometimes it's about weed…. Usually it's about a lot more than that. THE KIND is a digital media company dedicated to today's expanding cannabis lifestyle. We're a little bit about what's inside the joint, and a lot about the person behind it. Through informing and entertaining quick-hit stories, feature articles, photo and video posts, graphics and galleries, THE KIND will cover everything from strains to music to current events to television to investigative reporting and the identities of the individuals who are changing the face of modern marijuana culture.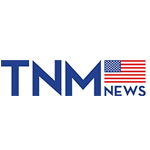 The National Marijuana News
The National Marijuana News (TNM News) aims to be America's source for unbiased news and talk about everything marijuana.