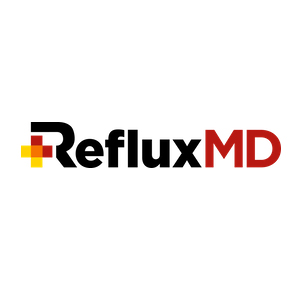 About this Organization
RefluxMD provides an overview of all Best Acid Reflux Remedies designed to help you find your optimal path to eliminate or reduce or your GERD symptoms, Symptoms of Heartburn and Foods That Cause Acid Reflux, Symptoms of Esophageal Cancer.
Similar Companies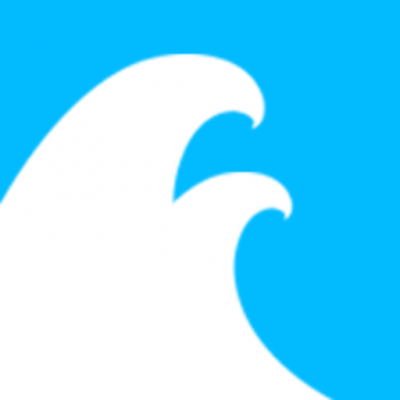 Piff Wave
Piff Wave's goal is to build a loyal following around original content. Are content is related to everything cannabis and we have been passionately involved in the cannabis community for nearly a decade. We not only strive to pass on information and advice but grow alongside the evolving community.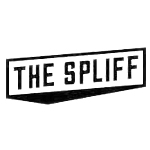 The Spliff
The Spliff helps you find great local dispensaries, growers, organizations and other cannabis related companies near you.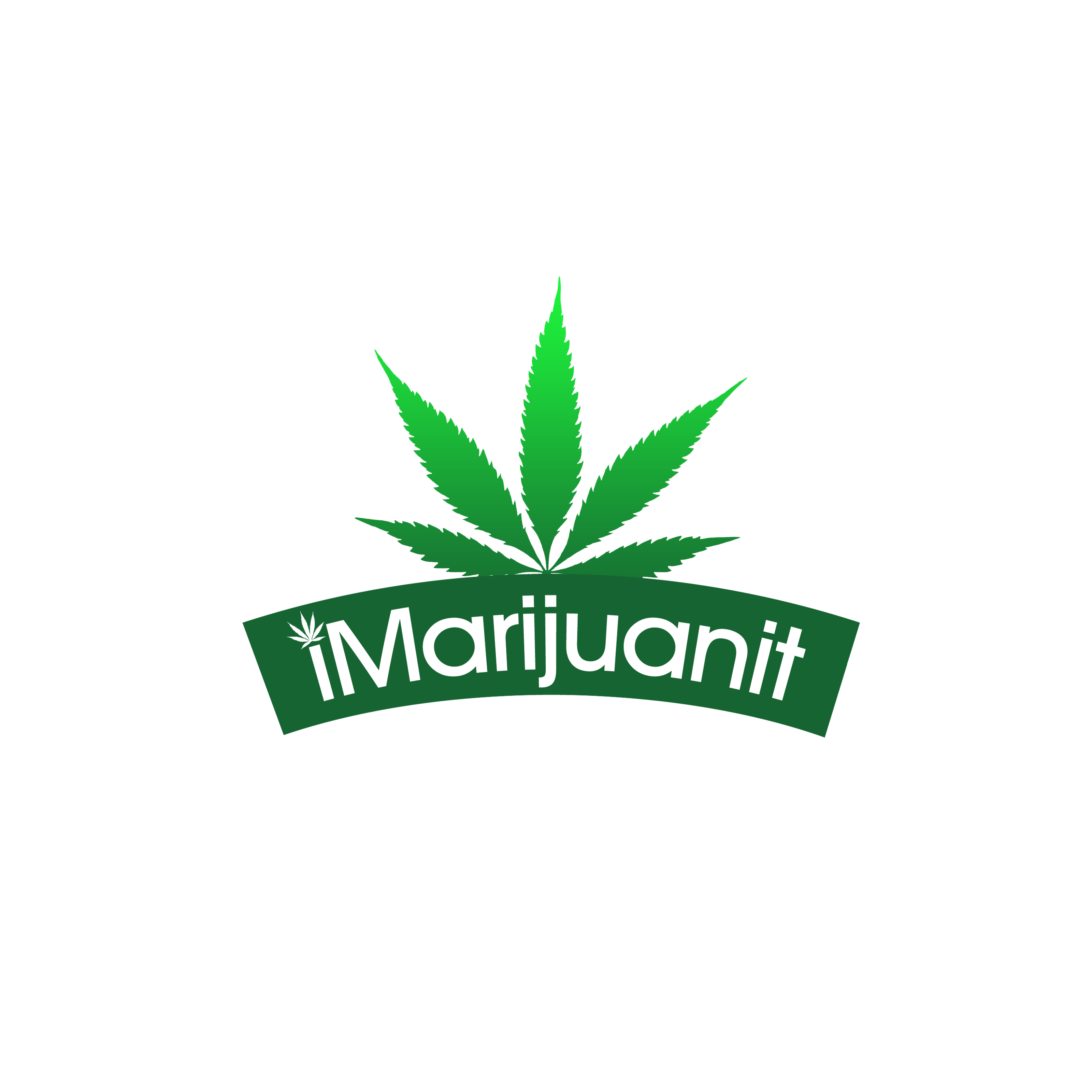 iMarijuanit
iMarijuanit is a website dedicated to providing marijuana users with unbiased vaporizer reviews. We also review and promote other stoner gear as well.