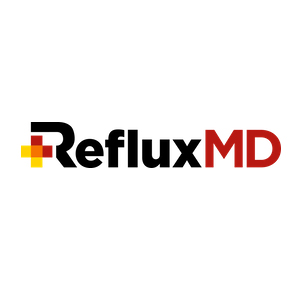 About this Organization
RefluxMD provides an overview of all Best Acid Reflux Remedies designed to help you find your optimal path to eliminate or reduce or your GERD symptoms, Symptoms of Heartburn and Foods That Cause Acid Reflux, Symptoms of Esophageal Cancer.
Similar Companies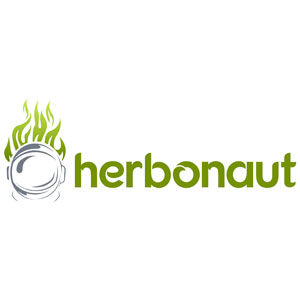 Herbonaut
We are a team of marijuana and vaping enthusiasts operating in the field of: Vaping and vaporizers Growing marijuana; CBD oil, and; Marijuana & CBD science. On our website, you can find guides, tutorials, and reviews on all of these topics.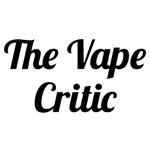 The Vape Critic
The Vape Critic is an online resource intended to help users know which vaporizers are good and worth the money as well as the models to avoid.