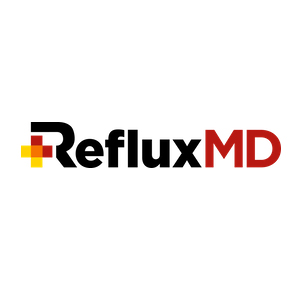 About this Organization
RefluxMD provides an overview of all Best Acid Reflux Remedies designed to help you find your optimal path to eliminate or reduce or your GERD symptoms, Symptoms of Heartburn and Foods That Cause Acid Reflux, Symptoms of Esophageal Cancer.
Similar Companies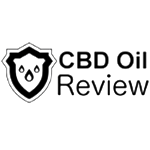 CBD Oil Review
CBD Oil Review organizes the brand & product landscape to make CBD oil purchases, feel good purchases. Transparency is a must, especially when you are paying hundreds of dollars just for a supplement. CBD oil is a rapidly growing industry because of its legal status in 50 states and over 45 countries. In the last year alone over 20 new brands have entered the marketplace, and not all products are created equal.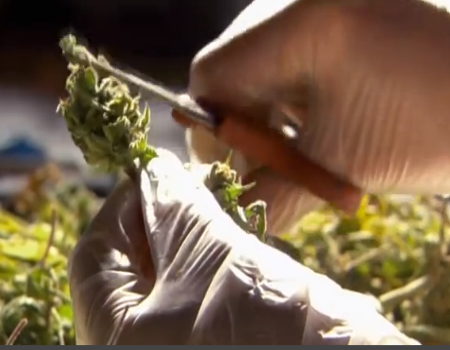 Hemp Nation Television
Hemp Nation Television is a video-sharing social network dedicated solely to educating viewers about the world of hemp. Hemp Nation TV covers all things related to hemp including medical marijuana, recreational marijuana, industrial hemp, hemp uses and much more. Membership is completely free and you must be a registered member to access our impressive and growing library of educational and informative videos.