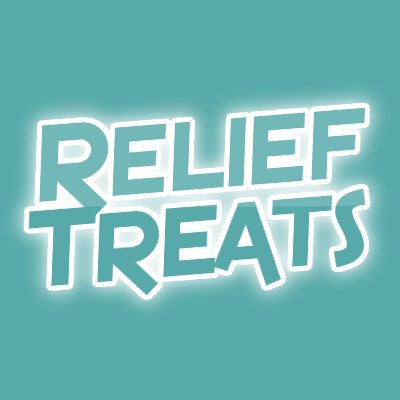 About this Organization
Relief Treats is your everyday source for cannabis accessories. Offering a wide variety of consumption accessories, cbd products, grow equipment, nutrients, cosmetics, apparel and more.
Similar Companies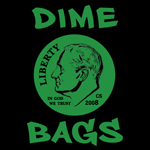 Dime Bags
Humboldt County, California
Dime Bags was started by two friends with the idea to bring the consumer a better bag. They were sick of poor quality bags, and took action to create something of better quality. All Dime Bags storage options are made from a blend of organic hemp and polyester. They provide consumers with smell-proof, spill-proof bags with a hidden stash pocket.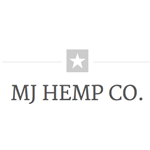 MJ Hemp co.
The MJ HEMP CO. doesn't advocate the recreational use of marijuana, alcohol, or tobacco. We do, however, believe they should all be legal. Marijuana for recreational use should be legalized, regulated, and taxed. Medical marijuana has untapped potential to help so many people, and in some cases it may be the only option. Hemp has almost unlimited uses including energy, paper, clothing, rope, building materials, and even food. The MJ HEMP CO. hopes to move the conversation forward to improve the understanding and lessen the ignorance associated with these plants. The legalization effort is a campaign, and as with any …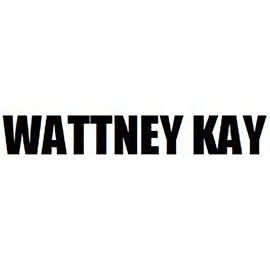 Wattney Kay
Wattney Kay creates handcrafted hemp bracelets. Made in Canada and sold worldwide. They collaborate and donate to non-profit organizations in the Cannabis Industry in hopes of breaking the taboos on the hemp and cannabis plant and support those who use it.