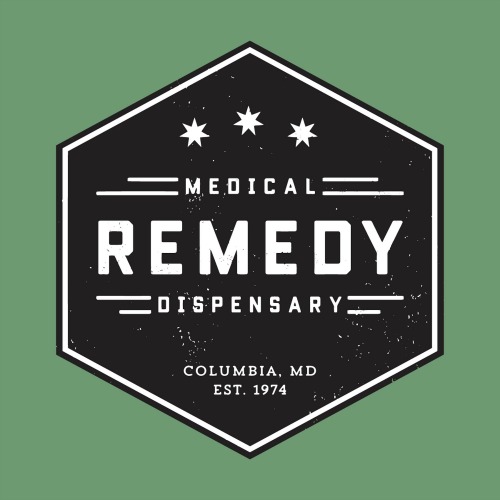 About this Organization
Remedy Columbia is a medical marijuana dispensary in Columbia, MD.
Similar Companies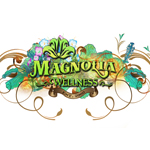 Magnolia Wellness Collective
Oakland, California
Founded in 2009, Magnolia Wellness is a collective based in Oakland, CA. They offer compassion days for their patients and have a wide variety of award-winning medical cannabis products.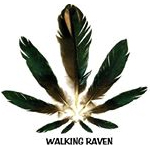 Walking Raven, LLC
Denver, Colorado
Walking Raven Retail and Medical Marijuana Center is one of the first dispensaries in Denver. Their mission is to provide high quality products and care at an affordable price. Walking Raven takes pride in their organic and meticulous cultivation process; they do not cut any corners and give their cultivators access to the best nutrients and equipment for their hand trimmed buds. The collective is home to the Hong Kong Diesel, their top selling hybrid.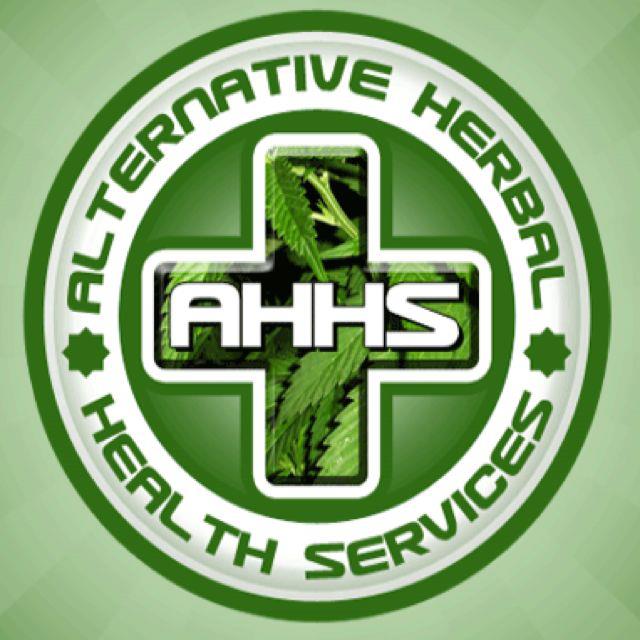 Alternative Herbal Health Services (A.H.H.S.)
West Hollywood, California
Open since 2004, Alternative Herbal Health Services is one of four officially permitted medical marijuana dispensaries to operate in the city of West Hollywood. LA Weekly named A.H.H.S. the best colliective in Los Angeles in 2013, and it is the home of Dr. Dina – "the real Natncy Botwin".