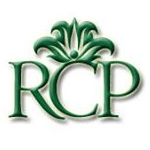 About this Organization
River City Phoenix is a medical cannabis collective that serves patients in the Sacramento area. They test each of their strains in house using Steep Hill Labs' QuantaCann technology.
Similar Companies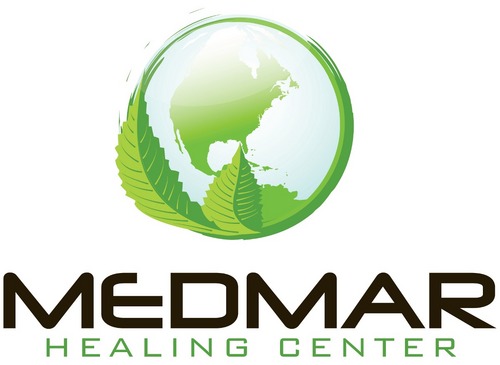 MedMar Healing Center
San Jose, California
MedMar Healing Center, is a San Jose Cannabis club that provides high quality medical marijuana to San Jose prop 215 patients. The collective prides itself on having friendly and knowledgeable staff along with a large selection of strains and edibles. MedMar tests each of their cannabis strains for cannabinoid profile, which helps our knowledgeable staff recommend the best medicine for the diverse ailments of each member.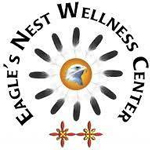 Eagles Nest Wellness Center
Cascade-Chipita Park, Colorado
Eagles Nest WC takes care to grow only organic bud. Very few dispensaries out there are organic growers. They use growth inhibitors that are know carcinogens and toxic substances. When your health is your motivation for using this medicine, the way it is grown is of paramount importance. We have growing techniques that are now insured at increasing our yields and quality and we stand by our medicine. Lono Ho'ala, our owner and naturopath, will meet with you personally to tailor the medicine to your individual case. Come in and give us a try. If you are looking for effective …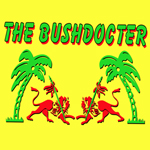 The Bushdoctor Coffeeshop
Amsterdam, Netherlands
The Bushdoctor Coffeeshop is based in Amsterdam and has been ser. They have two locations at which patrons may sample various strains of cannabis, hash, wax, space cakes, and more.