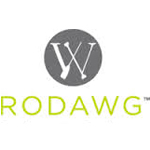 About this Organization
Founded in 2012, RODAWG is a "lifestyle" company that hopes to elevate the level of professionalism and class in the cannabis industry. They offer a number of custom-branded packaging solutions for dispensaries with a particular focus on aesthetics.
Furthermore, the company has a line of consumer products with cannabis-related undertones, but that would also be appreciated by the general population.
In The News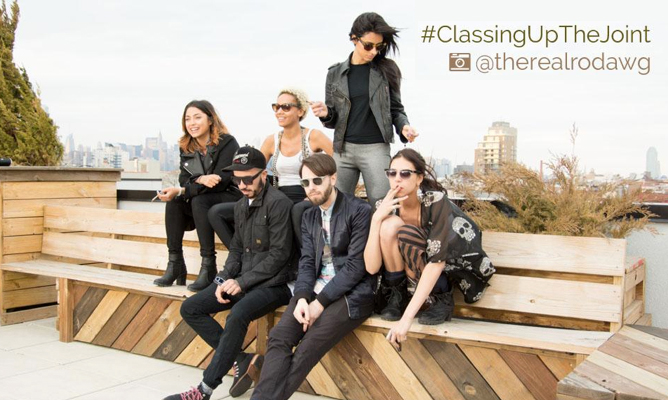 RODAWG: Bringing Class & Sophistication To Cannabis Industry Branding
Although it is an ever-present necessity, packaging is an often overlooked aspect of the cannabis industry. For the most part, legal cannabis is dispensed in plastic pill bottles, often without a child-resistant cap, and only a select few dispensaries, cultivators, and hash makers seem to put much effort into branding. With that said, traditional pill containers are far from aesthetically pleasing, and they are often used in the black market. Further, pill bottles can stir up bad memories for medical marijuana patients who may have had bad experiences with pharmaceutical drugs in the past. New packaging solutions will surely emerge …
Similar Companies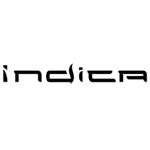 Indica, LLC
Boulder, Colorado
Indica, LLC is a company based in Boulder, CO. They launched in the summer of 2013 and make the Indica Vaporizer. Their namesake product is shaped similarly to a zippo lighter and is designed for use with loose herbs. It is a portable vaporizer that is able to hold 0.2 grams of herbs and has 5 different temperature settings.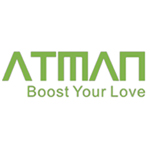 Atman
City of Industry, California
Atman is a California-based manufacturer and retailer of quality portable vaporizers.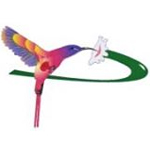 Pollinator Company Amsterdam
Amsterdam, Netherlands
The Pollinator Company was founded by Mila Jansen (aka the Hash Queen). The company manufacturers equipment that can be used to perform ice water and dry sieve extractions. In addition to the "Pollinator," the company also sells the "Bubblelator" and "Ice-O-Later" products.