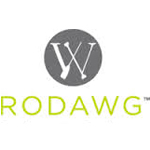 About this Organization
Founded in 2012, RODAWG is a "lifestyle" company that hopes to elevate the level of professionalism and class in the cannabis industry. They offer a number of custom-branded packaging solutions for dispensaries with a particular focus on aesthetics.
Furthermore, the company has a line of consumer products with cannabis-related undertones, but that would also be appreciated by the general population.
In The News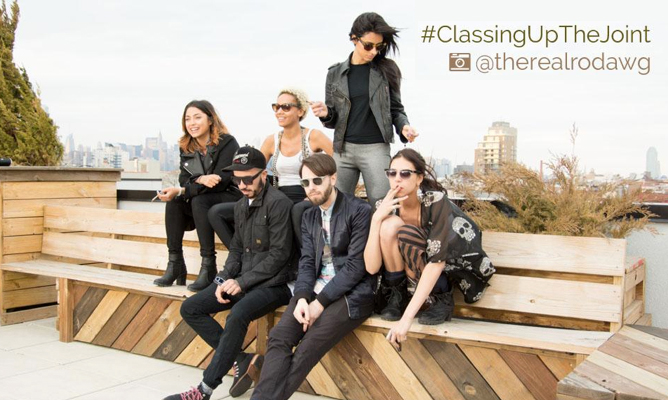 RODAWG: Bringing Class & Sophistication To Cannabis Industry Branding
Although it is an ever-present necessity, packaging is an often overlooked aspect of the cannabis industry. For the most part, legal cannabis is dispensed in plastic pill bottles, often without a child-resistant cap, and only a select few dispensaries, cultivators, and hash makers seem to put much effort into branding. With that said, traditional pill containers are far from aesthetically pleasing, and they are often used in the black market. Further, pill bottles can stir up bad memories for medical marijuana patients who may have had bad experiences with pharmaceutical drugs in the past. New packaging solutions will surely emerge …
Similar Companies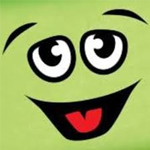 Magical Butter
Seattle, Washington
Magical Butter is a Seattle-based company, but their popular Magical Butter Bus can be found traveling across America to various events and festivals. They make a product that takes the work out of infusing butter, cooking oils, alcohol, and lotions. The Magical Butter machine is fully automatic, has lab-grade temperature controls, and is self-cleaning. Even further, they provide a number of recipes for customers to try with the purchase of a Magical Butter machine.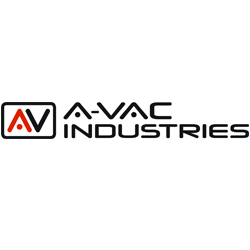 A-VAC Industries, Inc.
Anaheim, California
A-VAC Industries, located in Anaheim, CA , USA, has been supplying and servicing high vacuum equipment such as vacuum pumps, drying ovens, exhaust filters and accessories since 1967.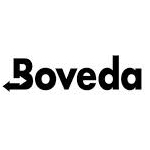 Boveda Inc.
Wayzata, Minnesota
Founded in 1997, Boveda's patented 2-way humidity control has becoming a trusted option to maximize the storage of wooden instruments, electronics, food, herbs, and more. There are a variety of Boveda packs, each engineered to maintain a specific humidity level (13-97%). The Boveda 62 was formulated to maintain the perfect level of moisture to guarantee quality cannabis every time. This allows cultivators and legal cannabis providers to maximize the color, aroma, and flavor of their products.