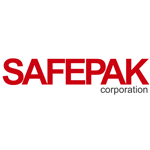 About this Organization
SafePak Corporation provides Electronic Key Control systems and Access Control solutions for asset management and tracking. SafePak also manufactures Remote Depositories and Night Drop security systems.
SafePak is a lean, nimble and low­-cost product developer, providing hands-on customer service and affordable custom work. Our experienced engineers approach every task with personal care and efficiency.
Similar Companies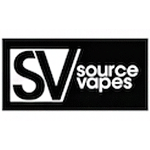 SOURCEvapes
Las Vegas, Nevada
SOURCEvapes was founded on April 20th, 2012 with the purpose of delivering innovative products at affordable prices with an exemplary customer service. In May 2014, they introduced the revolutionary SOURCE orb personal vaporizer, and started the beginning of the "Double Coil Revolution." In November 2014, they introduced SOURCE ghost, the first 3-in-1 True Dry Herb Vaporizer. In November 2014, the also revolutionized concentrate vaporizers with their exclusive SOURCE terra Technology Atomizers, a full ceramic heating element that uses ceramic to heat products, rather than exposed coils.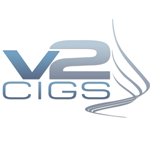 V2
Miami, Florida
At V2 Cigs, we are bringing the highest standard of quality to the electronic cigarette industry. To that end, we offer a feature which is unmatched by any other e-cig company. In an effort to provide greater transparency of our E-Liquid ingredients, and ensure quality, we have batch reports available for our customers. By simply providing us with your Email address and the batch number of your product, we will forward the corresponding report to your inbox! This report confirms the uniformity of ingredients between batches and certifies the nicotine content and absence of known contaminates of each batch.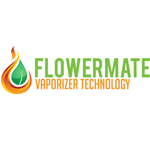 Flowermate
Flowermate is a brand under SMISS group. Flowermate brand is creating dry herb(marijuana), wax, oil extracts(CBD, THC) products-combustion and non-combustion systems-using tested system that drives the maximum from the herbs(marijuana), while not compromising on product safety. Flowermate have launched the V5.0, V5.0S, V5.0 Pro, mini V5.0S in the market.