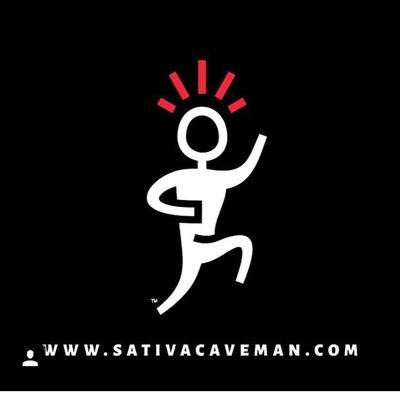 About this Organization
Sativa Caveman is a delivery service providing medicinal cannabis to Southern California.
Similar Companies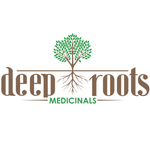 Deep Roots Medicinals
Missoula, Montana
Deep Roots Medicinals is a small, local-owned dispensary committed to providing the best, cleanest, most effective, and most consistent medicine to our patients, along with a customer service oriented experience full of compassion and individualized care. We care deeply about each one of our patients and work to ensure you are taken care of in all realms of your care. All medicine is grown, processed, and prepared by Deep Roots owner, Brian, who has a military background and a Master's of Science degree in plant physiology.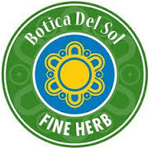 Botica del Sol
Denver, Colorado
Botica Del Sol is Denver's best kept MMJ secret under the sun. We strive to provide great medicine with applicable information and hope to care for and follow the many of you to come. Quality meds at a fair price! Friendly knowledgeable staff, conveniently located Off I25 and Broadway.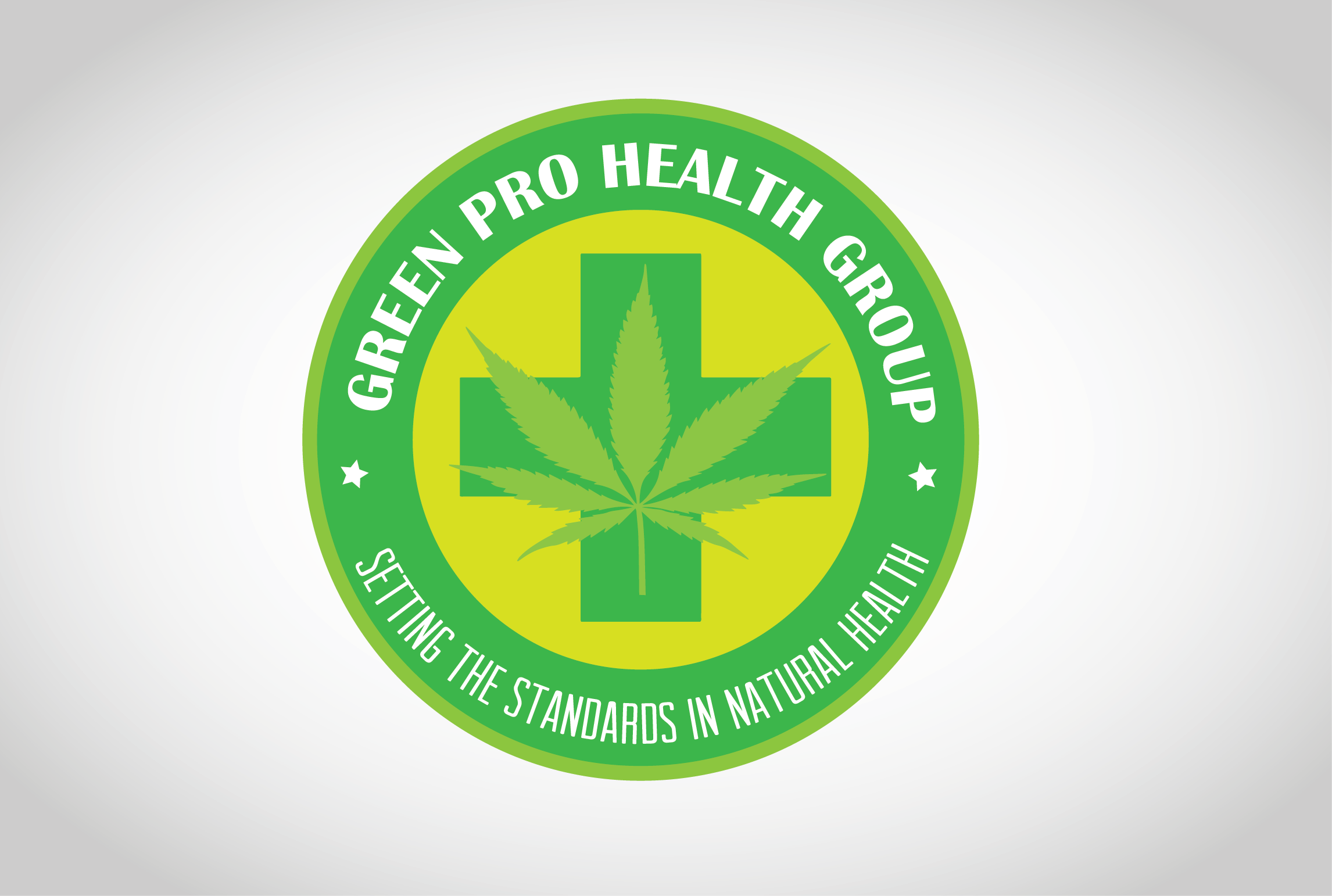 Green Pro Partners
Silver Spring, Maryland
Medicinal cannabis is a rapidly growing and accepted alternative practice gaining ground across U.S with a majority of Americans supporting this measure. About 90% of Marylanders overwhelmingly support the use of medicinal medical cannabis for qualified patients with medical conditions and chronic pains, that the traditional treatment options have not been able to improve, if prescribed by a Physician. Our company is poised to be a pioneer in this great healthcare initiative. Green Pro Partners' goal is to facilitate, engage as well as serve our community base on this mandate. We have team of subject matter expert on-board to help …