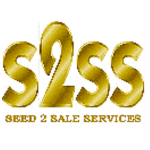 About this Organization
Seed to Sale Services, Inc. operates upon the principle of bringing the newest, most effective agricultural technology and products to the legal hemp and marijuana cultivation, manufacturing and distribution markets. S2SS works with cultivators, manufacturers and distributors, throughout the entire process from germination of seed to bringing the finished products to market.
The products and services provided by S2SS includes state of the are nutrient technology from rare earth mineral composition with ionic Nano technology to Greenwave frequency technology delivery systems; next generation organic soil fertilization; Aquaponic technology and systems; Electrochemical Technology salt free water processing; soil, hydroponic and Aquaponic grow consulting; retail dispensary operational consulting; as well as merchant account solutions for retail outlets.
Utilizing the newest cutting edge, industry changing technologies, Seed 2 Sale Services will help bring the new and rapidly expanding industry of legal hemp and marijuana cultivation, manufacturing and distribution to a level of production, quality and efficiency not currently experienced in the market.
Similar Companies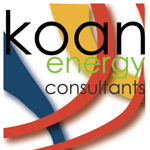 Koan Energy Consultants
Holly Hill, Florida
Koan Energy Consultants is the first energy consultant devoted to leveraging a network of energy management, engineering and facility management expertise to the legalized cannabis marketplace. Our team works with cannabis professionals who own, manage and /or lease existing buildings (EB) and new building construction (NB) for cultivation, and develop optimization strategies to control costs of electric (peak demand strategies) and natural gas consumption with rate tariff analysis, "on-site" renewable energy solutions and energy efficient technologies.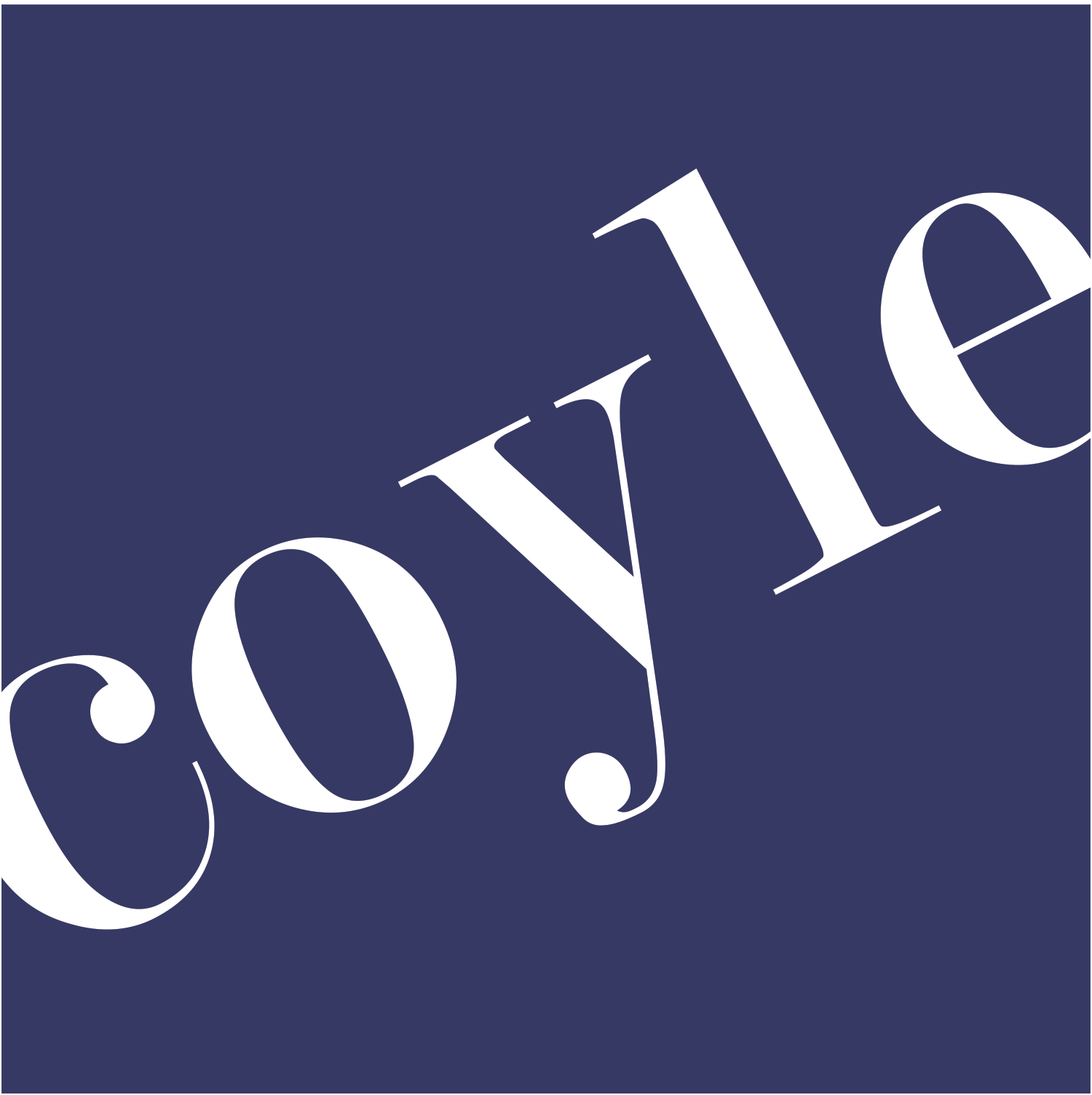 Coyle Hospitality
Coyle provides turn-key solutions for recreational or MMJ compliance, and to streamline customer service strategies for target markets. Reducing cannabis industry risk and ensuring procedures are seamless for elevating customer experience and increasing your customer base exponentially.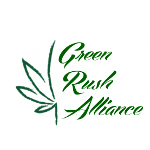 Green Rush Alliance, LLC
Green Rush is an alliance of companies that lead their fields providing support, products, and services to the recreational and medical marijuana producers, distributors, and manufacturers. The Alliance Members offer industry changing technology, products and services not currently found elsewhere in the industry and all are dedicated to the promotion of safe, efficient, compliant production, manufacture and distribution of legal, recreational, and medical marijuana. Green Rush provides industry changing products and services that include licensing and compliance consulting, dispensary, grow operations and manufactured infused product operations consulting and construction, industry leading security and surveillance systems, state of the art lighting …