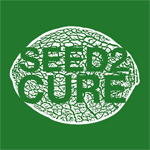 About this Organization
Seed 2 Cure is a source of education about cannabis oil. We have put together a combination of "how to" videos, radio shows, concerts, events, and video testimonials in an effort to share our experience, strength, and hope. Here you will find a connection to all that Seed 2 Cure has to offer.
Associates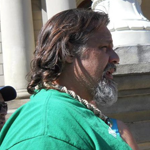 Peter O'Toole
Founder
Peter O'Toole aka "Uncle Pete" is a cannabis farmer and oil maker from Prudenville, MI. Peter is also the co-founder of Cannabis Camp. As a legal medical marijuana patient he was diagnosed with diabetes, hepatitis C, and possible liver cancer all on the same day. It was through this desperation that Uncle Pete went on to make his first batch of cannabis oil. Since then he has made hundreds of batches of cannabis oil using his own alcohol extraction methods developed after learning to make oil with the methods shown on Run from the Cure. After working with well over …
Similar Companies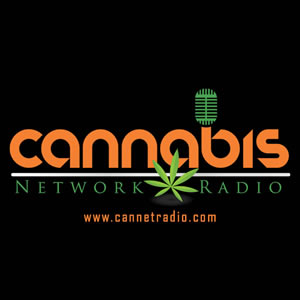 Cannabis Network Radio
Littleton, Colorado
At Cannabis Network Radio We're Talking Weed. From seeds to smoke, we cover it all. Our audience, guests and affiliates are all business, activists and marijuana industry leaders. Aside from our own award winning show, we syndicate broadcasts from High Times, Tommy Chong, The Russ Belville Show and River Rock TV. Cannabis Network Radio broadcasts and records live from the largest cannabis events in the world. Our listeners consist of the leaders of nearly every drug reform organization at the national, state, and local levels along with the dedicated marijuana aficionados and activists who make up the cannabis community.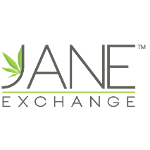 The Jane Exchange
Toronto, Canada
Jane Exchange is Canada's largest Medical Cannabis search engine designed for Canadian Patients and Health Care Practitioners. Research all of Health Canada's Medical Cannabis providers and easily browse hundreds of strains currently being offered across Canada by the click of a button. We publish scientifically tested information, focusing on THC and CBD. Providing people and doctors with the information needed to make ailment specific medical cannabis plans. Our goals are to minimize the trail and error process in designing your medical cannabis plan and to create a platform that easily compares product prices so each patient can find medicine that …