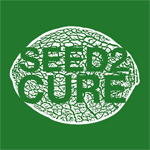 About this Organization
Seed 2 Cure is a source of education about cannabis oil. We have put together a combination of "how to" videos, radio shows, concerts, events, and video testimonials in an effort to share our experience, strength, and hope. Here you will find a connection to all that Seed 2 Cure has to offer.
Associates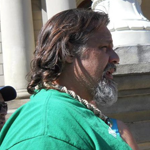 Peter O'Toole
Founder
Peter O'Toole aka "Uncle Pete" is a cannabis farmer and oil maker from Prudenville, MI. Peter is also the co-founder of Cannabis Camp. As a legal medical marijuana patient he was diagnosed with diabetes, hepatitis C, and possible liver cancer all on the same day. It was through this desperation that Uncle Pete went on to make his first batch of cannabis oil. Since then he has made hundreds of batches of cannabis oil using his own alcohol extraction methods developed after learning to make oil with the methods shown on Run from the Cure. After working with well over …
Similar Companies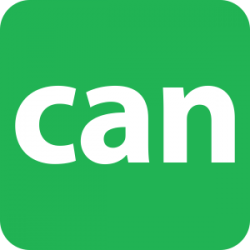 Cannabis Associates Network (X-Cannabis)
The Cannabis Associates Network is the cannabis industry's social networking platform. Connect with the people, businesses and associations that are shaping and leading today's cannabis industry.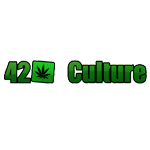 420 Culture
Our focus is the progressive growth of the cannabis culture and industry. By focusing on recognizing quality within the industry, and expanding to an open-source platform we hope to help set a higher standard of products and service for the industry.