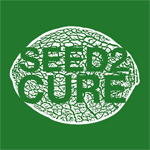 About this Organization
Seed 2 Cure is a source of education about cannabis oil. We have put together a combination of "how to" videos, radio shows, concerts, events, and video testimonials in an effort to share our experience, strength, and hope. Here you will find a connection to all that Seed 2 Cure has to offer.
Associates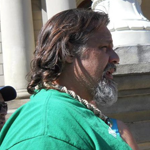 Peter O'Toole
Founder
Peter O'Toole aka "Uncle Pete" is a cannabis farmer and oil maker from Prudenville, MI. Peter is also the co-founder of Cannabis Camp. As a legal medical marijuana patient he was diagnosed with diabetes, hepatitis C, and possible liver cancer all on the same day. It was through this desperation that Uncle Pete went on to make his first batch of cannabis oil. Since then he has made hundreds of batches of cannabis oil using his own alcohol extraction methods developed after learning to make oil with the methods shown on Run from the Cure. After working with well over …
Similar Companies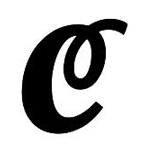 The Cannabist
Denver, Colorado
The Cannabist is a digital publication full of ideas, people, art, food and news. The company works to share stories of medical inspirations, basement hilarity, state house debates, earthy aromas, kitchen triumphs and more. As marijuana's coming-out continues, they'll report journalistically from their homebase in Denver, Colo. — the site of recreational marijuana's first legal sale in the modern world on Jan. 1, 2014.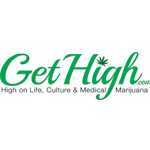 GetHigh.com
GetHigh.com is the world's leading website for getting high and learning about marijuana news, legal issues, beautiful stoners, and how to videos! …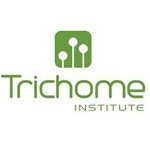 Trichome Institute
Denver, Colorado
The Trichome Institute is dedicated to the proper education of cannabis. Our products, courses, and curriculum feature the most current and accurate data in the cannabis industry. Our material is carefully researched, medically supported, scientifically proven, and legally reviewed. Trichome leads the cannabis industry in science, education, and training. We work with leaders in the global cannabis movement. We source our information from industry experts, international science research, medical leaders in cannabis, prominent cannabis attorneys, and other reputable sources. Our goal is to stay on the forefront of cannabis development, and provide information to the industry and public in a …