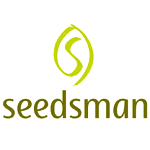 About this Organization
Through their website, Seedsman Seeds offers a wide variety of cannabis seeds. Although they don't breed the strains themselves, Seedsman works closely with a number of breeders, including Sacred Seeds and Sam the Skunkman. Other breeders featured on their website are TGA Subcool Seeds, DJ Short, and Ceres Seeds.
Similar Companies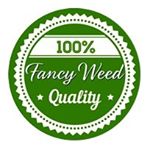 Fancyweed
FancyWeed is a NW marijuana breeder developing different marijuana strains. We have been in the industry for 10 years growing some pretty dank stuff! We test all our strain in house to maintain quality. Our strains are developed by growers for growers.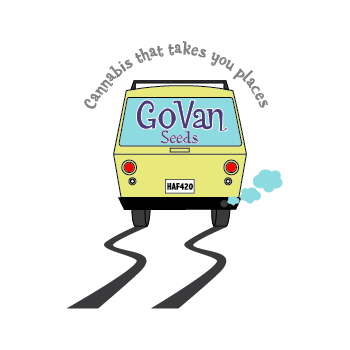 GoVan Seeds, LLC
GoVan Seeds is focused on terpene rich cannabis indica strains with good structure and yields. Daddy's Orange and Berry Good Forman the foundation of our breeding program.