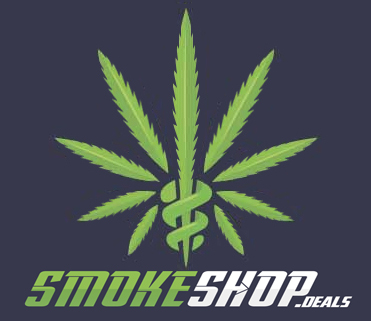 About this Organization
SmokeShop Deals is dedicated to posting the best deals on pipes, grinders, papers, dab rigs, apparel & more. Our hard working staff will keep you up to date on what's new, what's on sale & what's just plain cool! Our team is also missing a few brain cells so you might see something crazy!
Similar Companies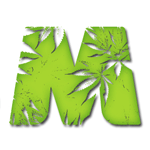 Medical-Marijuana-Growing.com
Medical-Marijuana-Growing.com was created for new medical marijuana patients that want to learn how to grow their own marijuana. The website included tips, tricks and tutorials that include amazing original content with plenty of pictures and videos. The website also contains forums where anybody can log onto the site and have their questions answered by the community. A free email newsletter is also available for anybody that wants to sign up! …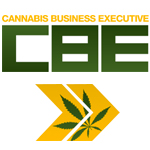 CBE Press Inc.
CBE Press Inc. is an integrated business to business media company serving the Marijuana Industry. CBE Press publishes CannabisBusinessExecutive.com. CBE Press will leverage its editorial content with a network of innovative integrated media products including several newsletters serving the needs of Marijuana Industry leaders and will produce events that bring together international audiences to network and discuss leading-edge strategies and best practices in the industry and conferences to help these executives network and build their respective companies. CBE Press Publishing distinguishes itself as the premier authority by aggregating content and partnering with recognized industry experts and providing thought-provoking feature articles, …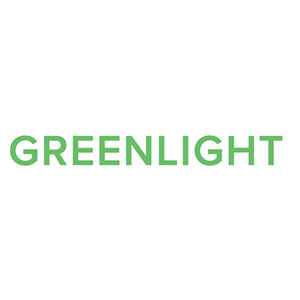 Greenlight Staffing and Recruiting
Greenlight is a human capital management and recruitment specialist firm with a concentrated focus in the cannabis industry. Greenlight offers both bespoke multi-layered customized candidate sourcing and placement solutions as well as off-the-shelf recruitment services.