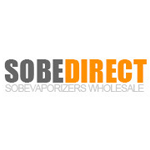 About this Organization
At SobeDirect our goal is to provide the market with high quality in-demand electronic cigarettes, portable vaporizers and e-cigars. We work with only industry leading brands bringing everyone from small convenience stores to multi-national chains a quality product at a quality price. If you would like to learn more about how to expand your business into this exploding sector, contact us today for more information or consultation.
Similar Companies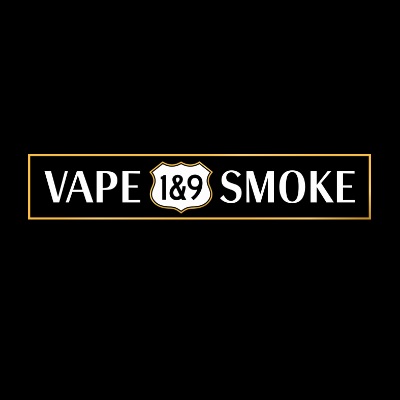 1 & 9 Vape Smoke
Vape 1&9 Smoke offers vape pens, mods, devices, parts and accessories for vaporizers.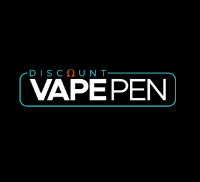 Discount Vape Pen
Buy Vape Pens, Mods, Devices, Parts & Accessories, E-Liquid & more at Discount Vape Pen's online vape shop. We offer vape products and accessories at the most affordable rates. Browse our wide selection today.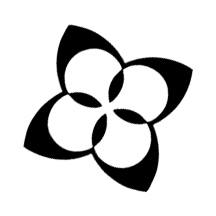 Vapor Warehouse
Vapor Warehouse was founded in 2002, making them one of the oldest, active online vapor stores. Their founder, Jason, started the company with a mission of spreading the word about the many benefits of vaporizing. That mission continues to this day and is the heart of their business.