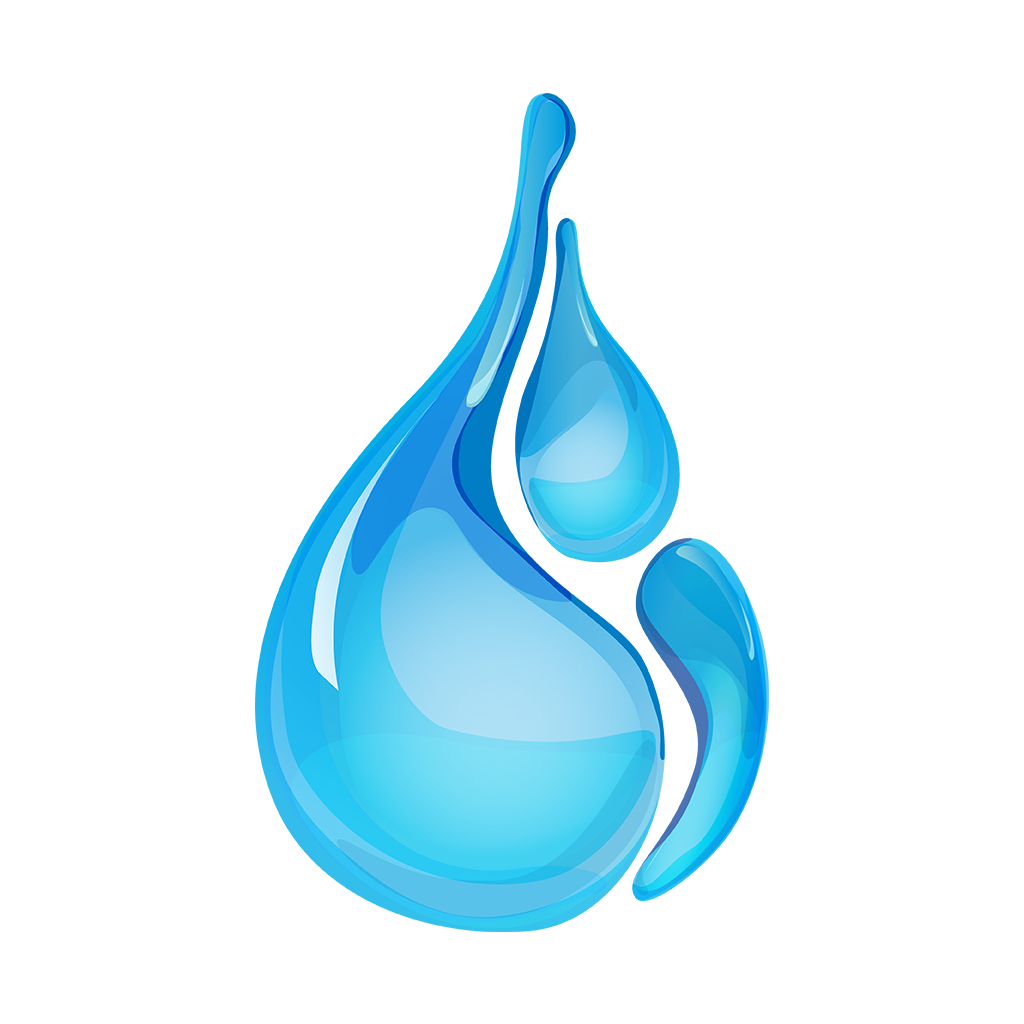 About this Organization
The most powerful disinfectant for cannabis (and it's all natural and organic).
Use it to prevent and eradicate powdery mildew, mold, hydroponic "biofilm" as well as
mineral scale buildup and other microbial contaminants.
Apply it with a fogger or spray it on all surfaces to decontaminate while wo
Similar Companies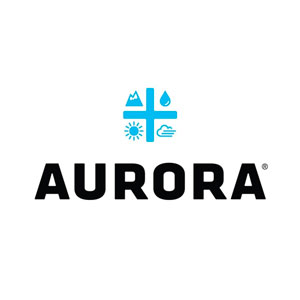 AuroraMJ
Born in the foothills of the Rocky Mountains, AuroraMJ has been growing some of the safest and most thoroughly tested medical cannabis on the market since 2016.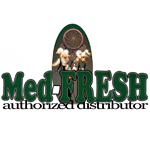 Med-Fresh, Inc.
Garden Grove, California
Med-Fresh, Inc. is a privately-held corporation based in Anaheim, CA and founded with the purpose of the application of technology to herbal cures. The company supports research and the development of similar applications of Boveda's technology in herbal and generic medicines and supplements. Med-Fresh carries the full range of Boveda RH levels: RH62%, RH65%, RH69%, RH72% and RH75%.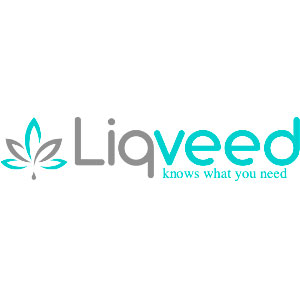 Liqveed
Liqveed is a new brand on a vapor market. We are specializing in vaporizing device development and distribution. We developed a new generation of smart vapes with a better design and quality to provide the best possible experience for our users.