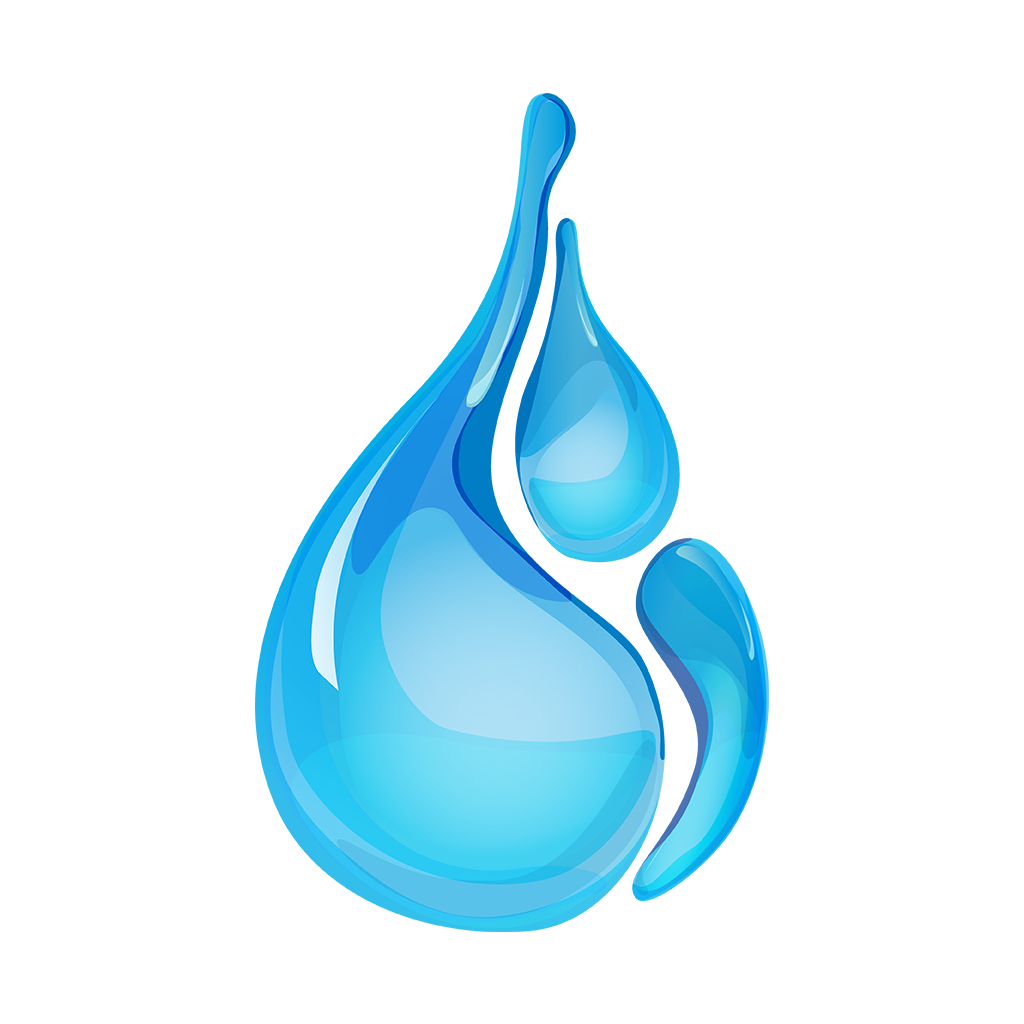 About this Organization
The most powerful disinfectant for cannabis (and it's all natural and organic).
Use it to prevent and eradicate powdery mildew, mold, hydroponic "biofilm" as well as
mineral scale buildup and other microbial contaminants.
Apply it with a fogger or spray it on all surfaces to decontaminate while wo
Similar Companies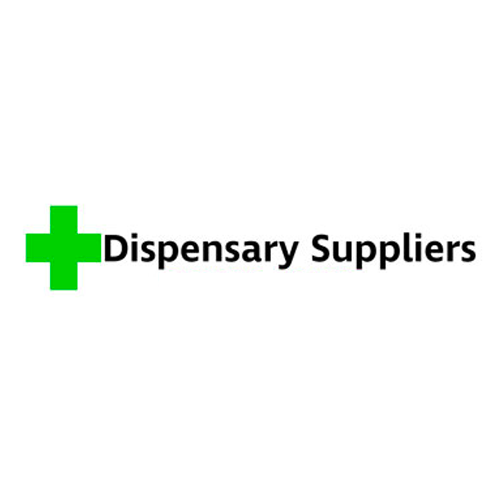 Dispensary Suppliers
Dispensary Suppliers carries a variety of products for smoke shops and dispensaries. We also do private branding for cannabis companies.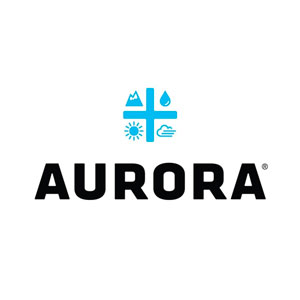 AuroraMJ
Born in the foothills of the Rocky Mountains, AuroraMJ has been growing some of the safest and most thoroughly tested medical cannabis on the market since 2016.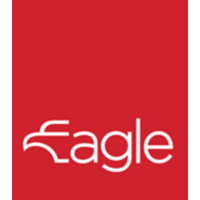 Eagle Protect PBC
Eagle Protect PBC offers disposable gloves & clothing to protect your product. Eagle's proprietary 3rd party testing ensures our gloves are clean, durable, free of any contamination and contain consistent high-quality ingredients. What's on a dirty glove will transfer to your product. Don't let it.