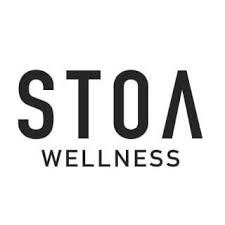 About this Organization
STOA Wellness offers hemp-derived CBD products for sale. Our mission is to create an environment that not only educates about the healing properties of CBD, but also speaks to those who are serious about maintaining peak fitness whether it be yogis or triathlon athletes or anything in between.
Similar Companies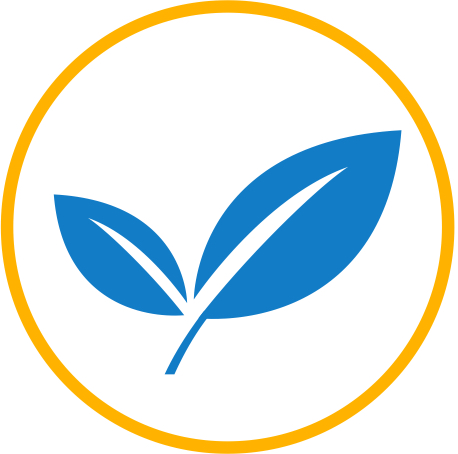 Halso
Learn, shop, and compare CBD products from the safest and most trusted brands. At Halso, we are creating a curated marketplace for all of your CBD needs. Shop with confidence as we critically examine each brand. Because your health is our motivation.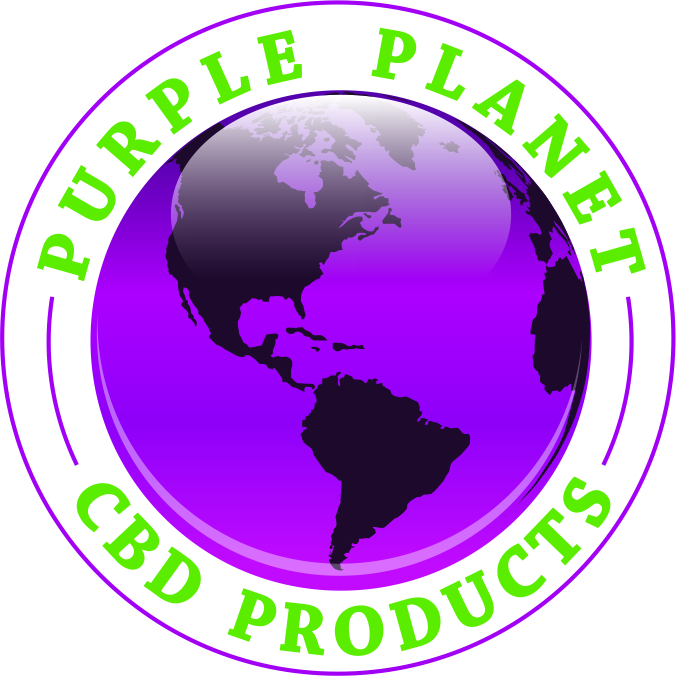 Purple Planet CBD
Purple Planet manufacturers hemp-derived CBD from plants grown here in the US. Our CBD is designed to make you healthy and not high.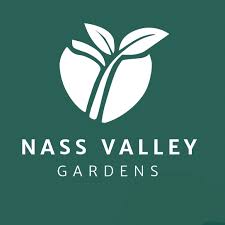 Nass Valley Gardens
Nass Valley Gardens offer high-quality Health & Wellness Products. We are dedicated to distributing high-quality CBD products in the USA. Our CBD products are made in the USA & third-party lab tested for purity & quality.