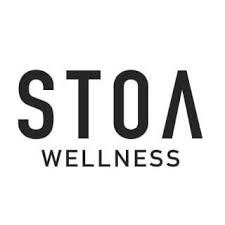 About this Organization
STOA Wellness offers hemp-derived CBD products for sale. Our mission is to create an environment that not only educates about the healing properties of CBD, but also speaks to those who are serious about maintaining peak fitness whether it be yogis or triathlon athletes or anything in between.
Similar Companies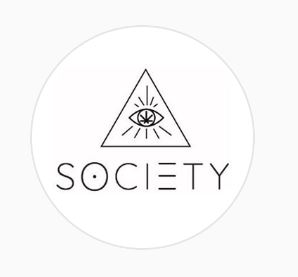 Societys Plant
We want everyone in society to thrive, so we want everyone to experience Society's plant in its purest form, free of toxins or chemicals. Societys Plant is dedicated to growing 100% Naturally Cultivated CBD Rich Artisanal Hemp Flower.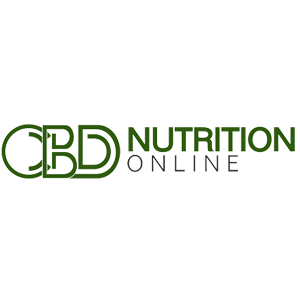 CBD Nutrition Online
CBD Nutrition Online supplies the highest quality of CBD (Cannabidiol) products across the USA. Our passionate team works meticulously to deliver the organic and original Hemp CBD products right to your doorstep. Our goal is to build a smooth platform between Health and Nature.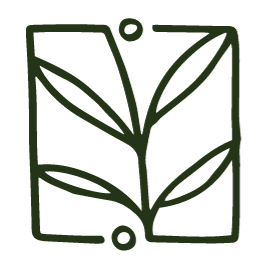 Lazarus Naturals
Lazarus Naturals is a producer of CBD products made from hemp. Everything we make is 3rd party tested for safety, potency, and to meet all legal requirements. Years of experience extracting and isolating cannabinoids makes us one of the best in Washington State.