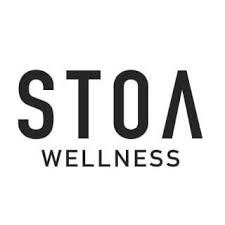 About this Organization
STOA Wellness offers hemp-derived CBD products for sale. Our mission is to create an environment that not only educates about the healing properties of CBD, but also speaks to those who are serious about maintaining peak fitness whether it be yogis or triathlon athletes or anything in between.
Similar Companies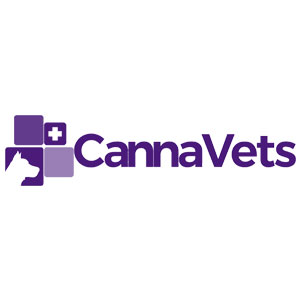 CannaVets
CannaVets helps pet owners clarify all of their questions about the use of cannabis in improving the health of animals. We are a group of interdisciplinary veterinarians, specialized in therapies with CBD in animals.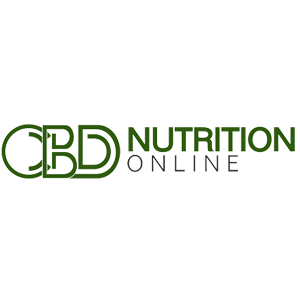 CBD Nutrition Online
CBD Nutrition Online supplies the highest quality of CBD (Cannabidiol) products across the USA. Our passionate team works meticulously to deliver the organic and original Hemp CBD products right to your doorstep. Our goal is to build a smooth platform between Health and Nature.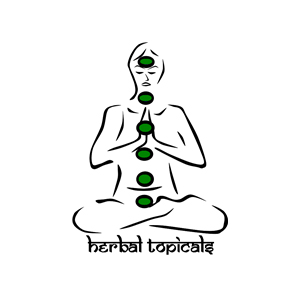 Herbal Topicals
Herbal Topical's CBD Herbal Massage Oil is based on an ancient Ayurvedic herbal recipe that targets muscle and joint pain, prepared with 26 organic herbs and plants infused with pure Hemp CBD and Terpenes in a base of certified organic sesame oil.