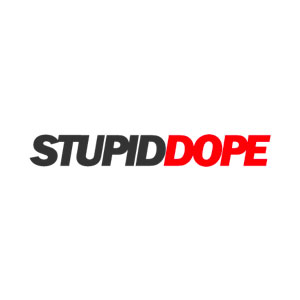 About this Organization
Started in 2008, stupidDOPE is a Gen Z & millennial focused lifestyle platform dedicated to bringing our readers the latest in video, music, travel, culture, fashion, art and more all to one place. In addition, stupidDOPE is also a Google News, Bing News & Apple News publisher.
Similar Companies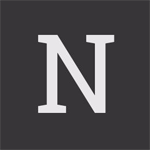 Newsweed
Newsweed is a French news website that writes about legal and worldwide activity of the cannabis industry.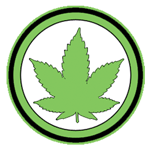 Strain Spot
Strain Spot is a cannabis educational website that provides our visitors with detailed information on a variety of strains. This info includes genetics, flowering time, yield, effects, medicinal uses, aroma/flavor, THC, CBD and CBN content of each strain. Strain Spot also provides cannabis documentary videos that will further anyone's knowledge of this great plant.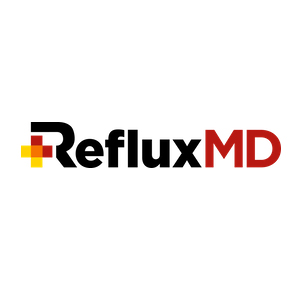 RefluxMD, Inc.
RefluxMD provides an overview of all Best Acid Reflux Remedies designed to help you find your optimal path to eliminate or reduce or your GERD symptoms, Symptoms of Heartburn and Foods That Cause Acid Reflux, Symptoms of Esophageal Cancer.