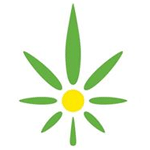 About this Organization
Sun Grown Packaging is a family owned and operated, full-service packaging solution provider located in Oakland, California. Backed by more than 35 years of experience in innovative packaging design and manufacturing, Sun Grown specializes in sustainably produced child-resistant packaging for today's growing medical cannabis industry.
Similar Companies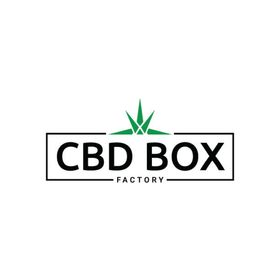 CBD Box Factory
Create your customized packaging and boxes of various sorts at the CBD Box Factory for reasonable pricing. CBD Box Factory offers a wide range of customizable packaging service that guarantees to keep the image of your brand fashionable with the latest design trends.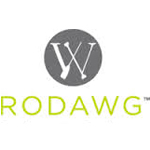 RODAWG, LLC
New York, New York
Founded in 2012, RODAWG is a "lifestyle" company that hopes to elevate the level of professionalism and class in the cannabis industry. They offer a number of custom-branded packaging solutions for dispensaries with a particular focus on aesthetics. Furthermore, the company has a line of consumer products with cannabis-related undertones, but that would also be appreciated by the general population.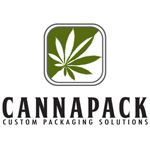 Cannapack
Carlsbad, California
Cannapack is a designer, prototyping and supplier of custom packaging for the Medical Marijuana packaging market with over 40 years of experience in consumer packaging.