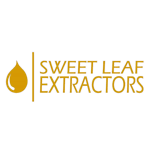 About this Organization
Based in Seattle, WA, Sweet Leaf Extractors has created an innovative closed-loop system for extracting the essential oils from herbs and spices, including cannabis. It allows you to run the system passively without the need for a recovery pump.
Similar Companies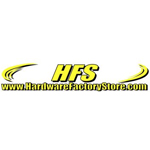 Hardware Factory Store
Covina, California
Located in the outskirts of Los Angeles, Ca, Hardware Factory Store is proud to serve the the MMJ industry by offering its 0.9 Cu Ft and 1.9 Cu Ft Ovens in, both, steel and stainless steel. HFS offers a great product at competitive prices with a dedication to customer service that cannot be met. Out of the box ready to use bundles are available and highly recommended. Everything you need to begin your production is available today, from: ovens, pumps, tubing, hoses, and fittings. All our products comes with a 30 day money back guarantee.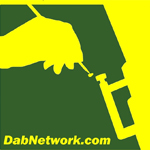 Dab Network, Inc.
Founded in 2012, Dab Network is a Proposition 215 compliant extraction company based in Northern California. They perform extractions for patients, caregivers, and dispensaries throughout California.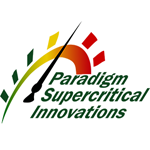 Paradigm Supercritical Innovations
Springfield, Oregon
Paradigm Supercritical Innovations has developed the first extractor made specifically for solid compounds that leaves the wax and impurities behind producing a ready to use extract with high purity concentrates.