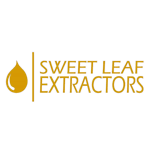 About this Organization
Based in Seattle, WA, Sweet Leaf Extractors has created an innovative closed-loop system for extracting the essential oils from herbs and spices, including cannabis. It allows you to run the system passively without the need for a recovery pump.
Similar Companies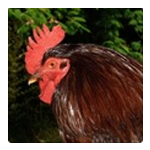 Rhode Island Red Extractions
Rhode Island Red Extractions is an extraction company that is best know for their win at the inaugural Secret Cup Beast Coast regional, where their Orange Tangerine Kush Shatter took home the prize for first place overall.

Emerald Gold
Emerald Gold manufactures and sells closed loop extractors, open blast extractors, terpenators, vacuum ovens, and more.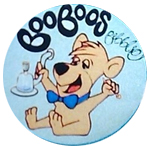 Boo Boo's Bubble
Boo Boo's Bubble is a Proposition 215 compliant company that specializes in whole plant ice-water extraction. They supply hash to patients in the State of California. Since its inception, Boo Boo's Bubble has won a number of awards, including Highest Terps at the NorCal Secret Cup in 2013. The company took first and second place in the concentrate competition at The 2013 Emerald Cup as well. They collaborated with 3rd Generation Family for each competition.