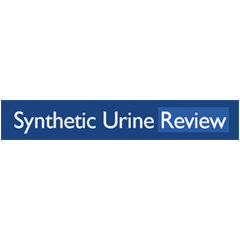 About this Organization
We educate medical marijuana patients and review synthetic urine products.
Similar Companies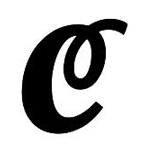 The Cannabist
Denver, Colorado
The Cannabist is a digital publication full of ideas, people, art, food and news. The company works to share stories of medical inspirations, basement hilarity, state house debates, earthy aromas, kitchen triumphs and more. As marijuana's coming-out continues, they'll report journalistically from their homebase in Denver, Colo. — the site of recreational marijuana's first legal sale in the modern world on Jan. 1, 2014.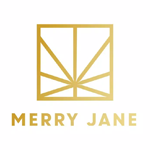 Merry Jane
Los Angeles, California
MERRY JANE aims to be the definitive lifestyle resource in the cannabis industry, offering exclusive content and relatable perspectives on culture, news, video, food, and style. At its core, Merry Jane is a lifestyle media site with cannabis at the center. Loaded with both video content and editorial content, the site will serve as an information hub for everyone interested in pot, whether it be the n00b or the seasoned smoker.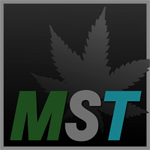 Marijuana Straight Talk
Denver, Colorado
Marijuana Straight Talk is a national TV show running on Free Speech TV (Dish & DirecTV in 40 million homes) covering all aspects of the cultural evolution of marijuana in this country. "Uprooting the stigmas and stereotypes of cannabis and the people who use it" …