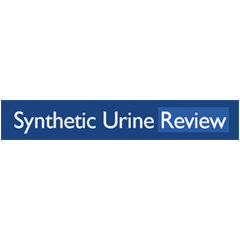 About this Organization
We educate medical marijuana patients and review synthetic urine products.
Similar Companies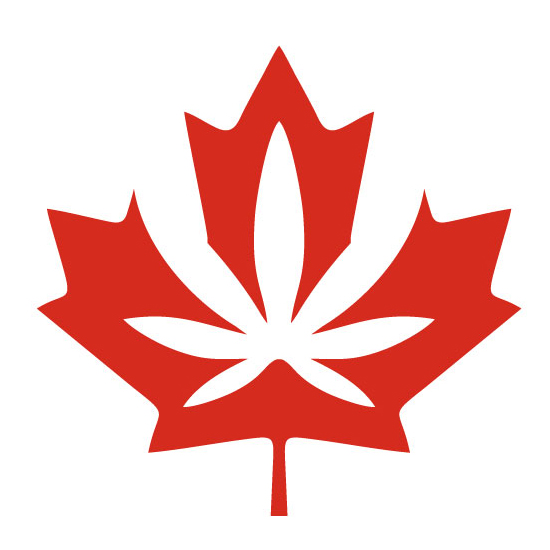 CBD Oil Reviews
At CBD Oil Reviews we provide information about CBD related products to consumers in Canada. We review various products as well as provide information for individuals living in Canada.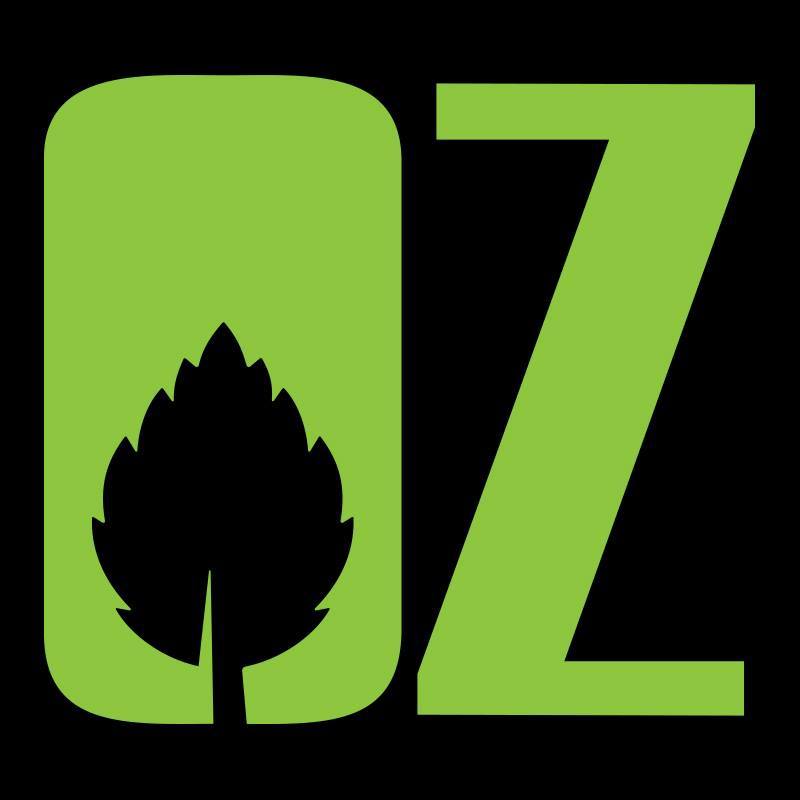 Grozine Hydroponics Magazine
Parksville, Canada
Grozine Hydroponics focuses on delivering useful and in-depth information about growing crops with modern techniques in grow lighting, hydroponics fertilizer & supplements that engage, inform and educate gardeners.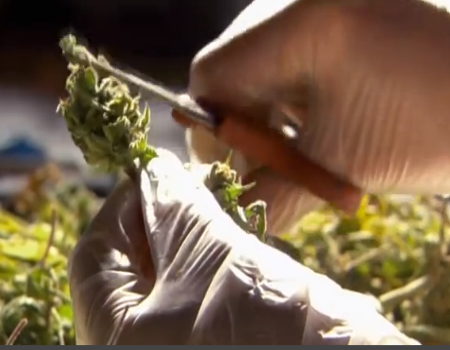 Hemp Nation Television
Hemp Nation Television is a video-sharing social network dedicated solely to educating viewers about the world of hemp. Hemp Nation TV covers all things related to hemp including medical marijuana, recreational marijuana, industrial hemp, hemp uses and much more. Membership is completely free and you must be a registered member to access our impressive and growing library of educational and informative videos.