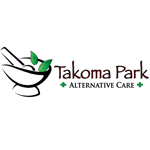 About this Organization
Takoma Park Alternative Care performs evaluations for DC residents to determine medical eligibility for the DC Medical Marijuana Program and for Maryland residents and out-of-state residents who receive medical care in Maryland, for the Maryland Medical Cannabis Program.
Similar Companies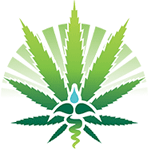 Sun Valley MMJ Certification Clinics
Phoenix, Arizona
At Sun Valley MMJ Certification Clinic, we provide professional, compassionate, and private evaluations for patients seeking to legally obtain an Arizona Medical Marijuana Card. All of our physicians are licensed and in good standing with the Medical Board of Arizona. Medical Cannabis is not only a medical issue, but a legal one as well. We follow medical board guidelines and Arizona law so that your approval is legal, ethical and defensible in court. We make the process of obtaining your card as simple as possible.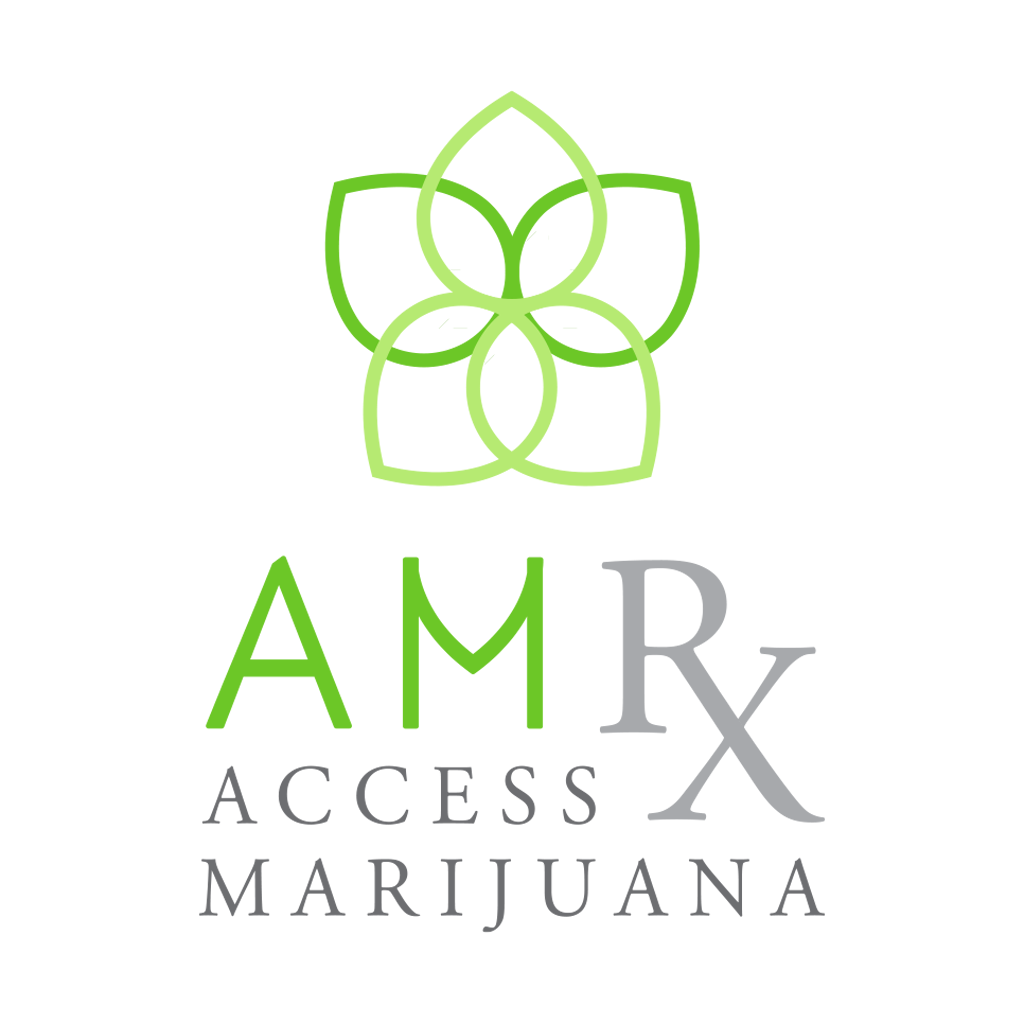 Access Marijuana RX
Access Marijuana RX (AMRX) offers comprehensive evaluations and recommendations for medical marijuana to qualifying patients in Florida. We put your health, safety and comfort first.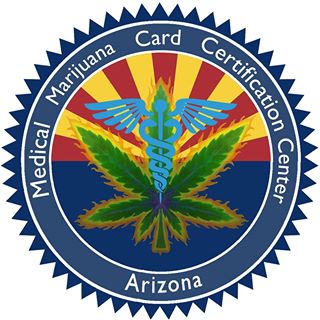 Medical Marijuana Card Doctors of Florida
Medical Marijuana was made illegal for dubious reasons, but before that, it was one of the most prescribed medicines in the United States Pharmacopeia. Now it is so safe, it is worth trying if you have an approved condition.