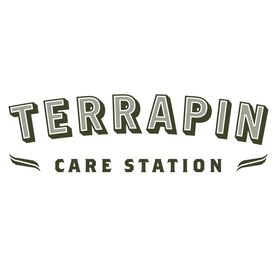 About this Organization
Founded in 2009 in Boulder, Colorado, Terrapin Care Station is a multi-state operator, consumer-focused cultivator, processor and provider of high-quality medical and retail cannabis products, with some of the most competitive prices on the market. The company leads the industry in corporate responsibility, developing one of the most comprehensive cannabis training programs for its staff of nearly 250.
Similar Companies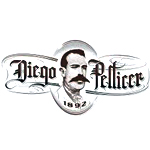 Diego Pellicer
Kirkland, Washington
According to their website, Diego Pellicer claims to be the first retail brand in the United States focused exclusively on legal, premium marijuana for pleasure and creative pursuits. They believe that marijuana should be consumed responsibly and in moderation. The following is an excerpt from their website: "It is important for us to emphasize that everything we do, is and always will be, completely legal. While the federal government has not yet weighed in officially on how it will respond to Washington State's Initiative 502, we are committed to building our business under the assumption that the …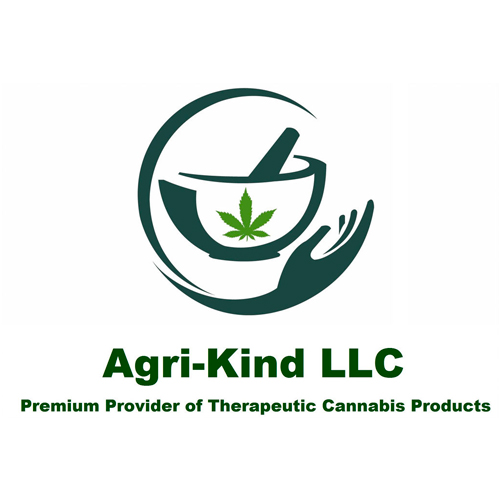 Agri-Kind LLC
Agri-Kind LLC is a Pennsylvania state licensed cannabis producer and processor, as well as a researcher and provider of targeted cannabis and plant based therapies. Agri-Kind LLC is comprised of experienced professionals committed to advancing the Medical Cannabis industry with a primary focus on researching products targeted for specific indications for the best medical efficacy. Focusing on research-based products, it is our mission to take a strict, ISO / FDA compliance approach to all of our practices, processes and procedures to employ the quality and controls necessary to produce the most consistent and effective products possible. We are dedicated to …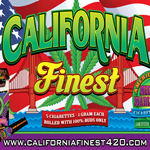 California Finest
Hollister, California
Established in 2012, California Finest is a "premium medical marijuana cigarette brand." They are hand rolled, individually packaged, and distributed in packs of 5. California Finest cigarettes are produced by Purple Cross RX in Hollister, CA. Each one is guaranteed to contain at least one gram of medical grade cannabis.