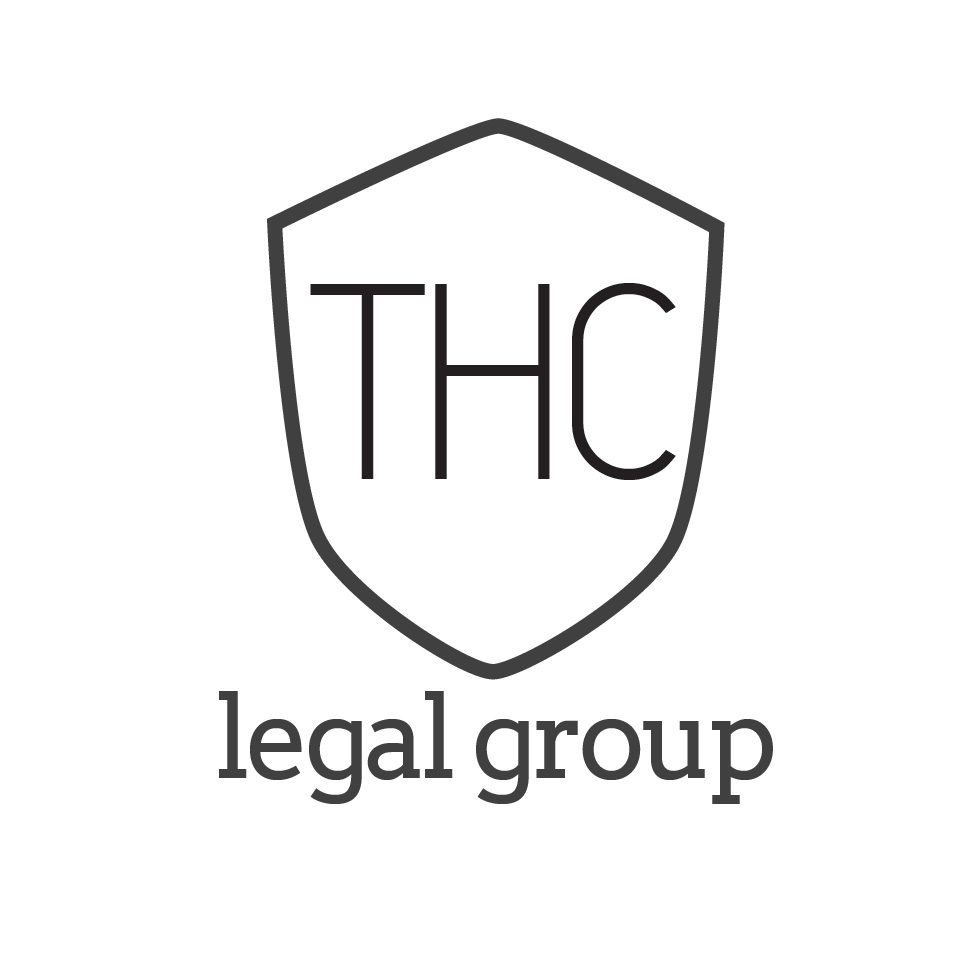 About this Organization
THC Legal Group is comprised of lawyers focused in intellectual property protection and business formation.
Similar Companies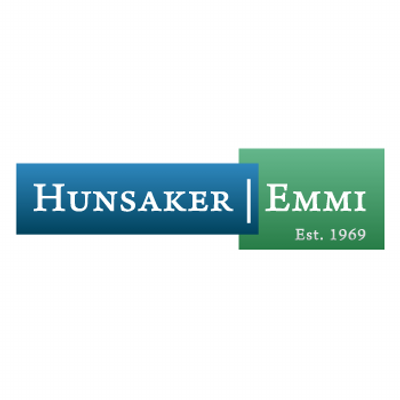 Hunsaker | Emmi, P.C.
If you are facing a legal problem—whether you need business advice in marijuana law, construction law, or another area of business, are facing a legal dispute, have been injured in an accident, or want to create an estate plan—Hunsaker | Emmi, P.C. can help. At Hunsaker | Emmi, P.C., we're driven to …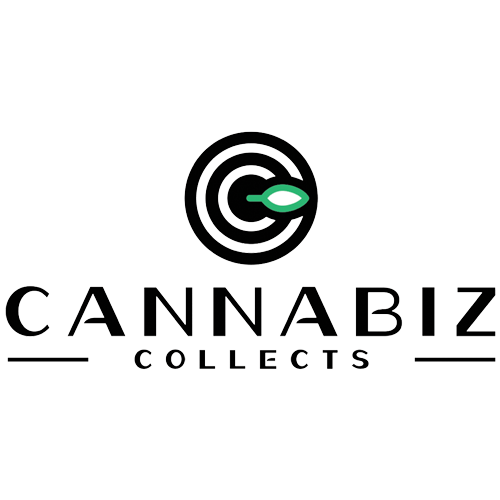 CannaBIZ Collects
CannaBIZ Collects is a national collection agency and law firm specializing in legal cannabis collection services.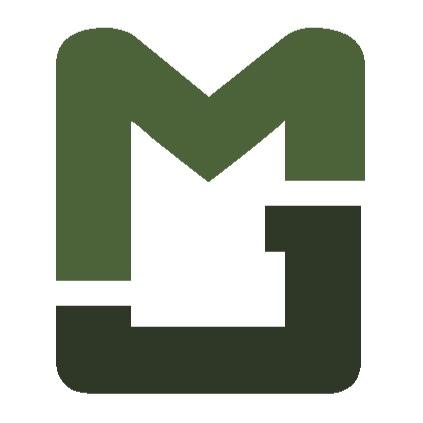 MJ Legal
Since March 2014, MJ Legal has been helping clients deal with the ever-changing legal climate of California's medicinal and recreational cannabis industry. Our law practice has grown substantially over the past few years.