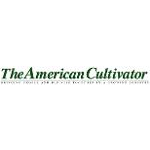 About this Organization
The American Cultivator is a cannabis trade journal with its roots in Michigan.
Similar Companies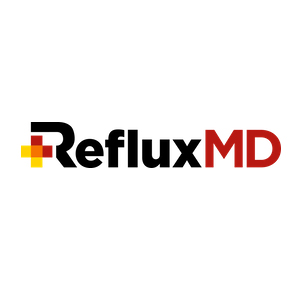 RefluxMD, Inc.
RefluxMD provides an overview of all Best Acid Reflux Remedies designed to help you find your optimal path to eliminate or reduce or your GERD symptoms, Symptoms of Heartburn and Foods That Cause Acid Reflux, Symptoms of Esophageal Cancer.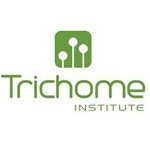 Trichome Institute
Denver, Colorado
The Trichome Institute is dedicated to the proper education of cannabis. Our products, courses, and curriculum feature the most current and accurate data in the cannabis industry. Our material is carefully researched, medically supported, scientifically proven, and legally reviewed. Trichome leads the cannabis industry in science, education, and training. We work with leaders in the global cannabis movement. We source our information from industry experts, international science research, medical leaders in cannabis, prominent cannabis attorneys, and other reputable sources. Our goal is to stay on the forefront of cannabis development, and provide information to the industry and public in a …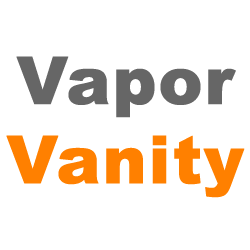 Vapor Vanity
Vapor Vanity is a network of individuals around the world creating and curating content, products and news within the vape / e-cig industry.