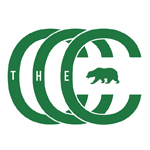 About this Organization
The CCC is a company full of Cannabis Consultants, Sustainability Consultants, Autodesk software Consultants, Virtual Design Consultants, Engineers, Surveyors, Land planners, Designers, IT professionals and Cultivators.
We offer a full range of cannabis related designs and engineering, with a focus on sustainability in the cultivation process. We make the cultivation process more sustainable, while reducing your cost of production.
We are planning for large scale indoor and greenhouse, automated cultivation facilities. Our own distribution network, with branded medications and adult-use cannabis products. As law allows.
Associates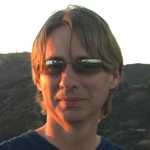 Christian Barrett
CEO
I have a very diverse background, mostly in the design, construction and the cannabis industries. I started my first business cutting lawns in my neighborhood in 1983. This is around the same time I started my first cannabis plants. I have had multiple businesses since that time. I'm am currently looking for connections with investors, and more specifically investors in the cannabis sector. If you are an investor working in this space, feel free to connect or contact me. If you are accredited or live in California, I'm very eager to have you as my connection.
Similar Companies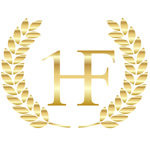 First Harvest Financial
Tampa, Florida
First Harvest Financial, Inc. is strategically positioning itself to pioneer the Medical Cannabis industry by supporting companies that foster disruptive cutting edge technology and innovative ideas. We combine extensive industry experience, entrepreneurial insight, and strategic partnerships in order to capitalize on the explosive growth of this emerging market.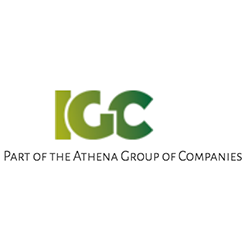 International Green Consulting (IGC Group)
International Green Consulting (IGC Group), based out of Los Angeles, is part of the global conglomerate Athena, combining our cannabis experience with Athena's Marketing, Legal, Accounting and Business Development expertise. This allows us to offer you the industry's best service to help your business grow.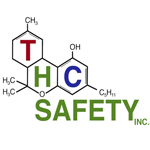 THC Safety, Inc.
THC Safety's mission is to provide real, actionable advice on setting up cannabis cultivation, concentration production facilities, marijuana infused products, and laboratories while assisting our clients to stay in continuous compliance with regulations and good practices for a nationwide clientele. We have the education, experience, and credentials to help you meet and keep state and national requirements. We have a team composed of architects, engineers and industrial hygienists to get the job done, or we will work with your team. We answer your tough design, licensing safety and engineering questions in a clear manner. Whether we work with your staff …