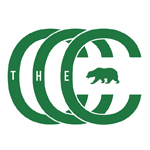 About this Organization
The CCC is a company full of Cannabis Consultants, Sustainability Consultants, Autodesk software Consultants, Virtual Design Consultants, Engineers, Surveyors, Land planners, Designers, IT professionals and Cultivators.
We offer a full range of cannabis related designs and engineering, with a focus on sustainability in the cultivation process. We make the cultivation process more sustainable, while reducing your cost of production.
We are planning for large scale indoor and greenhouse, automated cultivation facilities. Our own distribution network, with branded medications and adult-use cannabis products. As law allows.
Associates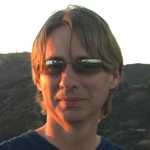 Christian Barrett
CEO
I have a very diverse background, mostly in the design, construction and the cannabis industries. I started my first business cutting lawns in my neighborhood in 1983. This is around the same time I started my first cannabis plants. I have had multiple businesses since that time. I'm am currently looking for connections with investors, and more specifically investors in the cannabis sector. If you are an investor working in this space, feel free to connect or contact me. If you are accredited or live in California, I'm very eager to have you as my connection.
Similar Companies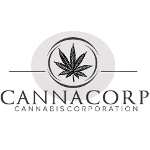 Cannacorp
Lake Havasu City, Arizona
We acquire and build top-notch websites; we build brands, products, and companies related to the cannabis and marijuana niche and sector. Cannacorp focus on the technology aspect and build promotional products.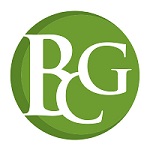 Bulbulyan Consulting Group
Burbank, California
Bulbulyan Consulting Group was started in 2013 by Avis Bulbulyan after many years of experience in most facets of the legalized cannabis industry. Bulbulyan Consulting Group works with cannabis industry entrepreneurs nationwide to consult on many aspects of marijuana dispensary and cultivation operations. This includes state licensing applications, business plans, security, employee training & much more.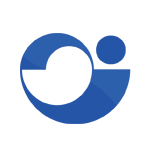 Aerobiological Engineering
Hattiesburg, Mississippi
Aerobiological Engineering, LLC provides engineering design and consulting for lighting systems including ultraviolet light and grow lighting technology.