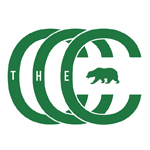 About this Organization
The CCC is a company full of Cannabis Consultants, Sustainability Consultants, Autodesk software Consultants, Virtual Design Consultants, Engineers, Surveyors, Land planners, Designers, IT professionals and Cultivators.
We offer a full range of cannabis related designs and engineering, with a focus on sustainability in the cultivation process. We make the cultivation process more sustainable, while reducing your cost of production.
We are planning for large scale indoor and greenhouse, automated cultivation facilities. Our own distribution network, with branded medications and adult-use cannabis products. As law allows.
Associates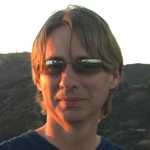 Christian Barrett
CEO
I have a very diverse background, mostly in the design, construction and the cannabis industries. I started my first business cutting lawns in my neighborhood in 1983. This is around the same time I started my first cannabis plants. I have had multiple businesses since that time. I'm am currently looking for connections with investors, and more specifically investors in the cannabis sector. If you are an investor working in this space, feel free to connect or contact me. If you are accredited or live in California, I'm very eager to have you as my connection.
Similar Companies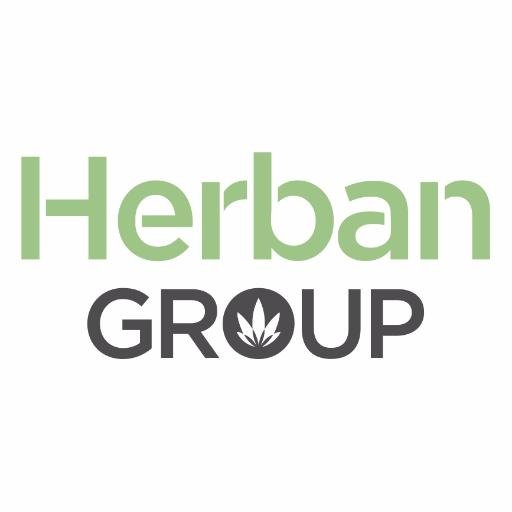 Herban Group
Herban Group is a full-service consulting firm specializing in medical and recreational cannabis. Our team is comprised of legal, medical, security and business professionals who develop and uphold best practices for the cannabis industry.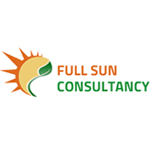 Full Sun Consultancy
Full Sun Consultancy is a full-service legal cannabis industry consultant that provides services to cannabusiness owners at all stages of legal cannabis supply chain.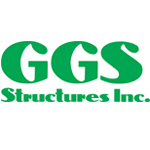 GGS Structures, Inc
Moore, Oklahoma
GGS Structures, Inc designs and manufactures commercial scaleable cannabis growing facilities. Our team of experts bring decades of growing experience to today's cannabis growers. We design your growing rooms for maximum yield and consistent quality, complete with benches, irrigation, HPS or LED lights, fertilization, and environmental controls custom designed for the marijuana industry. Our project managers work with growers through every step of the planning and construction process. Our grow rooms are built to adhere to local government regulations, taking into consideration odor controls, product separation, and tracking. GGS has been in business since 1979 and has construction projects all …