About this Organization
Scott A. Gorman is a Hackensack Criminal Defense Attorney who has the experience and professional credentials to represent you against DWI/DUI, drug offenses, and other criminal charges.
Similar Companies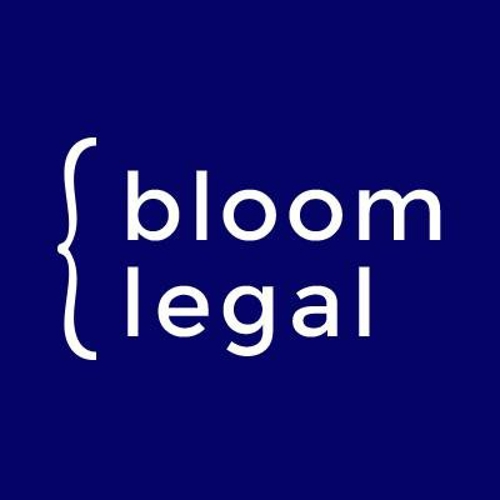 Bloom Legal LLC
New Orleans, Louisiana
Founded in January of 2004, Bloom Legal's mission is to provide citizens in the state of Louisiana and the greater New Orleans area with comprehensive and exceptional legal service. We concentrate in criminal defense, DUI, DWI, disturbing the peace, traffic court, suspended licenses and speeding tickets.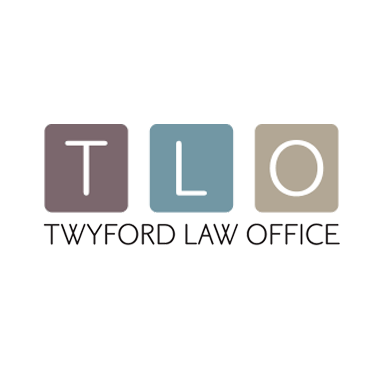 Twyford Law Office
Spokane, Washington
The Twyford Law Office works to help victims of DUI, personal injury – including car, truck and bicycle accidents – and domestic violence. We also assist with divorce and family law matters.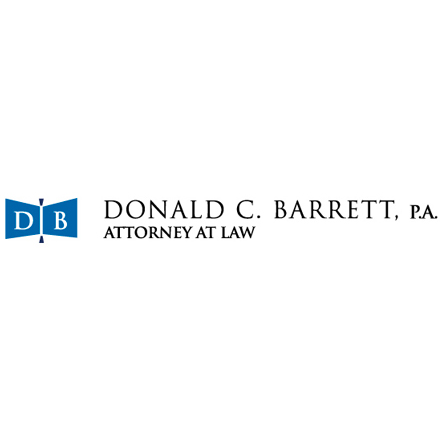 Donald C. Barrett, P.A.
Key West, Florida
As a Key West criminal lawyer, I fully understand that being charged with a crime is a stressful event that can have a lasting impact on your life. I am totally dedicated to providing the highest quality legal representation to each and every client.