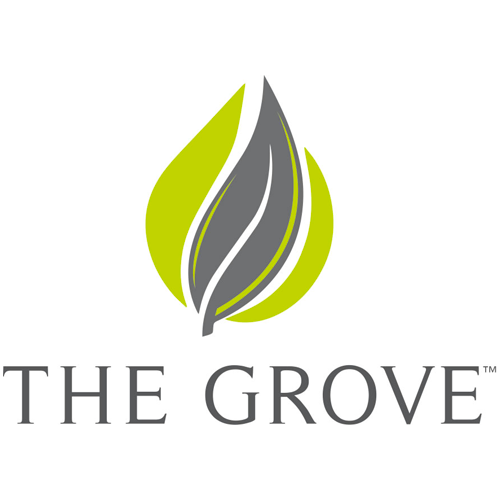 About this Organization
The Grove operates a state-of-the-art cultivation and production facility and two marijuana dispensaries in Nevada. Dedicated to curating our selection of strains, we offer those that are difficult to find and highly sought after.
Similar Companies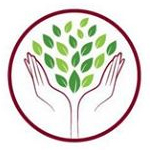 Greenwerkz, LLC
Edgewater, Colorado
Founded in 2009, Greenwerkz is a Colorado-based medical cannabis company. They have three locations, which can be found in Denver, Edgewater, and Glenwood Springs. Greenwerkz practices a free range organic, soil-based grow method. This includes no force feeding of minerals, no pesticides, and no chloride or fluoride. They tend to and water their plants by hand.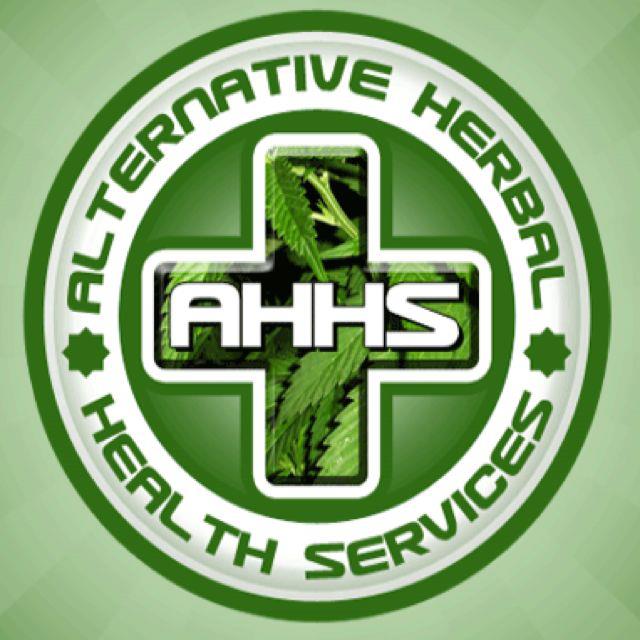 Alternative Herbal Health Services (A.H.H.S.)
West Hollywood, California
Open since 2004, Alternative Herbal Health Services is one of four officially permitted medical marijuana dispensaries to operate in the city of West Hollywood. LA Weekly named A.H.H.S. the best colliective in Los Angeles in 2013, and it is the home of Dr. Dina – "the real Natncy Botwin".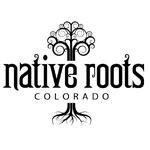 Native Roots Dispensary Denver Downtown
Denver, Colorado
The #1 marijuana dispensary in Downtown Denver, conveniently located right off the 16th street mall. Native Roots offers the best cannabis products including flowers & edibles, our exclusive brand Native Roots Extracts, and more – all under one roof. Come visit Colorado's favorite weed shop today! …