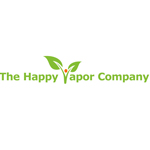 About this Organization
The Happy Vapor Company retails vape pens. The Happy Vapor Company caters to people who want to be as healthy as possible while enjoying the art of vaping. To that end, we are committed to helping people achieve a smoke free and tobacco free lifestyle and aid in their purchase of high quality, natural and organic products in the process.The Happy Vapor Company are also dedicated to providing the highest quality hardware for vaping and other needs such as dry herb, waxes, or oils. The Happy Vapor Company also offers for sale all natural and organic skin care, spa, and first aid products.
Similar Companies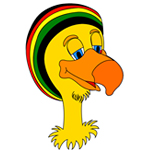 Da Dodo Nest
Manteca, California
Da Dodo Nest is a specialty vape and dab retailer, carrying the most up to date versions of your favorite products from companies such as Cloud Penz, Medicali, The Kind Group, Grenco Science, Vision, and more! Choose the "Nest Above the Rest" and be a part of history as we define the cannabis movement and lifestyle through three amazing elements: Activities, Arts, and Technology! …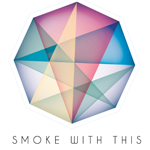 Smoke With This
San Francisco, California
Smoke With This is your online shop for portable vaporizers such as dry herb vapes, e-cigs, wax vape pens, and many various desktop vaporizer models. We provide the best vaporizer reviews and features of each product as well as optimal usage guides for our customers.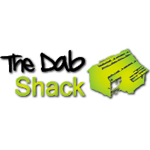 The Dab Shack
Retailer of premium vaporizers and accessories with unmatched prices and customer support. Home of the iBHOMB Wax Vaporizer and Dab Stacks Silicone Jars.