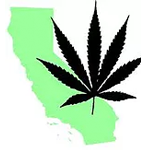 About this Organization
Located in Los Angeles, CA, the Heicklen Law Group specializes in family and business law for the cannabis community.
Similar Companies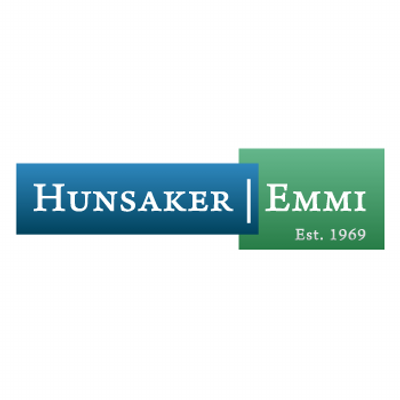 Hunsaker | Emmi, P.C.
If you are facing a legal problem—whether you need business advice in marijuana law, construction law, or another area of business, are facing a legal dispute, have been injured in an accident, or want to create an estate plan—Hunsaker | Emmi, P.C. can help. At Hunsaker | Emmi, P.C., we're driven to …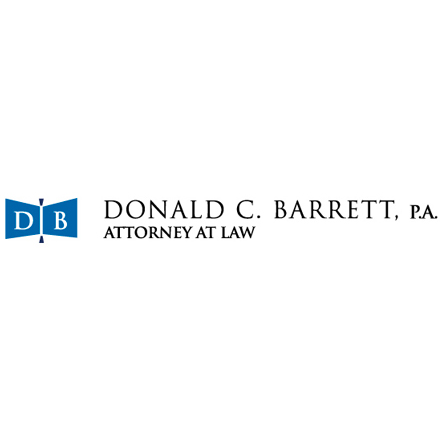 Donald C. Barrett, P.A.
Key West, Florida
As a Key West criminal lawyer, I fully understand that being charged with a crime is a stressful event that can have a lasting impact on your life. I am totally dedicated to providing the highest quality legal representation to each and every client.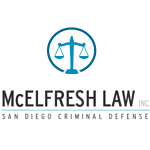 McElfresh Law
San Diego, California
McElfresh Law, Inc. is a San Diego criminal defense law firm that represents qualified medical marijuana patients wrongfully accused of drug crimes, as well as medical marijuana dispensaries and collectives. Jessica McElfresh works diligently to protect and defend her clients' rights under California law.