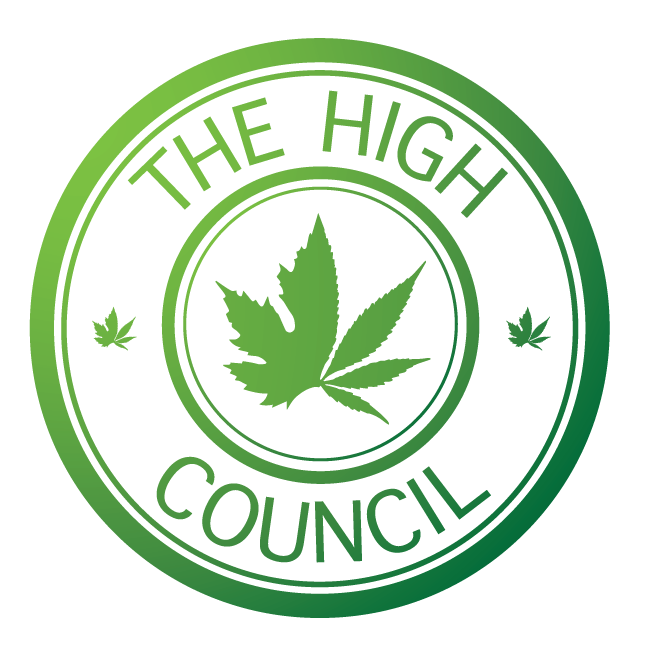 About this Organization
The High Council is a Canadian based company representing the next generation of professional Marijuana users. We're loud, proud and pretty dope.
Similar Companies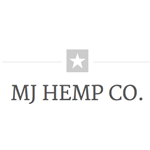 MJ Hemp co.
The MJ HEMP CO. doesn't advocate the recreational use of marijuana, alcohol, or tobacco. We do, however, believe they should all be legal. Marijuana for recreational use should be legalized, regulated, and taxed. Medical marijuana has untapped potential to help so many people, and in some cases it may be the only option. Hemp has almost unlimited uses including energy, paper, clothing, rope, building materials, and even food. The MJ HEMP CO. hopes to move the conversation forward to improve the understanding and lessen the ignorance associated with these plants. The legalization effort is a campaign, and as with any …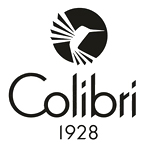 Colibri Butane
Made in England, each Colibri canister contains 3.04 fluid ounces or 50 grams of premium butane fuel. Colibri brand premium butane fuel reduces the contaminants that cause clogged burner valves, misfires, and malfunctions. It is recommended for all refillable butane lighters, as well as the Iolite vaporizer.