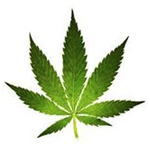 About this Organization
We promote the adult use of cannabis. A Natural, Completely harmless Plant Which has been shown to help or cure many different Afflictions and has been in use for centuries! We are a group of educated, responsible, consenting adults who choose to enhance our lives and health Naturally. We want to end the misguided and unfair judgment From people who are simply uninformed or misinformed about the many benefits of cannabis. We want to erase the negative stigma surrounding such A beneficial plant. We can be a positive living example of the enriching impact cannabis can have, so that people can make informed decisions.
Considering that alcohol KILLS 85,000 people annually and Precriptions effect over 32,000, WE CHOOSE CANNABIS. Our home is a place where you can interact with your friends who enjoy cannabis. We will obey ALL state and local laws. We want everyone to have fun safely and responsibly.
Similar Companies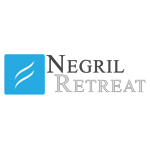 Negril Retreat
Negril Retreat is a venue focused on providing 420 friendly accommodation in Jamaica. Negril Retreat is interested in hosting seminars, workshops, retreats, for education and meeting liked minded people within the cannabis industry.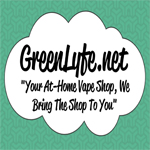 GreenLyfe
Pittsfield, Massachusetts
GreenLyfe is an at-home direct sales and demonstration company for the vaporization and cannabis industries on the east coast. What we do is similar to Mary Kay, Avon or a tupperware party but for vaporization products and cannabis derived products like lotions, body washes, clothes and much more… …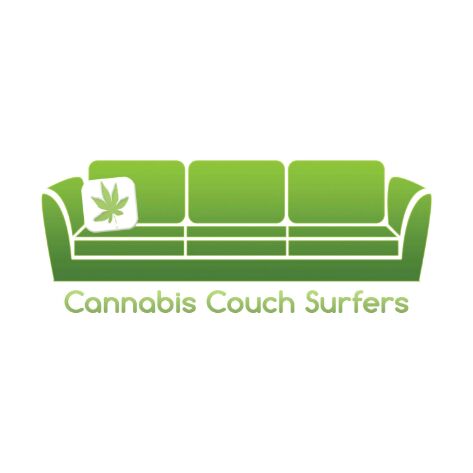 Cannabis Couch Surfers
Oklahoma City, Oklahoma
CannabisCouchSurfers.Com is a FREE travel exchange for those interested in Medical Marjuana. Our goal is for you to be able to stay with someone you are comfortable with. That in itself is worth more than the cost. In addition, you gain valuable local insights. & save money.