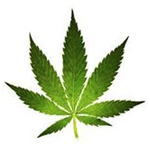 About this Organization
We promote the adult use of cannabis. A Natural, Completely harmless Plant Which has been shown to help or cure many different Afflictions and has been in use for centuries! We are a group of educated, responsible, consenting adults who choose to enhance our lives and health Naturally. We want to end the misguided and unfair judgment From people who are simply uninformed or misinformed about the many benefits of cannabis. We want to erase the negative stigma surrounding such A beneficial plant. We can be a positive living example of the enriching impact cannabis can have, so that people can make informed decisions.
Considering that alcohol KILLS 85,000 people annually and Precriptions effect over 32,000, WE CHOOSE CANNABIS. Our home is a place where you can interact with your friends who enjoy cannabis. We will obey ALL state and local laws. We want everyone to have fun safely and responsibly.
Similar Companies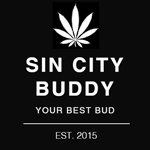 Sin City Buddy
Henderson, Nevada
Sin City Buddy connects Las Vegas visitors to services within the Las Vegas cannabis community.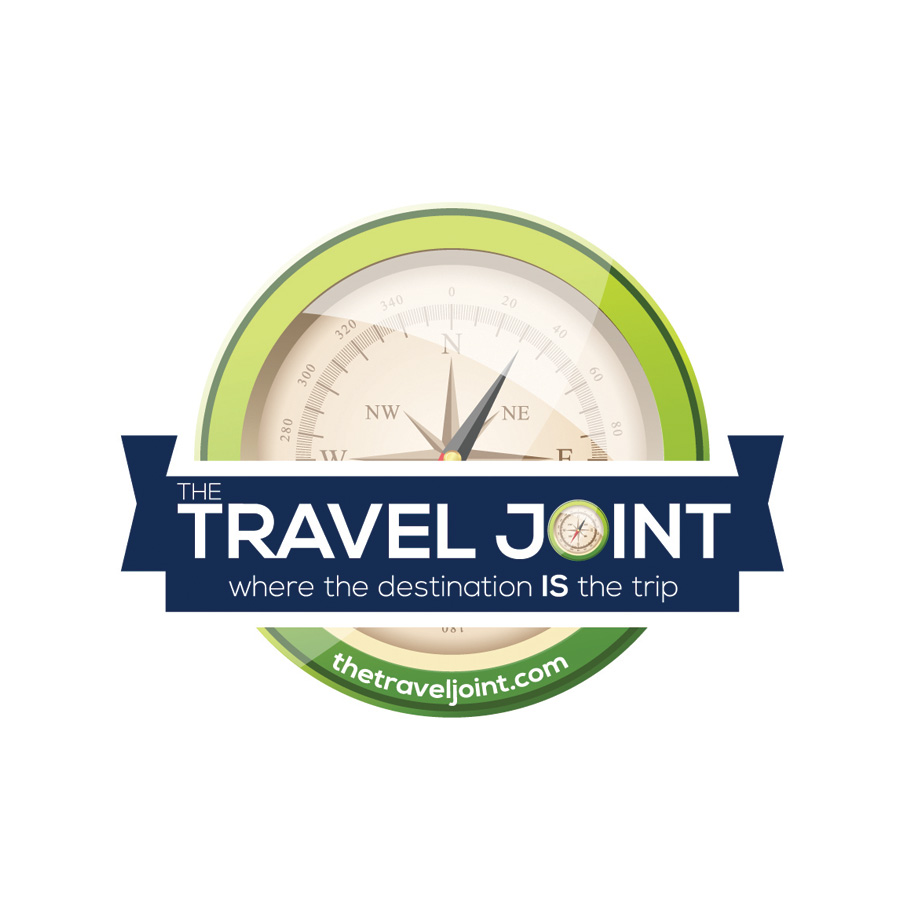 The Travel Joint
Las Vegas, Nevada
The Travel Joint is the first full service travel and lifestyle resource for those who enjoy legal cannabis and luxury travel accommodations. We create larger-than-life experiences, while delivering relatable content, that's informative, entertaining, useful and bold. We provide the best up-to-date, comprehensive destination information about hotels, nightlife, daylife, dispensaries, restaurants, legal and medical news. We work with businesses and our readers through incentive-based programs to create a list of the most popular useful information in each state and with our affiliates to enhance the Travel Joint experience.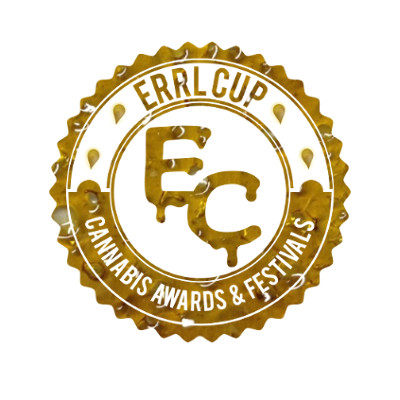 Errl Cup
The Errl Cup provides cannabis awards, events and festivals that are focused on a patient appreciation and dispensary accountability. In the ever growing industry of marijuana/cannabis the Errl Cup supports clean, consistent, high quality medicine for all patients.