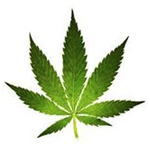 About this Organization
We promote the adult use of cannabis. A Natural, Completely harmless Plant Which has been shown to help or cure many different Afflictions and has been in use for centuries! We are a group of educated, responsible, consenting adults who choose to enhance our lives and health Naturally. We want to end the misguided and unfair judgment From people who are simply uninformed or misinformed about the many benefits of cannabis. We want to erase the negative stigma surrounding such A beneficial plant. We can be a positive living example of the enriching impact cannabis can have, so that people can make informed decisions.
Considering that alcohol KILLS 85,000 people annually and Precriptions effect over 32,000, WE CHOOSE CANNABIS. Our home is a place where you can interact with your friends who enjoy cannabis. We will obey ALL state and local laws. We want everyone to have fun safely and responsibly.
Similar Companies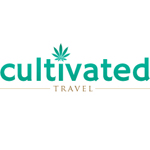 Cultivated Travel, LLC
Denver, Colorado
Cultivated Travel is a company that's dedicated to only one thing: helping travelers explore the world while enjoying top-notch cannabis. We cater to those who like hip hotels, hopping clubs and getting the full VIP treatment whenever they go.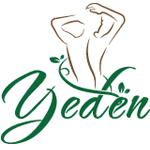 Yeden
Colorado Springs, Colorado
Yeden is a Massage and Wellness Studio that offers CBD and THC-infused massages, scrubs, wraps and much more. Step into the Yeden studio and leave all the negativity and stress at the front door and let your mind, body and soul healing begin… …

420Rentals.com
Website to list and find marijuana friendly vacation rentals, rooms, roommates and related services.