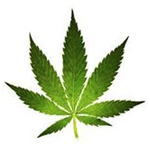 About this Organization
We promote the adult use of cannabis. A Natural, Completely harmless Plant Which has been shown to help or cure many different Afflictions and has been in use for centuries! We are a group of educated, responsible, consenting adults who choose to enhance our lives and health Naturally. We want to end the misguided and unfair judgment From people who are simply uninformed or misinformed about the many benefits of cannabis. We want to erase the negative stigma surrounding such A beneficial plant. We can be a positive living example of the enriching impact cannabis can have, so that people can make informed decisions.
Considering that alcohol KILLS 85,000 people annually and Precriptions effect over 32,000, WE CHOOSE CANNABIS. Our home is a place where you can interact with your friends who enjoy cannabis. We will obey ALL state and local laws. We want everyone to have fun safely and responsibly.
Similar Companies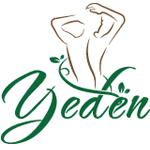 Yeden
Colorado Springs, Colorado
Yeden is a Massage and Wellness Studio that offers CBD and THC-infused massages, scrubs, wraps and much more. Step into the Yeden studio and leave all the negativity and stress at the front door and let your mind, body and soul healing begin… …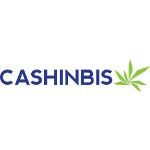 Cashinbis
San Diego, California
Cashinbis is a success resource for Green Rush Leaders nationwide. Cashinbis is a wholly-owned domain property of CIB Holdings. Our goal is to continue to feature the most elite business owners in the legal cannabis industry and assist them with building their enterprise. Our philosophy is to focus on relationships first and understand Green Rush Leaders needs to build their business ethically and effectively. We do this by focusing on the facts – the truth about the industry standards, what works, and what doesn't. We come to that truth through networking with successful entrepreneurs and leaders in the legal cannabis …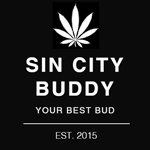 Sin City Buddy
Henderson, Nevada
Sin City Buddy connects Las Vegas visitors to services within the Las Vegas cannabis community.